Torres del Paine National Park Adventure Tours
Torres del Paine National Park (with an area of 2,400 km²) is a popular hiking destination. There are clearly marked paths and many refugios which provide shelter and basic services. Views are simply breathtaking. Hikers can opt for a day trip to see the towers, walk the popular "W" route in about five days, or trek the full circle in 8-9 days. It is a national park and thus hikers are not allowed to stray from the paths. The national park was declared a Biosphere Reserve by the UNESCO in 1978 and houses the Cordillera del Paine, a small but spectacular mountain group in Chilean Patagonia. The Cordillera del Paine is located 400 kilometers (244 miles) north of Punta Arenas, and about 2,500 kilometers south of the Chilean capital, Santiago. The highest summit of the range is probably Cerro Paine Grande. Its elevation is usually claimed to be 3,050 meters but analysis of local photography suggests that it may be nearer to 2,750 meters.
The best known and most spectacular summits are the three Towers of Paine (Spanish: Torres del Paine). They are gigantic granite monoliths shaped by the forces of glacial ice.
The South Tower of Paine (about 2,500 meters) is now thought to be the highest of the three, although this has not been definitely established. It was first climbed by Armando Aste.
The Central Tower of Paine (about 2,460 meters) was first climbed in 1963 by Chris Bonington and Don Whillans, and the North Tower of Paine (about 2,260 meters) was first climbed by Guido Monzino.
Other summits include the Cuerno Principal, about 2,100 meters, and Cerro Paine Chico, which is usually correctly quoted at about 2,650 meters.
Customize Your Dream Adventure
We are here to help craft tailor-made adventures for individuals, couples, families, and groups of explorers.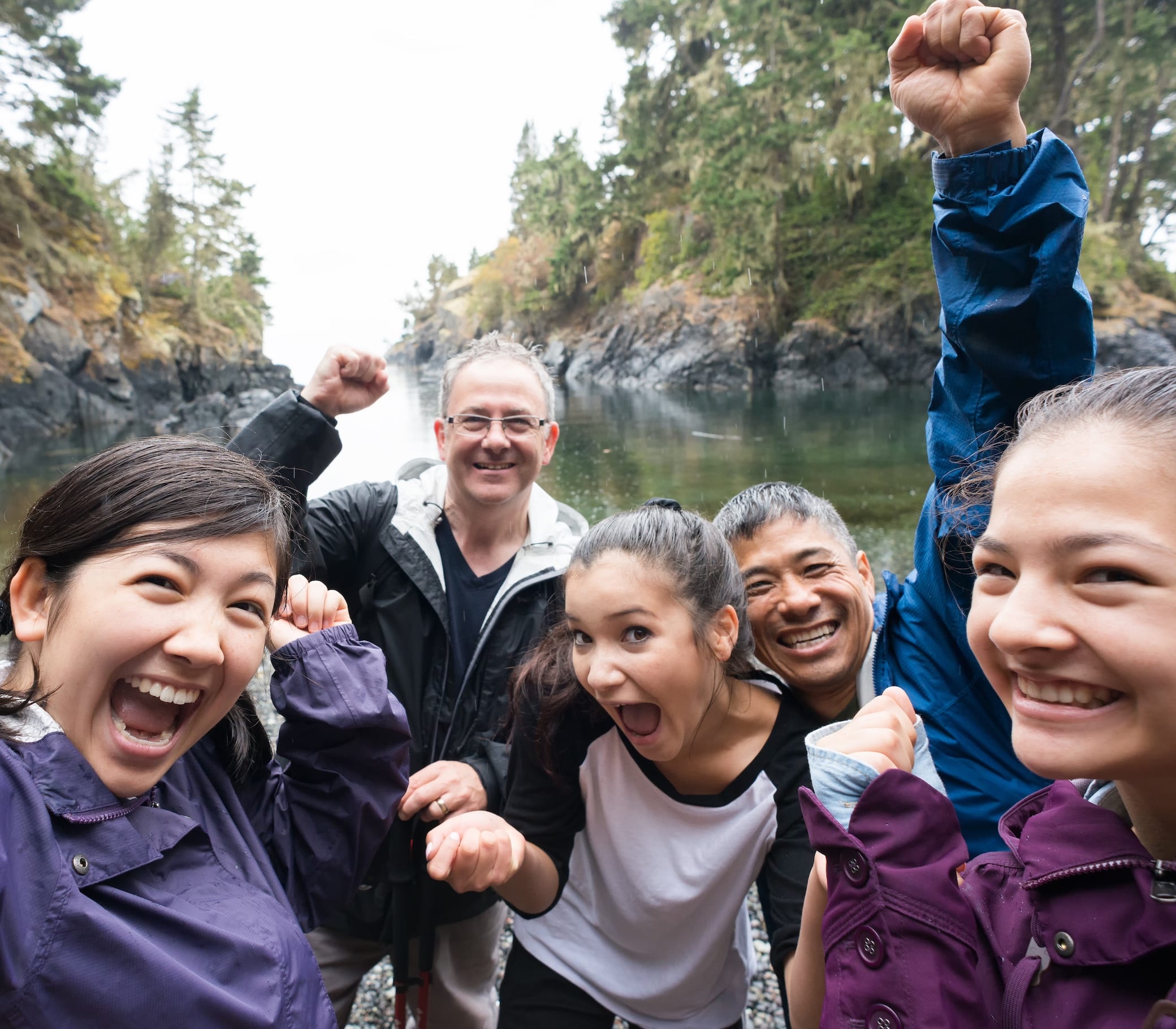 Attractions
Things to See & Do Near Torres del Paine National Park