Valdes Peninsula Adventure Tours
Valdes Peninsula is a peninsula that juts into the Atlantic Ocean in Argentina. Most of the peninsula is protected land, and travelers can view marine mammals including sea lions, elephant seals, southern right whales, and orcas, as well as other mammals and birds, including Magellanic penguins.
Valdes Peninsula is a UNESCO World Heritage site. Whale watching season is between June and December and penguins nest onshore from approximately October until March.
Customize Your Dream Adventure
We are here to help craft tailor-made adventures for individuals, couples, families, and groups of explorers.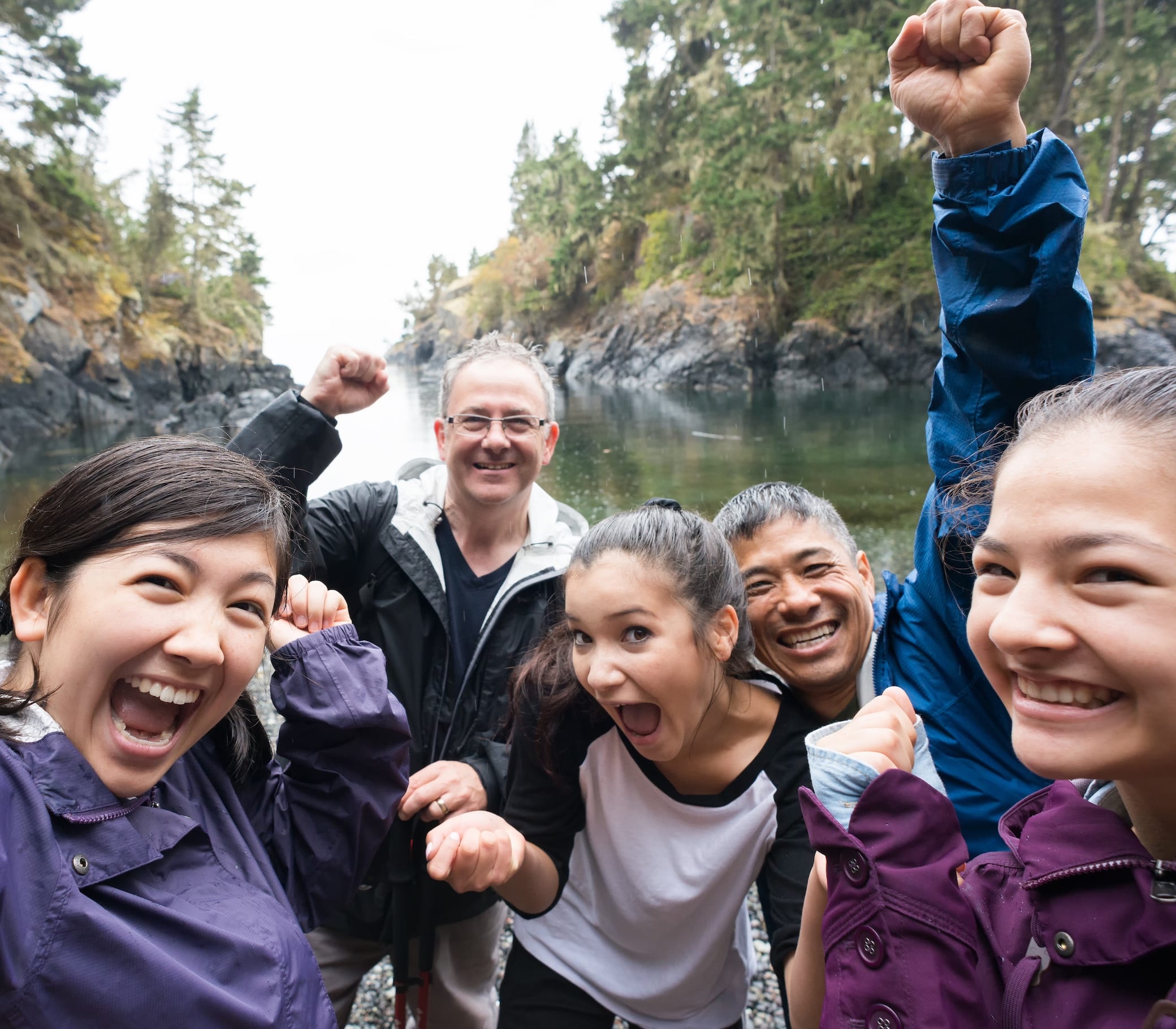 Attractions
Things to See & Do Near the Valdes Peninsula