Punta Arenas Adventure Tours
Punta Arenas is the main city on the Strait of Magellan and the capital of the Región de Magallanes y la Antártica Chilena, Chile, and depending on the definition of "city," makes a claim for the world's southernmost city. Punta Arenas is the biggest city in the whole Patagonian region. In 2000, it had a population of 120,000. The coastline of Antarctica is located approximately 1,400 kilometers from Punta Arenas. The Magallanes region is considered part of Chilean Patagonia. Magallanes is Spanish for Magellan, the explorer who, while circumnavigating the earth in service to the Spanish crown, originally passed not far from the present site of Punta Arenas in 1520. Located at 53°10′S 70°56′W on the Brunswick Peninsula, Punta Arenas is the southernmost city of its size in the world; Ushuaia, Argentina is more southerly, but it is much smaller in size. The site, which was identified in early English navigational documents, was known as "Sandy Point." The 17th century explorer John Byron is sometimes given credit for the naming. But it was not until 1843 than any sort of city was settled by the Chilean government. The name Punta Arenas grew out of the Spanish term "Punta Arenosa," which was a literal translation of the English "Sandy Point." The city has also been known as "Magallanes" though today that term is normally used to describe the administrative region which includes the city.
The city of Punta Arenas has a rich history, reflected in places such as:
Regional Museum, with historical artifacts and part of the Braun-Menéndez Mansion

Maggiorino Borgatello Museum

, Salesian Society museum of natural history and prehispanic ethnic groups
Punta Arenas Cemetery

Cerro Mirador Ski Center

, which has a beautiful view of the Strait of Magellan
Customize Your Dream Adventure
We are here to help craft tailor-made adventures for individuals, couples, families, and groups of explorers.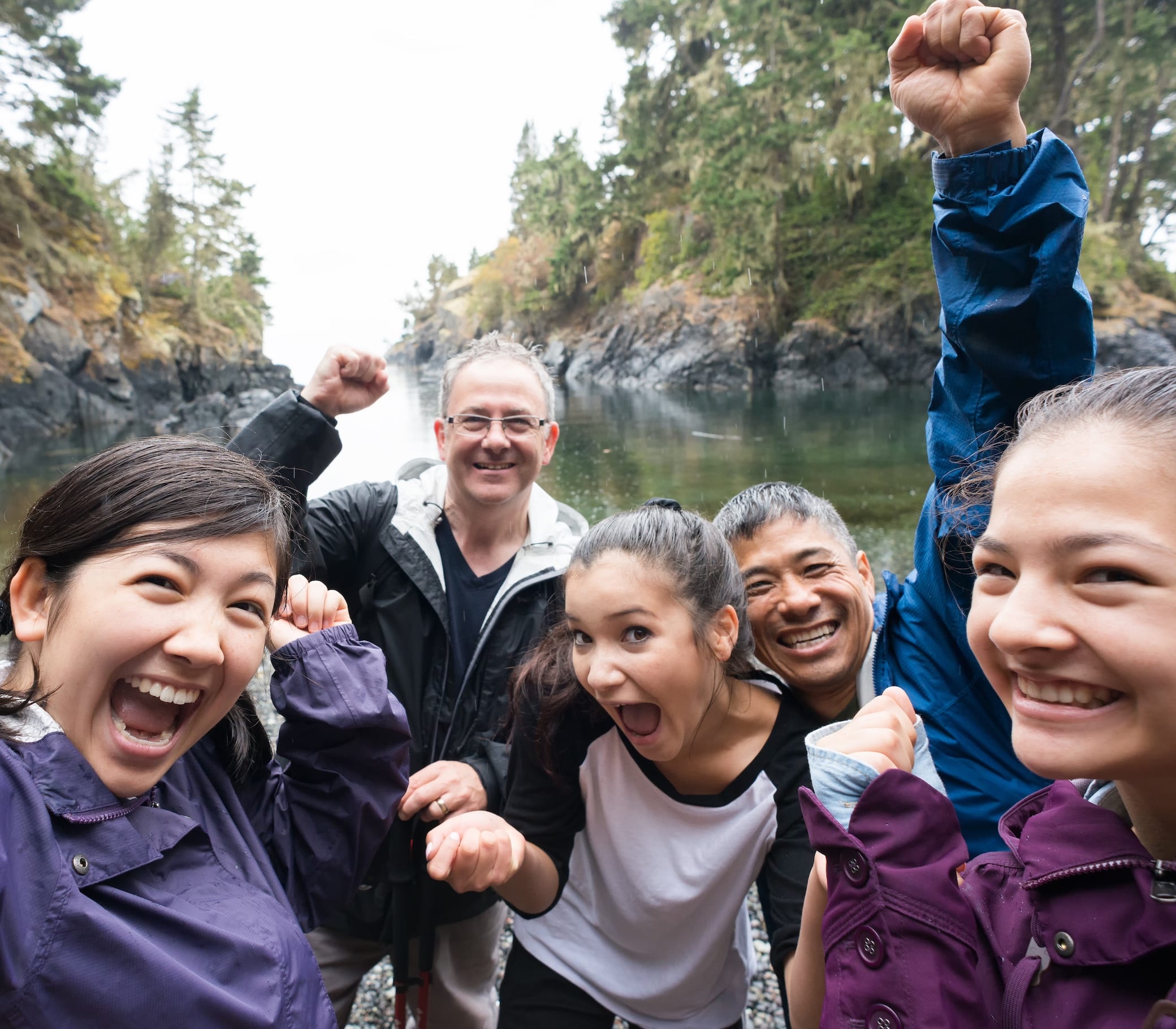 Attractions
Things to see & Do Near Punta Arenas