El Calafate Adventure Tours
El Calafate is a little village in the Patagonia region of Argentina. It is situated in the southern border of Lake Argentino in the southwest part of the Santa Cruz Province, about 320 kilometers Northwest from Río Gallegos. Its name comes from a little bush with yellow flowers very common in Patagonia, with dark blue berries: the calafate (Berberis buxifolia); the word comes from the word "calafate," which is Spanish for "caulk." El Calafate is an important tourist destination as the hub to visit different parts of the Los Glaciares National Park, including the Perito Moreno Glacier (one of the most visited in the world) and the Cerro Chaltén and Cerro Torre.
Customize Your Dream Adventure
We are here to help craft tailor-made adventures for individuals, couples, families, and groups of explorers.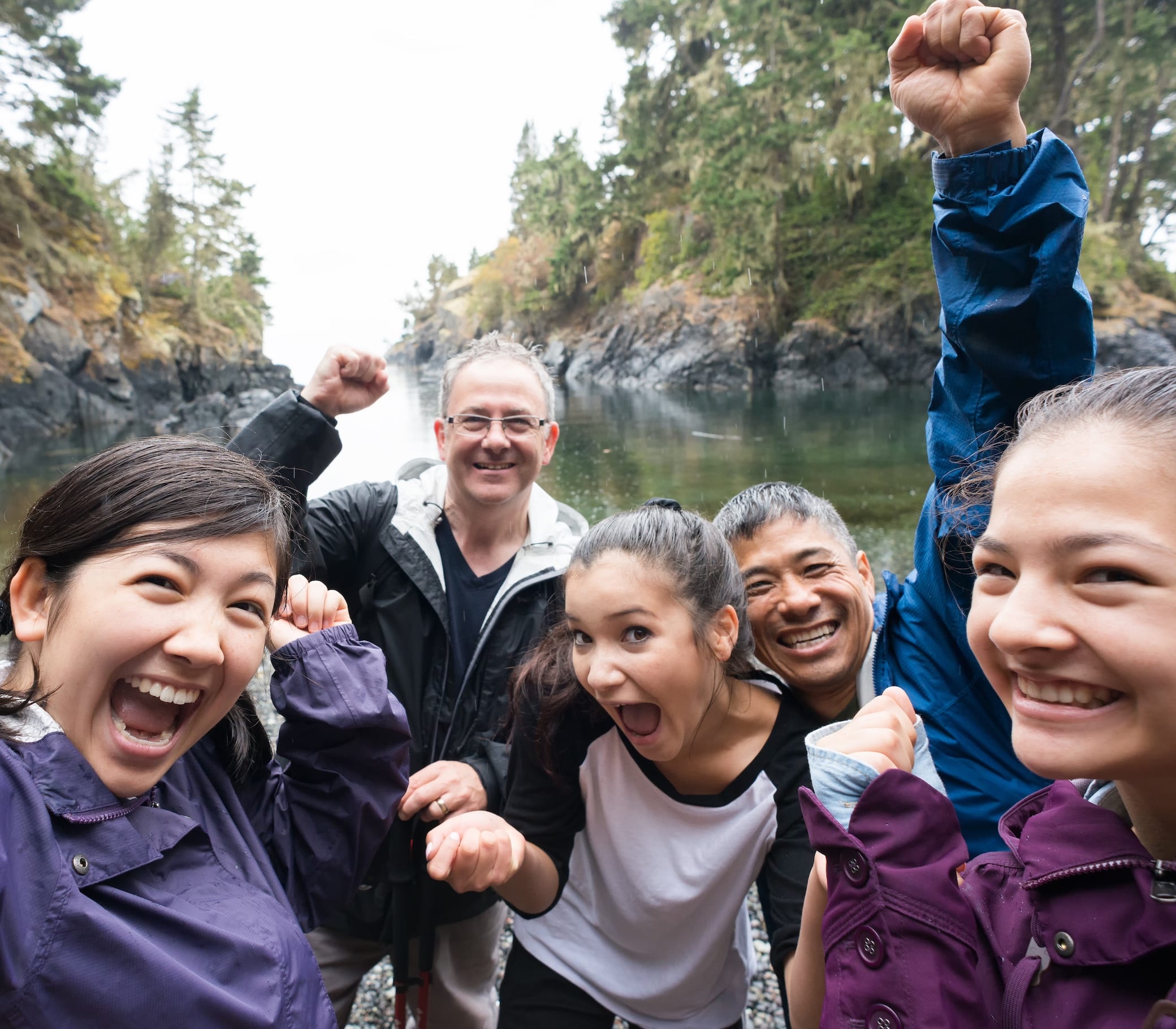 Attractions
Things to see & Do Near El Calafate