Tlemcen is located in northwest Algeria, at the north-central edge of the Atlas mountains. The town was originally established as a Roman military outpost but became a seat of influence for Berber Kingdoms from the 8th century as a crucial waypoint on the trade route from the Sahara to Europe. The Kingdom of Tlemcen was established in 1236, and lasted until the Ottoman Empire claimed power of the area in the 16th century. Then for several hundred years the area was less traveled, until its natural beauty and historic significance were recognized in the 20th century. In 1993, the Tlemcen National Park was established to recognize and protect the areas's waterfalls, caves, and forests. Because of the more temperate climate of the mountains, travelers are eager to explore the mountain town, and both its nature and its history have become well known and appreciated.
Customize Your Dream Adventure
We are here to help craft tailor-made adventures for individuals, couples, families, and groups of explorers.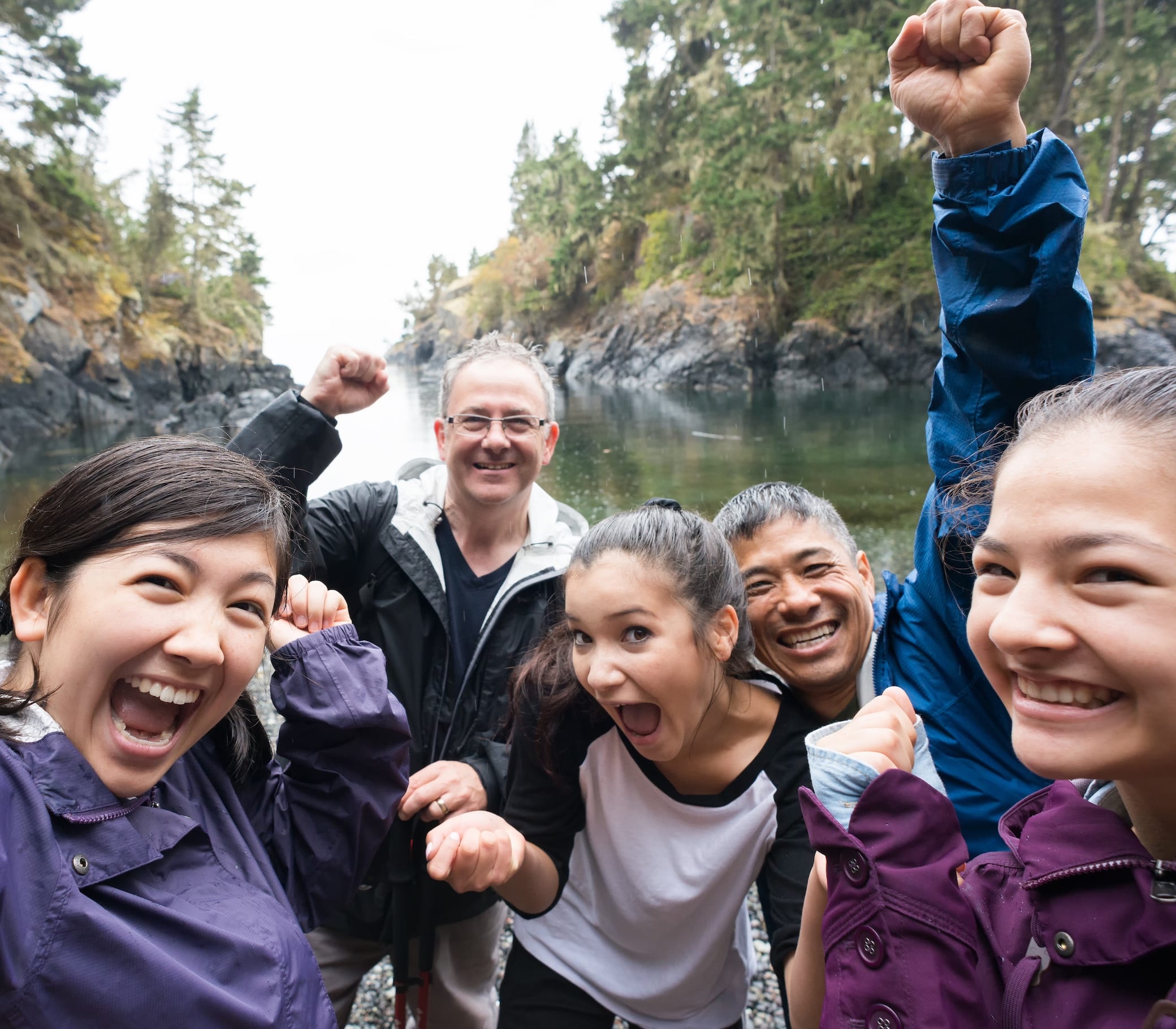 Places to See
Things to See & Do Near Tlemcen