Ulanbaatar Adventure Tours
Ulanbaatar is the capital and largest city of Mongolia. An independent municipality, the city is not part of any province, and its population as of 2008 is just over one million. Located in north central Mongolia, the city lies at an elevation of about 1,310 metres (4,300 ft) in a valley on the Tuul River. It is the cultural, industrial, and financial heart of the country. It is the center of Mongolia's road network, and is connected by rail to both the Trans-Siberian Railway in Russia and the Chinese railway system. The city was founded in 1639 as a movable (nomadic) Buddhist monastic centre. In 1778 it settled permanently at its present location, the junction of the Tuul and Selbe rivers. Before that it changed location twenty-eight times, with each location being chosen ceremonially. In the twentieth century, Ulan Bator grew into a major manufacturing centre. Ulan Bator is located at about 1,350 metres (4,430 ft) above mean sea level, slightly east of the centre of Mongolia on the Tuul River, a subtributary of the Selenge, in a valley at the foot of the mountain Bogd Khan Uul. Ulan Bator is noted for its extreme isolation.
Due to its high elevation, relatively high latitude location hundreds of kilometers from any coast, and the effects of the Siberian anticyclone, Ulan Bator is the coldest national capital in the world, with a monsoon-influenced, cold semi-arid climate that closely borders a subarctic climate. The city features brief, warm summers and long, very cold and dry winters. Most of the annual precipitation of 216 millimeters (8.50 in) falls from June to September. It has an average annual temperature of −2.4 °C (27.7 °F). The city lies in the zone of discontinuous permafrost, which means that building is difficult in sheltered aspects that preclude thawing in the summer, but easier on more exposed ones where soils fully thaw. Suburban residents live in traditional yurts that do not protrude into the soil.
Customize Your Dream Adventure
We are here to help craft tailor-made adventures for individuals, couples, families, and groups of explorers.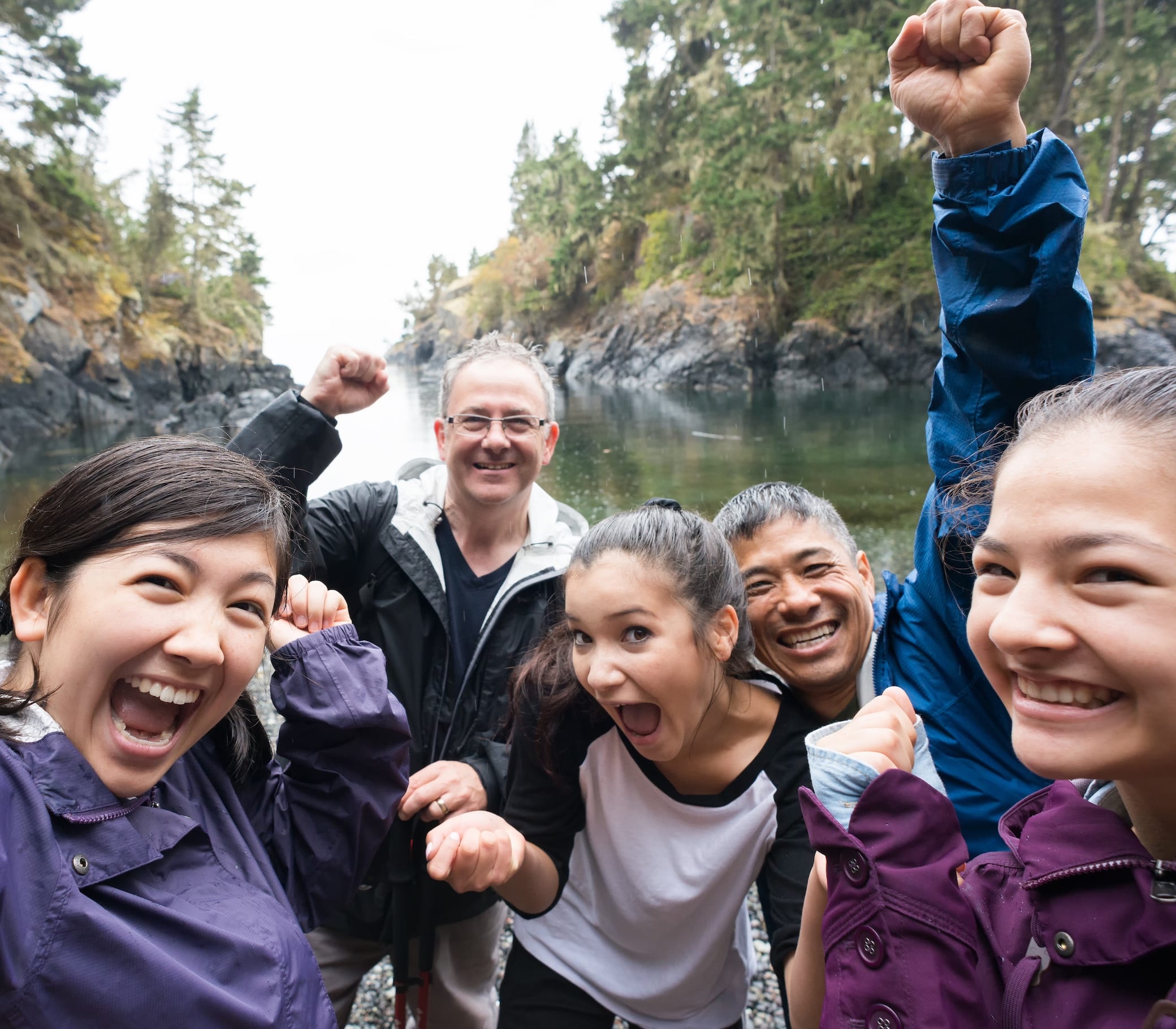 Attractions
Things to See & Do Near Ulanbaatar