Karakorum Adventure Tours
Karakorum was the capital of the Mongol Empire in the 13th century, and of the Northern Yuan in the 14-15th century. Its ruins lie in the northwestern corner of the Övörkhangai Province of Mongolia, near today's town of Kharkhorin, and adjacent to the Erdene Zuu monastery. They are part of the upper part of the World Heritage Site Orkhon Valley Cultural Landscape. The Orkhon valley was a center of the Xiongnu, Göktürk and Uyghur empires. To the Göktürks, the nearby Khangai Mountains had been the location of the Ötüken, and the Uighur capital Karabalgasun was located close to where later Karakorum would be erected. This area is probably also one of the oldest farming areas in Mongolia. In 1218/19, Genghis Khan rallied his troops for the campaign against the Khwarezm Empire in a place called Karakorum, but the actual foundation of a city is usually said to have only occurred in 1220. Until 1235, Karakorum seems to have been little more than a yurt town; only then, after the defeat of the Jin empire, did Genghis' successor Ögedei erect walls around the place and build a fixed palace.
Customize Your Dream Adventure
We are here to help craft tailor-made adventures for individuals, couples, families, and groups of explorers.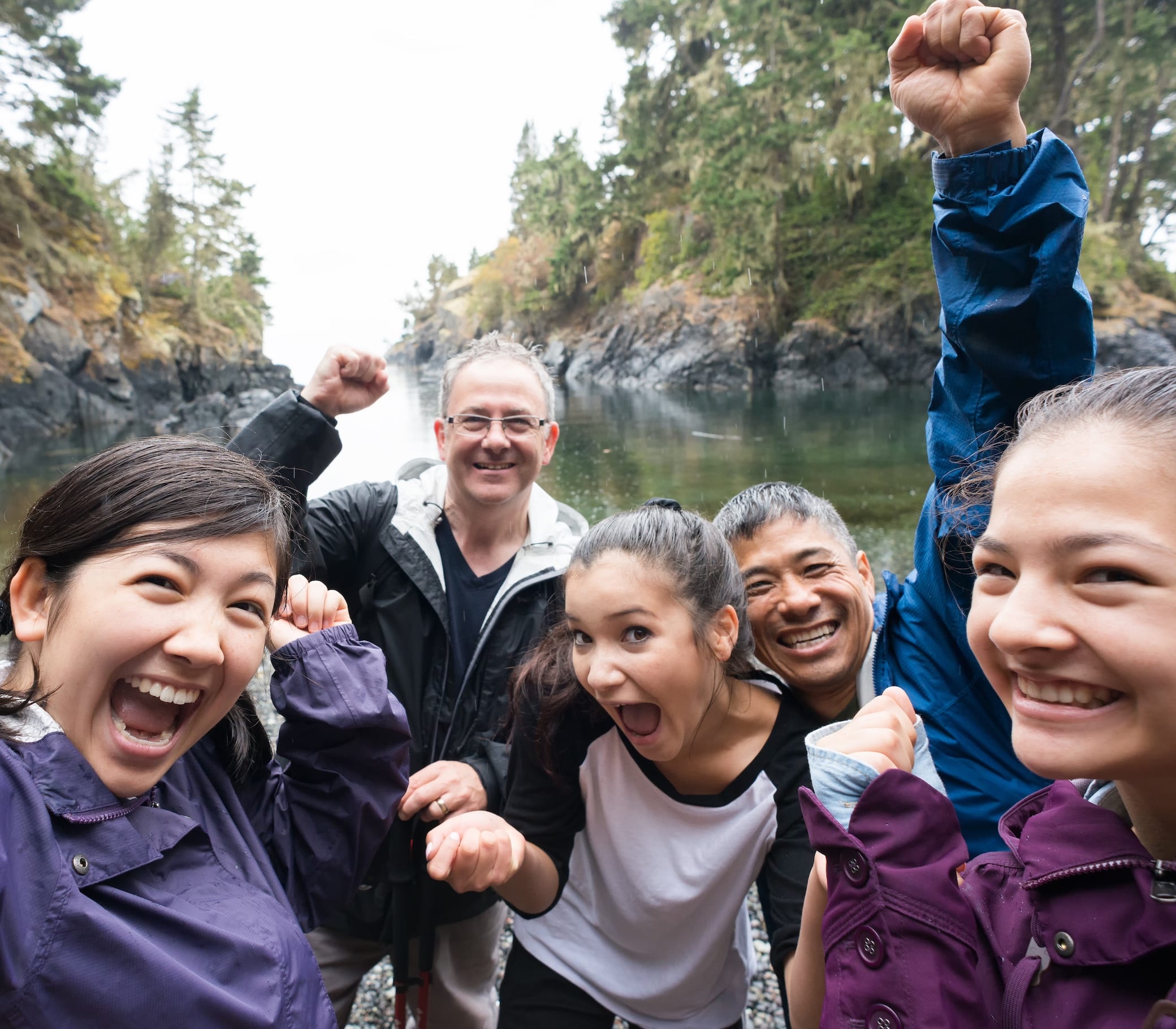 Attractions
Things to See & Do Near Karakorum