Corcovado Adventure Tours
Corcovado, which means "hunchback" in Portuguese, is a mountain in central Rio de Janeiro, Brazil. The 710-meter (2,330 feet) granite peak is located in the Tijuca Forest, a national park. Corcovado lies just west of the city center but is wholly within the city limits and visible from great distances. It is known worldwide for the 38-meter (125 feet) statue of Jesus that graces its peak, entitled Cristo Redentor, or Christ the Redeemer. The peak and statue can be accessed via a narrow road or by the 3.8 kilometer (2.4 mile) Corcovado Rack Railway which was opened in 1884 and refurbished in 1980. The railway uses two-car electrically powered trains, with a passenger capacity of 360 passengers per hour. The rail trip takes approximately 20 minutes and departs every half hour.
From the train terminus and road, the observation deck at the foot of the statue is reached by 222 steps, or by elevators and escalators. Among the most popular year-round tourist attractions in Rio, the Corcovado railway, access roads, and statue platform are commonly crowded.
The most popular attraction of Corcovado Mountain is the statue and viewing platform at its peak, drawing over 300,000 local and international visitors per year. From the peak's platform the panoramic view includes downtown Rio, Sugarloaf Mountain, the Lagoa (Lagoa Rodrigo de Freitas), Copacabana Beach, Ipanema Beach, and several of Rio's favelas.
An additional attraction of the mountain is rock climbing. The south face had 54 climbing routes as of 1992.
Information based on http://en.wikipedia.org/wiki/Corcovado
Customize Your Dream Adventure
We are here to help craft tailor-made adventures for individuals, couples, families, and groups of explorers.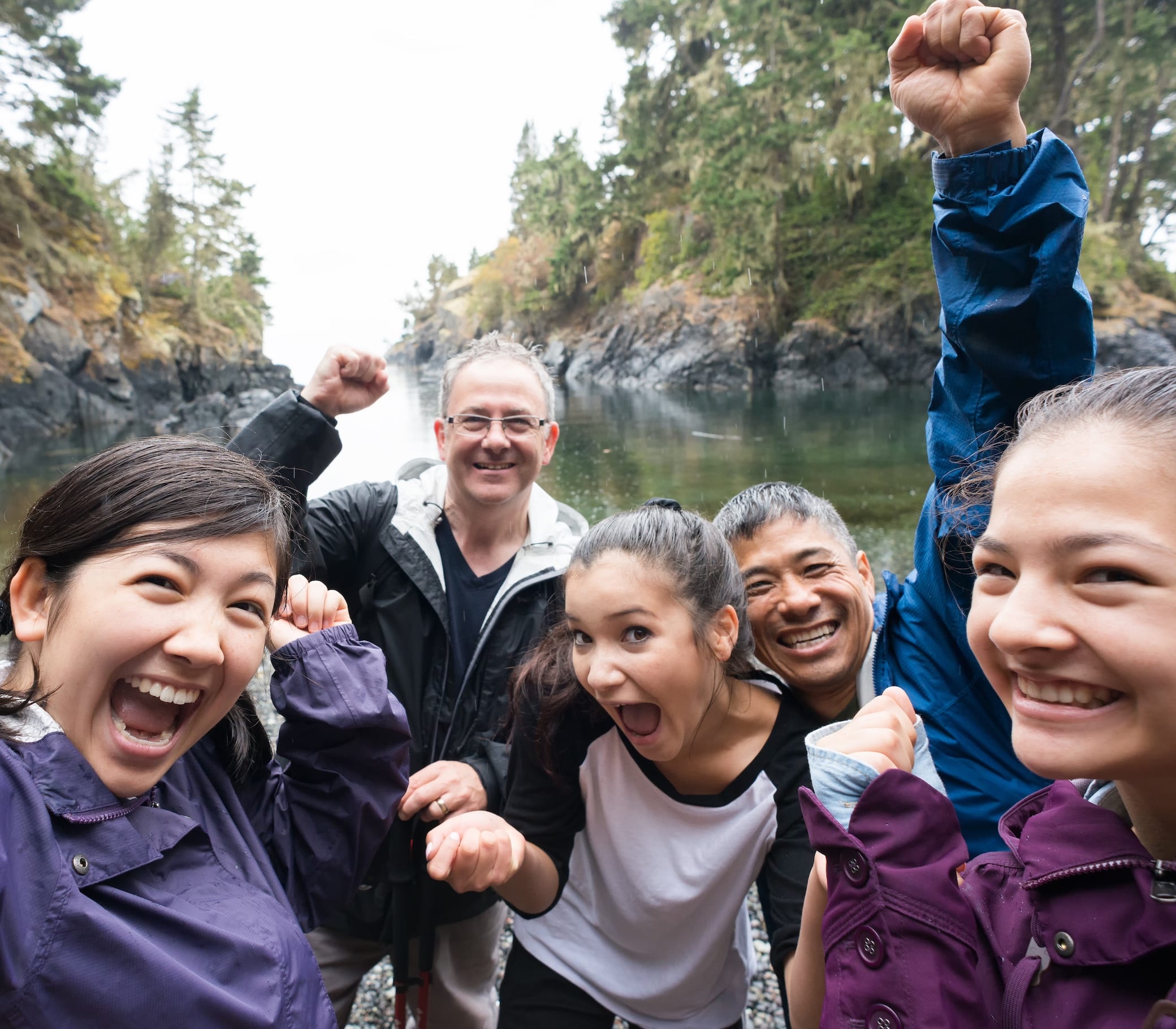 Attractions
Things to See & Do Near Corcovado