Tarangire National Park Adventure Tours
Tarangire National Park is a national park in Tanzania.  It is the sixth largest national park in Tanzania after Ruaha, Serengeti, Mikumi, Katavi, and Mkomazi. The name of the park originates from the Tarangire river that crosses through the park, being the only source of water for wild animals during dry seasons. The park is famous for its huge number of elephants, baobab trees, and tree climbing African pythons. It lies a little distance to the south east of Lake Manyara and covers an area of approximately 2,850 square kilometers.
Customize Your Dream Adventure
We are here to help craft tailor-made adventures for individuals, couples, families, and groups of explorers.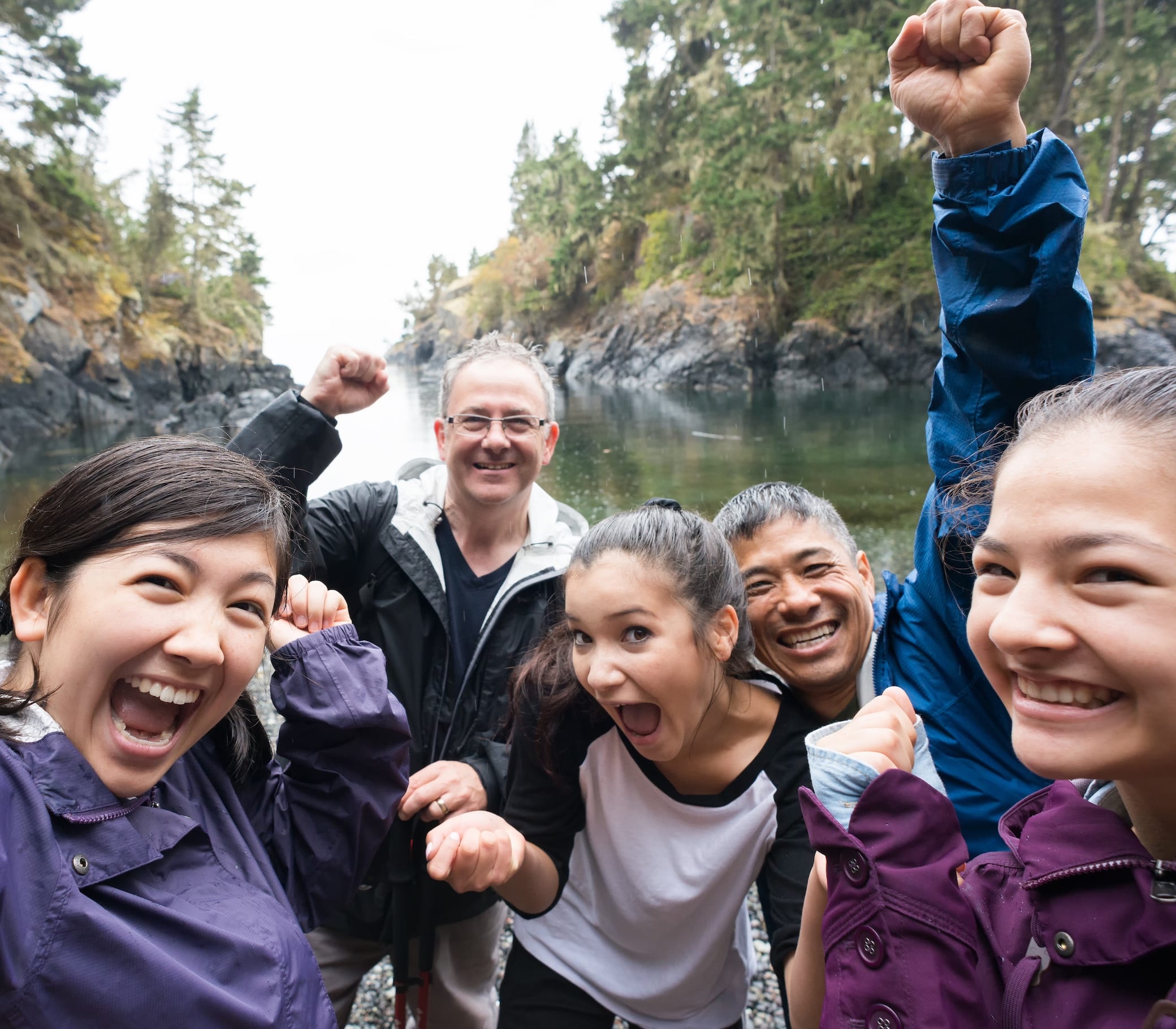 Attractions
Things to See & Do Near Tarangire National Park