Ngorongoro Crater Adventure Tours
The Ngorongoro Conservation Area is a conservation area and a UNESCO World Heritage Site. The Ngorongoro Crater is the area's biggest highlight.  Located about 112 miles west of Arusha in the Crater Highlands area of Tanzania, the crater boasts a population of approximately 25,000 large animals with the highest density of mammal predators in Africa. Large animals in the crater include the black rhinoceros, and the hippopotamus, which is very uncommon in the area. There also are many others including the wildebeest, the zebra, the eland, and Grant's and Thompson's gazelles. The crater also has the densest known population of lions. You will even see hyena, jackal, leopard and elephants. Here is your best bet of spotting the Big Five all in one place. The Big Five include lion, leopard, rhino, elephant and cape buffalo. Cheetah are also often spotted in the crater area as well.
In recent years, some populations of wildlife have increased and some have decreased. Most of the wildlife within the crater do not migrate though wildlife in the conservation area in general do migrate as part of the Serengeti wildebeest migration. Without migration, a problem is that a large portion of the lion population is inbred with genetic problems passed on through the generations. On occasion other male lions try to enter the crater but our typically run off by the mail lions in the crater who are larger in size due to the abundance of food.
The crater itself, which formed when a giant volcano exploded and collapsed on itself some two to three million years ago, is 2,000 ft deep and its floor covers 100 square miles. Estimates of the height of the original volcano range from 15,000 to 19,000 feet high. The crater floor is mostly grasslands but there are a few soda lakes and springs that provide water.
A burning program was implemented in the crater after the 2000 drought following the recommendation of scientists. Maasai are permitted to graze their cattle within the crater but must enter and exit daily.
It really is spectacular to see.
Customize Your Dream Adventure
We are here to help craft tailor-made adventures for individuals, couples, families, and groups of explorers.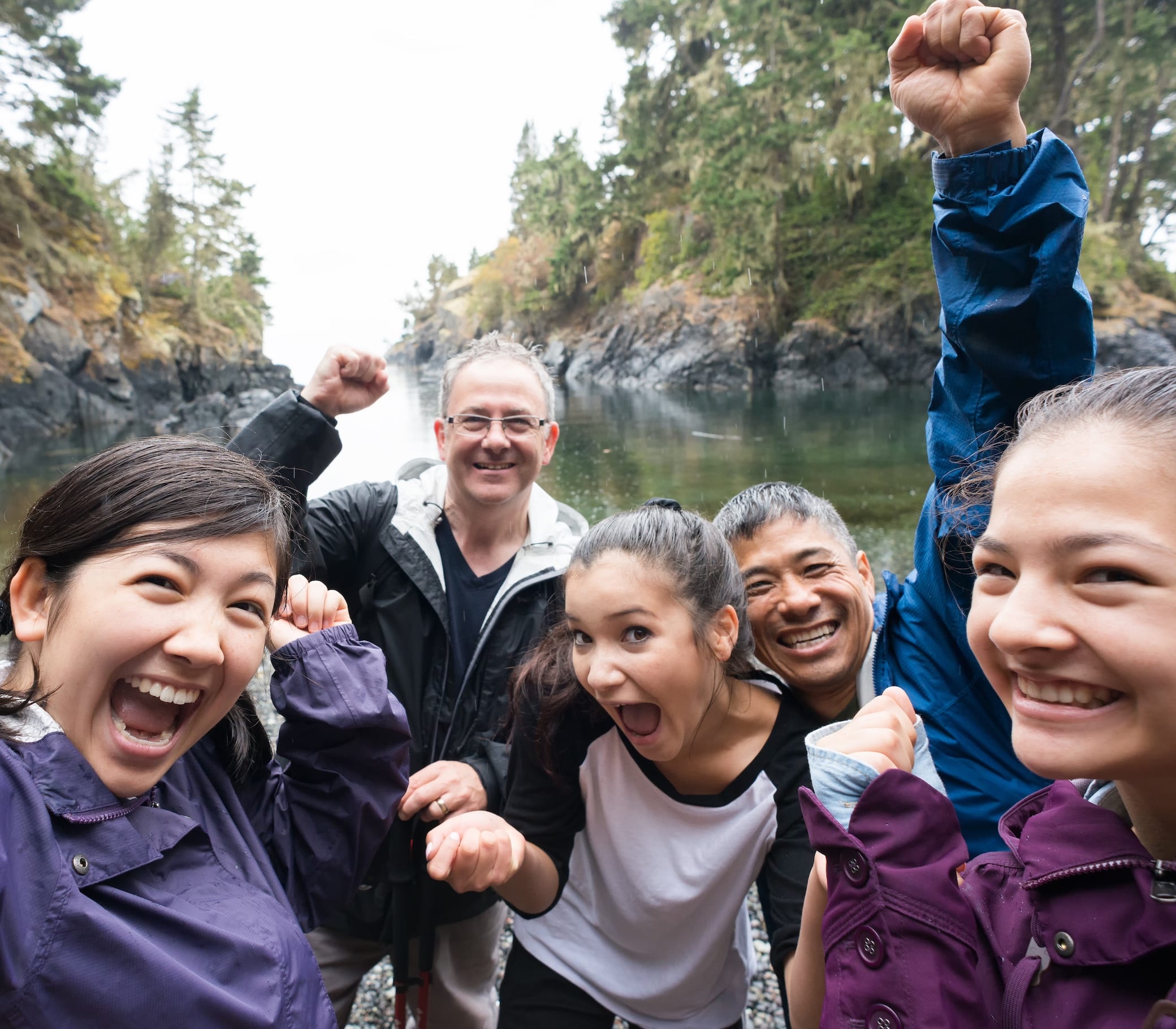 Attractions
Things to See & Do Near Ngorongoro Crater