Hadzabe Tribe Visit Adventure Tours
The Hadza, or also know as the Hadzabe, are an indigenous people with a culture of nomadic hunter gatherers. The reside in north-central Tanzania, living around Lake Eyasi in the central Rift Valley and in the neighboring Serengeti Plateau. The Hadzabe population is approximately 1,000.  Most of them still living hunter-gatherers lives as they ancestors did for thousands of years. They have change little and are among the last hunter-gatherers in the world. The Hadza are not closely genetically related to any other people. Even their language appears to be isolated but primarily it is a type of click language. As descendants of Tanzania's aboriginal hunter-gatherer population, they have probably occupied this area of Tanzania for thousands of years, with relatively little changes to their way of life until the past hundred years.
As populations increased in the 18th Century, the Hadzabe had increasing contact with farmers and other herders entering it's territories. These interactions were often not friendly and they experienced a decline in their population. First European accounts of the Hadza are from the 19th century. Attempts to introduce farming and religion has largely failed. In recent years, they have been affected by tourism and hunting but some Hadzabe are using their way of life to teach travelers about them.
Customize Your Dream Adventure
We are here to help craft tailor-made adventures for individuals, couples, families, and groups of explorers.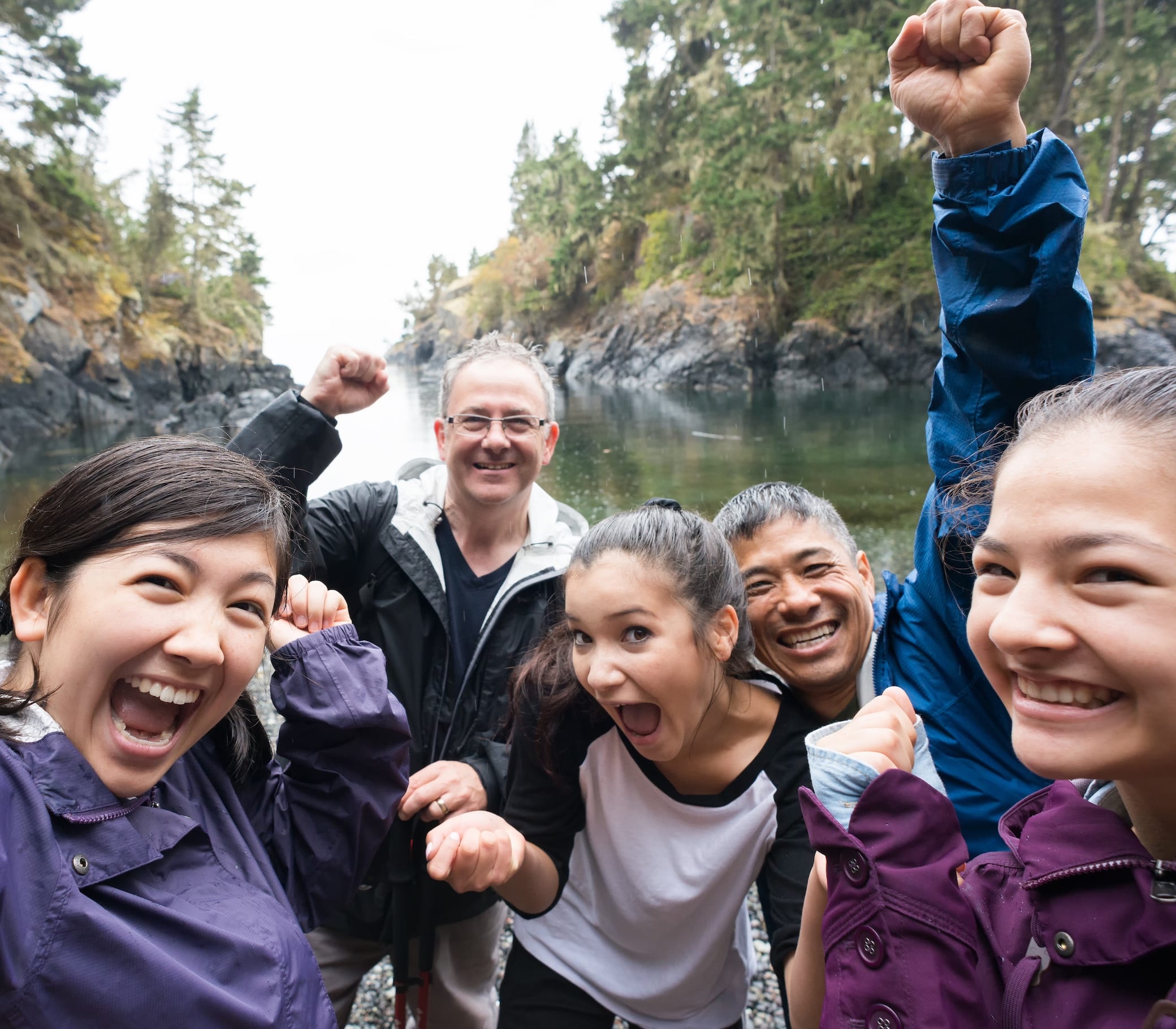 Attractions
Things to See & Do Near the Hadzabe Tribe