Bwindi Impenetrable National Park Adventure Tours
Bwindi Impenetrable National Park is located in southwestern Uganda in East Africa. The park is part of the Bwindi Impenetrable Forest and is situated along the Democratic Republic of Congo border next to the Virunga National Park and on the edge of the western Great Rift Valley. It comprises 128 square miles of jungle forests and contains both montane and lowland forest and is accessible only on foot. The Bwindi Impenetrable National Park is a UNESCO-designated World Heritage Site.
The forest is one of the richest ecosystems in Africa, and the diversity of species is a feature of the park. The park provides habitat for some 120 species of mammals, 348 species of birds, 220 species of butterflies, 27 species of frogs, chameleons, geckos and many endangered species. Floristically Bwindi is amongst the most diverse forests in East Africa, with more than 1,000 flowering plant species including 163 species of trees and 104 species of ferns. The northern (low altitude) sector is rich in species of the Guineo-Congolian flora. These include two species internationally recognised as endangered, Brown mahogany (Lovoa swynnertonii) and Brazzeia longipedicellata. In particular the area shares in the high levels of endemisms of the Albertine Rift.
The park is a sanctuary for colobus monkeys, chimpanzees and many birds (such as hornbills and turacos). It is perhaps most notable for the 340 Bwindi gorillas, half the world's population of the critically endangered Mountain Gorillas. There are four habituated Mountain Gorilla groups open to tourism: Mubare; Habinyanja; Rushegura near Buhoma; and the Nkuringo group at Nkuringo.
Information based on http://en.wikipedia.org/wiki/Bwindi_Impenetrable_National_Park
Batwa Pygmies
The Bwindi Impenetrable Forest is home to some of the greatest biodiversity on the planet, a profusion of exotic plants and animals that includes the endangered mountain gorilla. For thousands of years, the forest was also home to an indigenous people—the Batwa pygmies.
As the original dwellers of this ancient jungle, the Batwa were known as "The Keepers of the Forest." The history of these small-statured people is long and rich. The Batwa survived by hunting small game using arrows or nets and gathering plants and fruit in the rain forest. They lived in huts constructed of leaves and branches, moving frequently in search of fresh supplies of food. The Batwa lived in harmony with the forest and its creatures, including the mountain gorillas, for millennia. Some anthropologists estimate that pygmy tribes such as the Batwa have existed in the equatorial forests of Africa for 60,000 years or more.
Info based on http://www.batwaexperience.com/batwa-experience-history
Customize Your Dream Adventure
We are here to help craft tailor-made adventures for individuals, couples, families, and groups of explorers.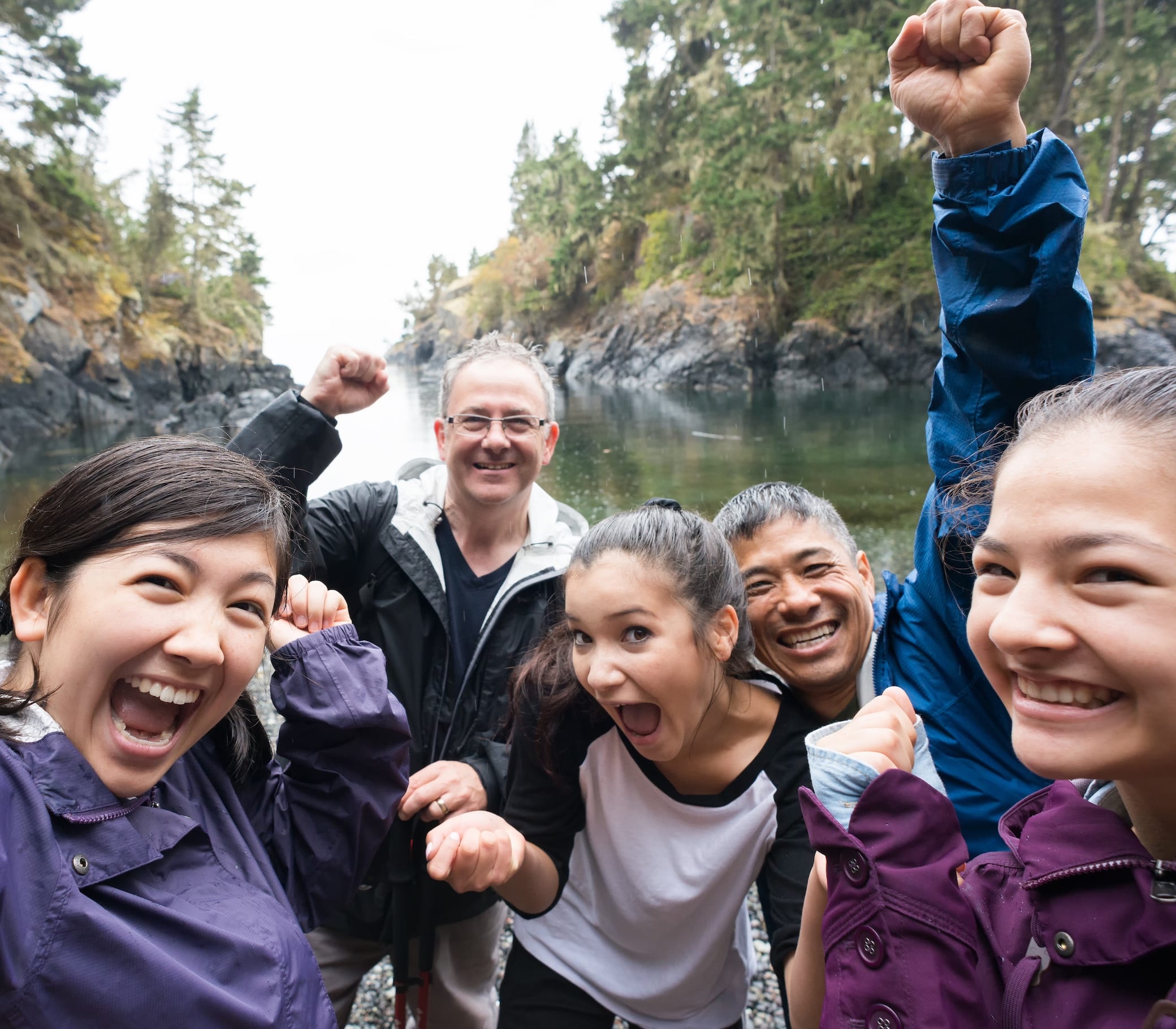 Attractions
Things to See & Do near Bwindi Impenetrable National Park