Kibale National Park Adventure Tours
Kibale National Park is a national park in western Uganda protecting moist evergreen rain forest. The park was created in 1993 to protect a large area of forest previously managed as a logged Forest Reserve (gazetted in 1932). The park adjoins with Queen Elizabeth National Park and is an important eco-tourism and safari destination, known for its population of habituated chimpanzees and 12 other species of primates. It is also the location of the Makerere University Biological Field Station (MUBFS). The predominant ecosystem in Kibale is moist evergreen and semi-deciduous forest. Much of the forest was logged during its time as a Forest Reserve, and some exotic species trees were planted in plantations (pines and eucalyptus). Since the national park was gazetted these introduced trees have been removed and logging has ended.
The mammal fauna of Kibale is dominated by primates, 13 species of which live in the forest. The park protects a well studied habituated population of Common Chimpanzee, as well as several species of Central African monkey including the Uganda Mangabey, the Ugandan Red Colobus and the L'Hoest's Monkey. The park's population of elephants travels between the park and Queen Elizabeth National Park, and other large animals that live in the park include leopards, bushpigs, three species of duiker and two species of otter. Bird life is also prolific, particularly noisy hornbills, two species of pittas (African and Green-breasted) and African Grey Parrots.
Customize Your Dream Adventure
We are here to help craft tailor-made adventures for individuals, couples, families, and groups of explorers.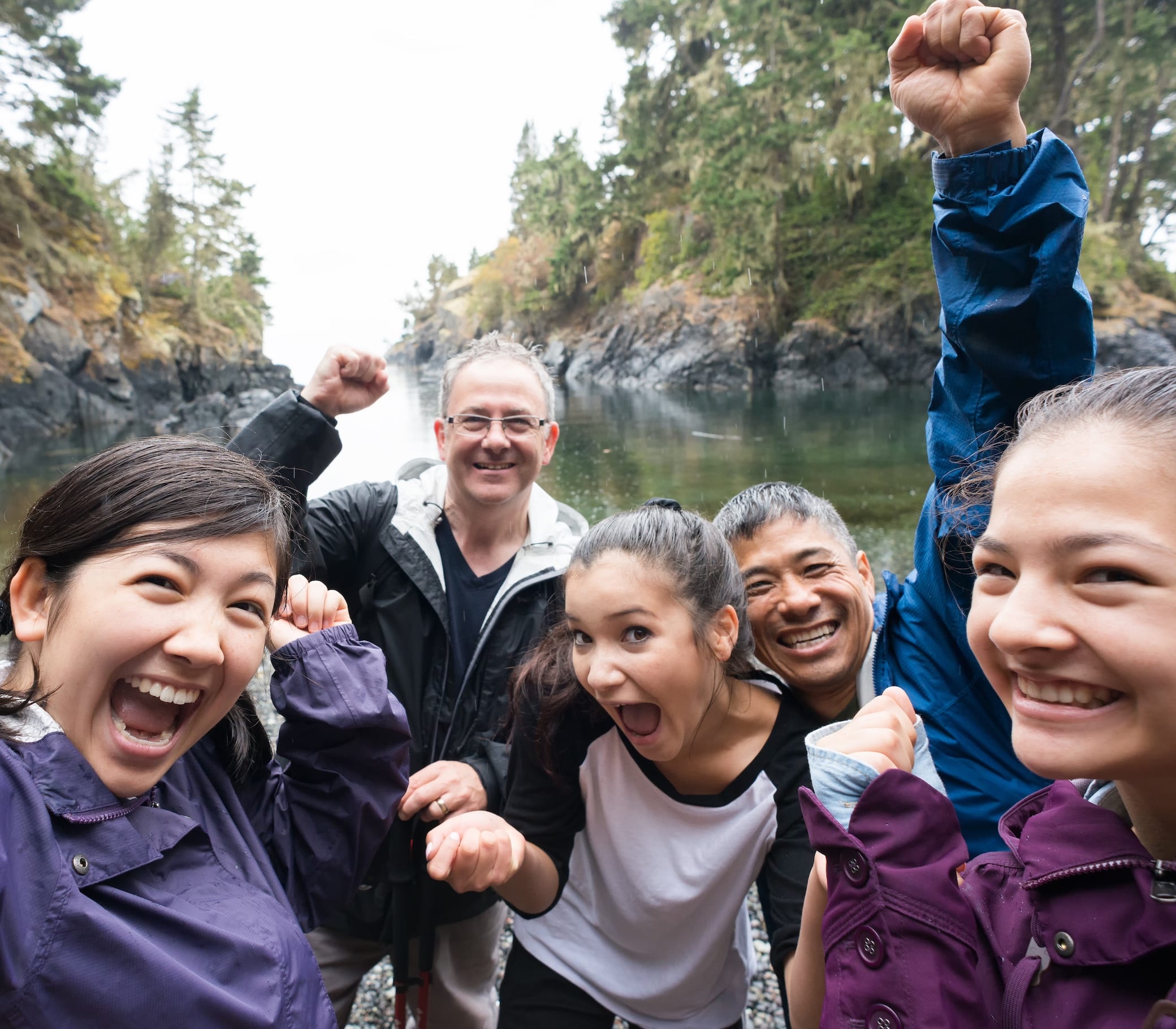 Attractions
Things to See & Do Near Kibale National Park