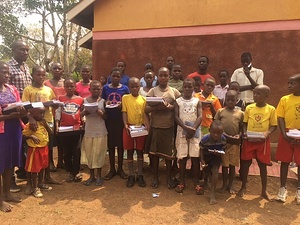 The Bird's Word Blog
2016 Successes for Birds of a Feather
by The Journeys International Team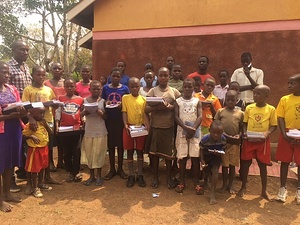 Through its nonprofit, Earth Preservation Fund, Journeys International supports organizations that focus on community-based environmental, educational and cultural preservation programs in our destinations. Here one of those organizations, Birds of a Feather, shares its successes in 2016.
From Paul Tamwenya, Founder of Birds of a Feather and Journeys International's lead guide in Uganda and Rwanda: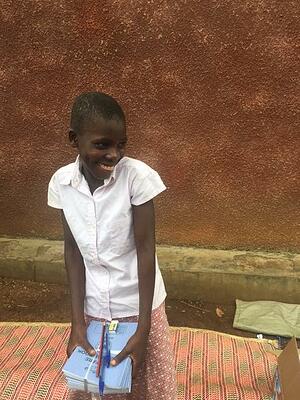 Hello Journeys International supporters!
We are so happy to bring you good news from Birds of a Feather summarizing our progress for 2016.
We want to thank all of you who have supported us with time, treasure and interest in the children of Birds of a Feather and their progress in achieving health and an education, so that their future is bright and the cycle of poverty is interrupted and eventually, ended!
First of all, we raised $7,000 in 2016through your contributions. We are so grateful and we want to let you know how your generosity has benefited the children.
Thanks to an increase in funds raised, we were able to increase the number of children we helped in 2016:
The total number of children supported through Birds of a Feather increased from 45 to 49
We added six children to the secondary education program
We saw great success with some of the individual children in our program:
Tusiime Phillip, our first double orphan, has applied to join the Hotel and Tourism Training Institute in Jinja for a certificate in tour guiding
Joan Masano joined a boarding school, Yesu Afayo, which is one of the highest performing schools in the district
Andrew Gawutire and Kantona Anna transferred to Pioneer, a high-quality private school, from a government school that was not allowing them to reach their potential
Wandera Eridad joined Bombo Army Secondary School
Amos Pulisi joined Pallisa High School
Simon Peter Oluke joined J. Rainer Secondary School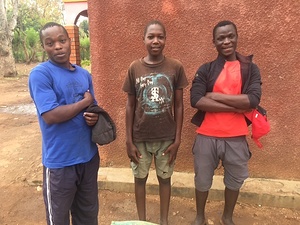 And, thanks to your generous donations, at the beginning of the most recent term we were very able to give school supplies to every child.
In 2016, we also made progress on the Poultry Farm project. We developed a more robust plan for design and construction requirements, and got quotes on using solar energy for lights, ventilation and refrigeration. Currently, we are looking for partners to join us in supporting this important project, such as the Rotary, Heifer International and/or the Peace Corps.
The work of Birds of a Feather continues, and when our safari business slows down in late April, I will join the Rotary Club. I invite you to reach out to me at tamwenya@gmail.com if you are familiar with the Rotary Club and have thoughts on how to accelerate this partnership.
Again, we thank you for your generosity. Please follow us on Facebook and through the Journeys International blog to stay updated on our progress.
Sincerely,

Paul Tamwenya
Founder, Birds of a Feather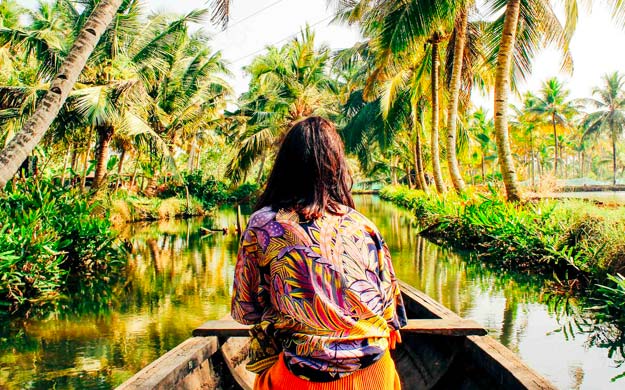 Design an adventure with Journeys International!
With over 40 years of experience, we create experiences that match your goals.
Start Planning
Travel Inspiration Delivered