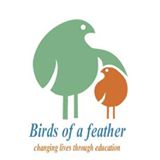 The Bird's Word Blog
Birds Of A Feather's Poultry Farming Project: An Egg-cellent Idea
by The Journeys International Team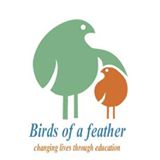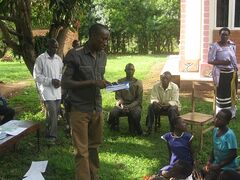 Birds of a Feather, founded in 2013, is a non-profit serving the needs of orphaned and vulnerable children in Uganda. Journeys International's non-profit arm, the Earth Preservation Fund, is proud to support Birds of a Feather through donations as well as trips to Uganda and neighboring Rwanda. Its newest initiative, sustainable poultry farming, will provide an opportunity for the organization to support a portion of it's activities year after year.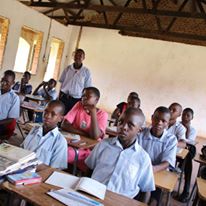 Birds of a Feather (BOF) was founded by Journeys guide and partner Paul Tamwenya in his home village of Nangaiza, Uganda, as an effort to respond to the needs of orphaned and vulnerable children—specifically those who had become destitute because of the AIDS epidemic. It is dedicated to promoting educational, health, and conservation programs for orphaned and vulnerable children in dire need. There are currently 300 children within the community who need help, 53 of those (31 boys and 22 girls, ranging from 3 to 19 years old) in the category of greatest need. Last year, Birds of a Feather was able to provide support to 39 of these children.
Stabilizing and expanding support

Relying solely on donor funds places the organization in a precarious position. The generosity of the donor community can vary greatly from year to year, and without a steady income, it can be incredibly difficult to create reliable programming. Additionally, BOF leaders are concerned that many of the children who complete school have no way to find productive employment afterwards. This makes them (especially the girls) more vulnerable and places them at higher risk for contracting HIV.
In an effort to expand the capacity of the program, create gainful employment for some of the children, and create a system of sustainability allowing BOF to maintain at least 30% of its programming regardless of donations, Paul created the sustainable poultry farming project.
Chickens + eggs = long-term sustainability
This year, with donor support, BOF will establish a business raising and selling chickens and eggs by procuring 500 chicks and the necessary food and supplies to support them. BOF will recruit and hire an agriculture extension officer to provide veterinary services to the birds and contract the services of a builder to renovate a chicken house. With the help of partner organizations, BOF will provide training on business, management, and poultry farming to ten teenagers who do not have opportunities to continue in secondary education. In addition, the program will give participating youth the opportunity to learn self-reliance and professional skills.
If the project hits its targets, it will produce 3,200 trays of eggs. Customers will include prominent egg traders in the surrounding districts as well as local vendors who boil several dozen eggs per day to hawk at pubs, open markets, and on the street. Birds that grow past laying age will be sold for meat in local markets. The projected profits from the project will cover costs the first year, but double in the second year, allowing BOF to both sustain the poultry project and re-invest the additional money in the organization's main projects.
The multiplier effect
Birds of a Feather's greatest hope is that the project creates a multiplier effect, not only building a sustainable income source for their projects, but that the project inspires others in the community to replicate and create more opportunities for the success of the orphaned and vulnerable children throughout Uganda and beyond.
How you can help
To contribute to Paul's efforts, consider donating to the EPF; 100% of your donation will go directly to Birds of a Feather, and can be designated specifically for the Poultry Project, or by taking a trip to Uganda to meet with Paul and experience first-hand both the work he's doing with BOF and the beauty of his home country.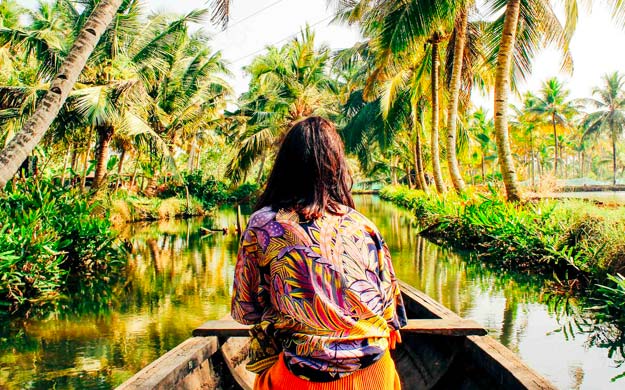 Let Journeys International design your dream adventure!
With over 40 years of experience, we design the perfect custom and private trips.
Start Planning
Travel Inspiration Delivered