Kyoto is a city in the central part of the island of Honshu, Japan. It has a population close to 1.5 million. Formerly the imperial capital of Japan, it is now the capital of Kyoto Prefecture, as well as a major part of the Osaka-Kobe-Kyoto metropolitan area. Long ago and for many years (794-1868) the imperial capital of Japan, Kyoto is its cultural heart.  With 17 UNESCO World Heritage sites, more than 1,600 Buddhist temples, and over 400 Shinto shrines, Kyoto is one of the most culturally-rich cities in the world and is the heart and soul of traditional Japan.  With the mysterious Gion district, it is also one of the most evocative.  There is simply nowhere more special than Kyoto.  It is home to everything we associate with traditional Japan: vermillion temples, mysterious geisha, the sacred tea ceremony, Zen rock gardens, three imperial palaces, sumptuous cuisine, glittering kimono, bamboo groves, street-corner shrines, ancient festivals, and much more.  At first glance, Kyoto shows its fair share of neon and concrete. However, a more discerning eye will soon pick out some of Kyoto's many treasures – sacred shrines tucked in among shopping arcades, time-honored teahouses nestled among modern businesses, and mysterious geisha scurrying along back streets among the tourists and souvenirs.  Kyoto's charm lies in these details and, whether you're here for three days or three years, the closer you look, the more you'll discover.  Most of Japan's most popular and iconic images can be traced back to Kyoto and, to understand Japan truly, one must spend time in the back streets and alleyways of this old imperial capital.  Enjoy!
Customize Your Dream Adventure
We are here to help craft tailor-made adventures for individuals, couples, families, and groups of explorers.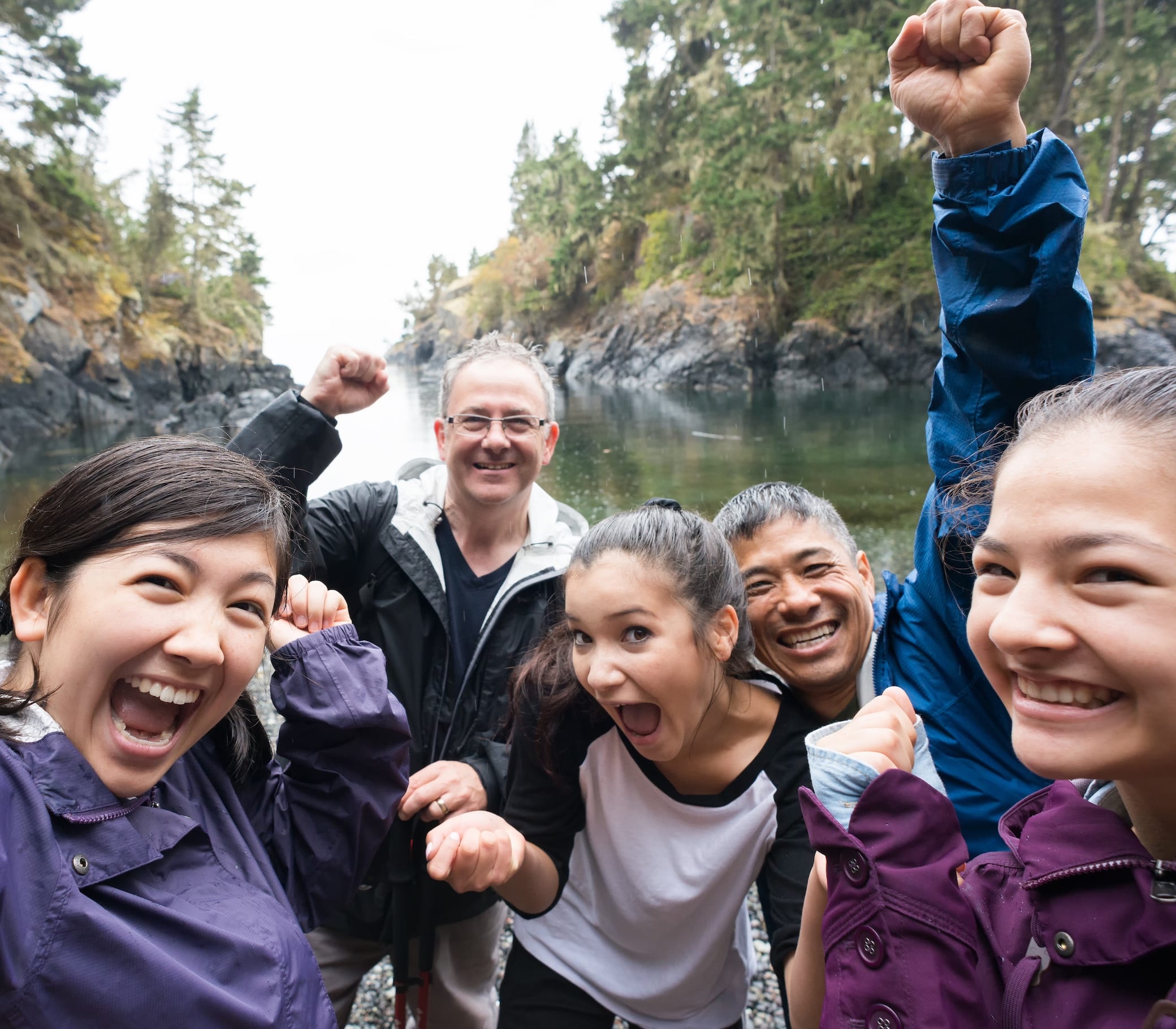 Attractions
Things to See & Do Near Kyoto