Mount Fuji Adventure Tours
Mount Fuji is the highest mountain in Japan at 3,776.24 m (12,389 ft). An active stratovolcano that last erupted in 1707–08, Mount Fuji lies about 100 kilometres (62 mi) southwest of Tokyo, and can be seen from there on a clear day. Mount Fuji's exceptionally symmetrical cone, which is snow-capped several months a year, is a well-known symbol of Japan and it is frequently depicted in art and photographs, as well as visited by sightseers and climbers. It is one of Japan's "Three Holy Mountains", along with Mount Tate and Mount Haku. Mount Fuji is a distinctive feature of the geography of Japan. It is located near the Pacific coast of central Honshu, just west of Tokyo. It straddles the boundary of Shizuoka and Yamanashi prefectures. Three small cities surround it: Gotemba to the south, Fujiyoshida to the north, and Fujinomiya to the southwest. It is also surrounded by five lakes: Lake Kawaguchi, Lake Yamanaka, Lake Sai, Lake Motosu and Lake Shoji. They, and nearby Lake Ashi, provide excellent views of the mountain. The mountain is part of the Fuji-Hakone-Izu National Park. It can be seen more distantly from Yokohama, Tokyo, and sometimes as far as Chiba, Saitama, and Lake Hamana when the sky is clear.
The temperature is very low at the high altitude, and the cone is covered by snow for several months of the year. The lowest recorded temperature is −38.0 °C, and the highest temperature was 17.8 °C recorded in June 2008.
The forest at the north west base of the mountain is named Aokigahara. Folk tales and legends tell of demons, ghosts, and goblins haunting the forest, and in the 19th century, Aokigahara was one of many places poor families abandoned the very young and the very old.
Customize Your Dream Adventure
We are here to help craft tailor-made adventures for individuals, couples, families, and groups of explorers.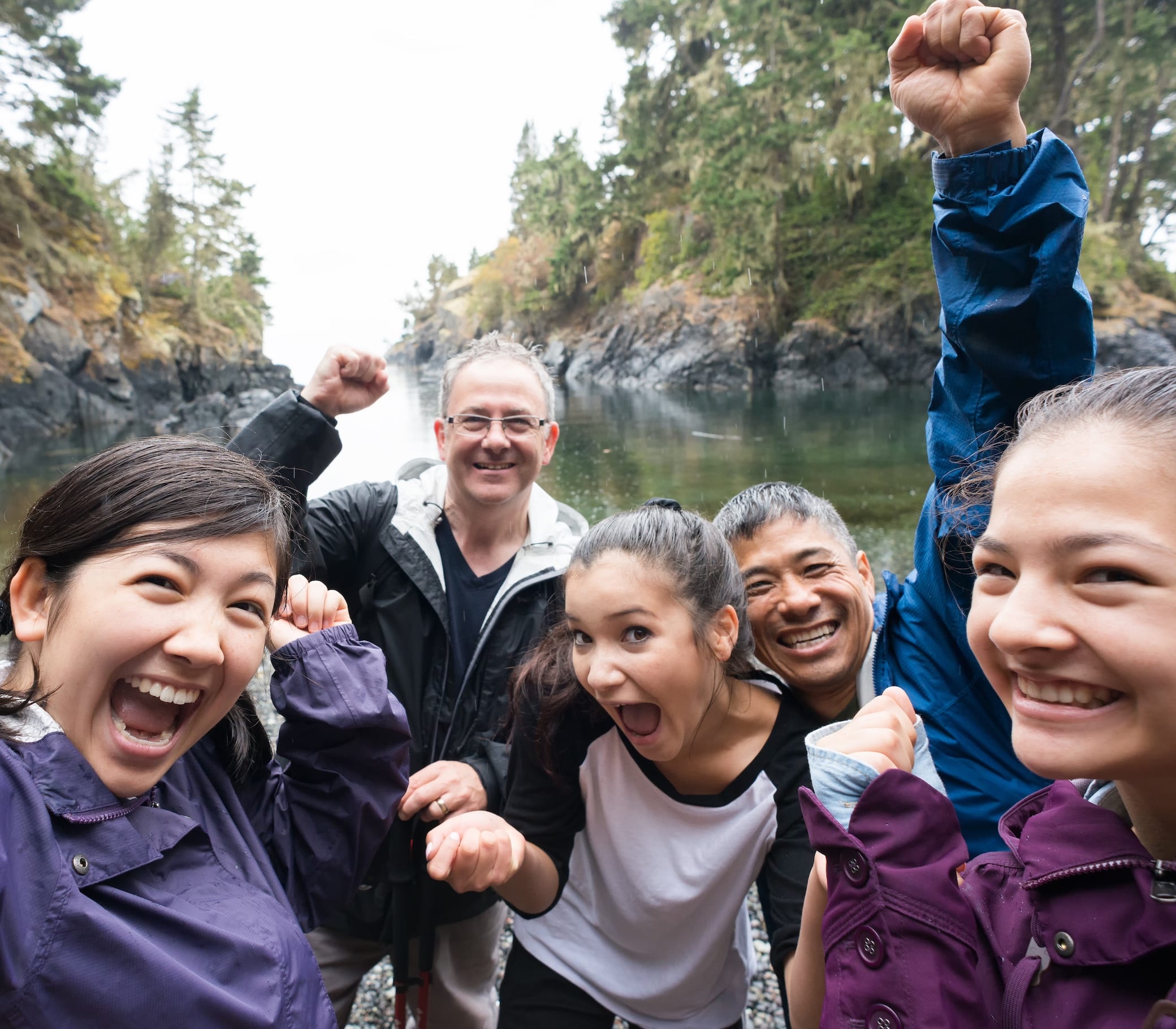 Attractions
Things to See & Do Near Mount Fuji