Bhaktapur Adventure Tours
Bhaktapur, also Bhadgaon or Khwopa, is an ancient Newar town in the east corner of the Kathmandu Valley, Nepal. It is located in Bhaktapur District in the Bagmati Zone. It is the third largest city in Kathmandu valley and was once the capital of Nepal during the great Malla Kingdom until the second half of the 15th century. Bhaktapur is listed as a World Heritage by UNESCO for its rich culture, temples, and wood, metal and stone artwork. It is the home of traditional art and architecture, historical monuments and craft works, magnificent windows, pottery and weaving industries, excellent temples, beautiful ponds, rich local customs, culture, religion, festivals, musical mystic and so on. Bhaktapur is still an untouched as well as preserved ancient city, which in fact, is itself a world to explore for tourists. From time immemorial it lay on the trade route between Tibet and India. This position on the main caravan route made the town rich and prosperous.
Customize Your Dream Adventure
We are here to help craft tailor-made adventures for individuals, couples, families, and groups of explorers.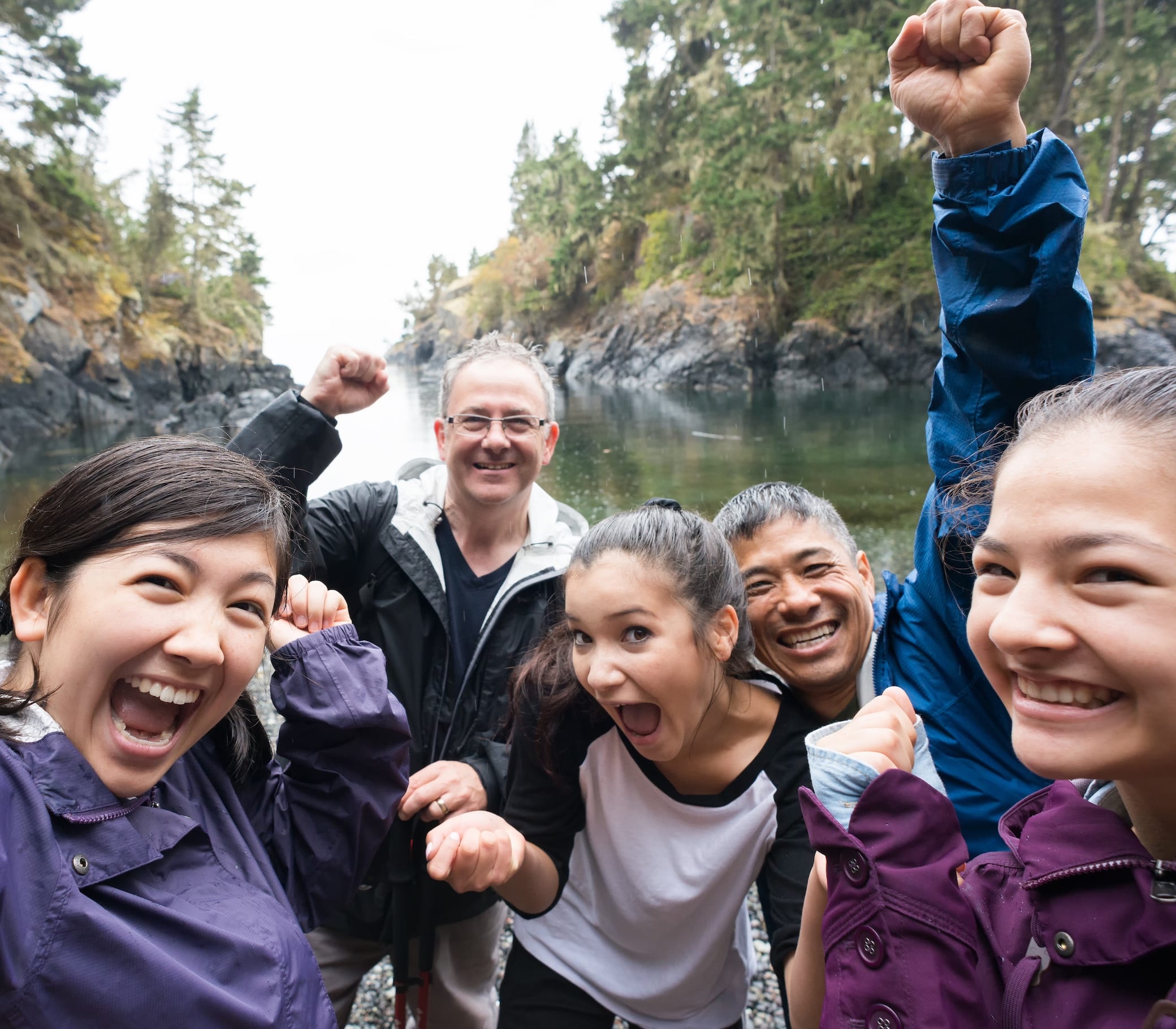 Attractions
Things to see & Do Near Bhaktapur