Namche Bazaar Adventure Tours
Namche Bazaar is a village in Solukhumbu District in the Sagarmatha Zone of north-eastern Nepal. It is located within the Khumbu area at 3,440 metres (11,286 ft) (the low point that is), populating the sides of a hill. Namche is the main trading center for the Khumbu region with many Nepalese officials, a police check, post and a bank. At the time of the 2001 Nepal census it had a population of 1647 people residing in 397 individual households. Immediately west of Namche is Kongde Ri at 6,187 metres (20,299 ft) and to the east is Thamserku at 6,623 metres (21,729 ft). On a hill overlooking Namche Bazaar is the Syangboche Airport (3,750m / 12,303 ft). This airstrip is still in use, but mainly in the mornings when the weather conditions are more stable. Pilatus PC-6 Porter planes can be chartered to Lukla, a 5 minute flight, for around $US500.
Namche Bazaar is popular with trekkers in the Khumbu region, especially for altitude acclimatization, and is the gateway to the high Himalaya. The town has a number of lodgings and stores catering to the needs of visitors as well as a number of internet cafés, making it one of the few places in the region where trekkers can access the internet.
On Saturday mornings, a weekly market is held in the center of the village while there may also be a daily Tibetan market where clothing and cheap Chinese consumer goods tend to be the main articles for sale.
Namche has cool, wet summers and chilly, dry winters mainly affected by its altitude and the summer monsoon season.
Customize Your Dream Adventure
We are here to help craft tailor-made adventures for individuals, couples, families, and groups of explorers.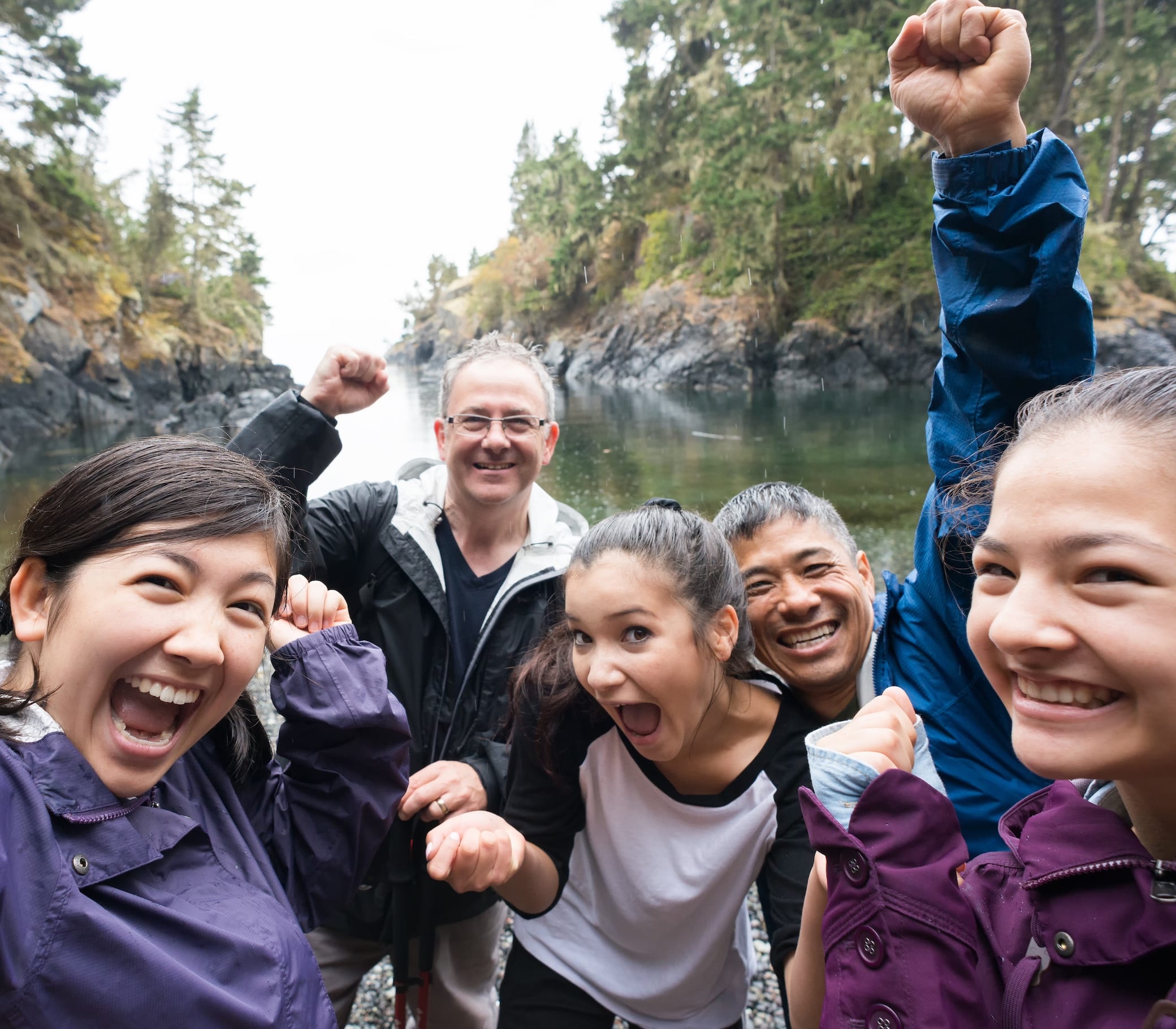 Attractions
Things to See & Do Near Namche Bazaar