El Ghriba Synagogue Adventure Tours
The ancient El Ghriba Synagogue, also known as the Djerba Synagogue, is located on the Tunisian island of Djerba. It is situated in the Jewish village of Hara Seghira (currently known as Er-Riadh), several kilometres southwest of Houmt Souk, the capital of Djerba. It currently houses the world's oldest Sefer Torah. The synagogue is the destination of an annual pilgrimage of many Tunisian Jews for the holiday of Lag BaOmer, which takes place after the celebration of Passover.
Customize Your Dream Adventure
We are here to help craft tailor-made adventures for individuals, couples, families, and groups of explorers.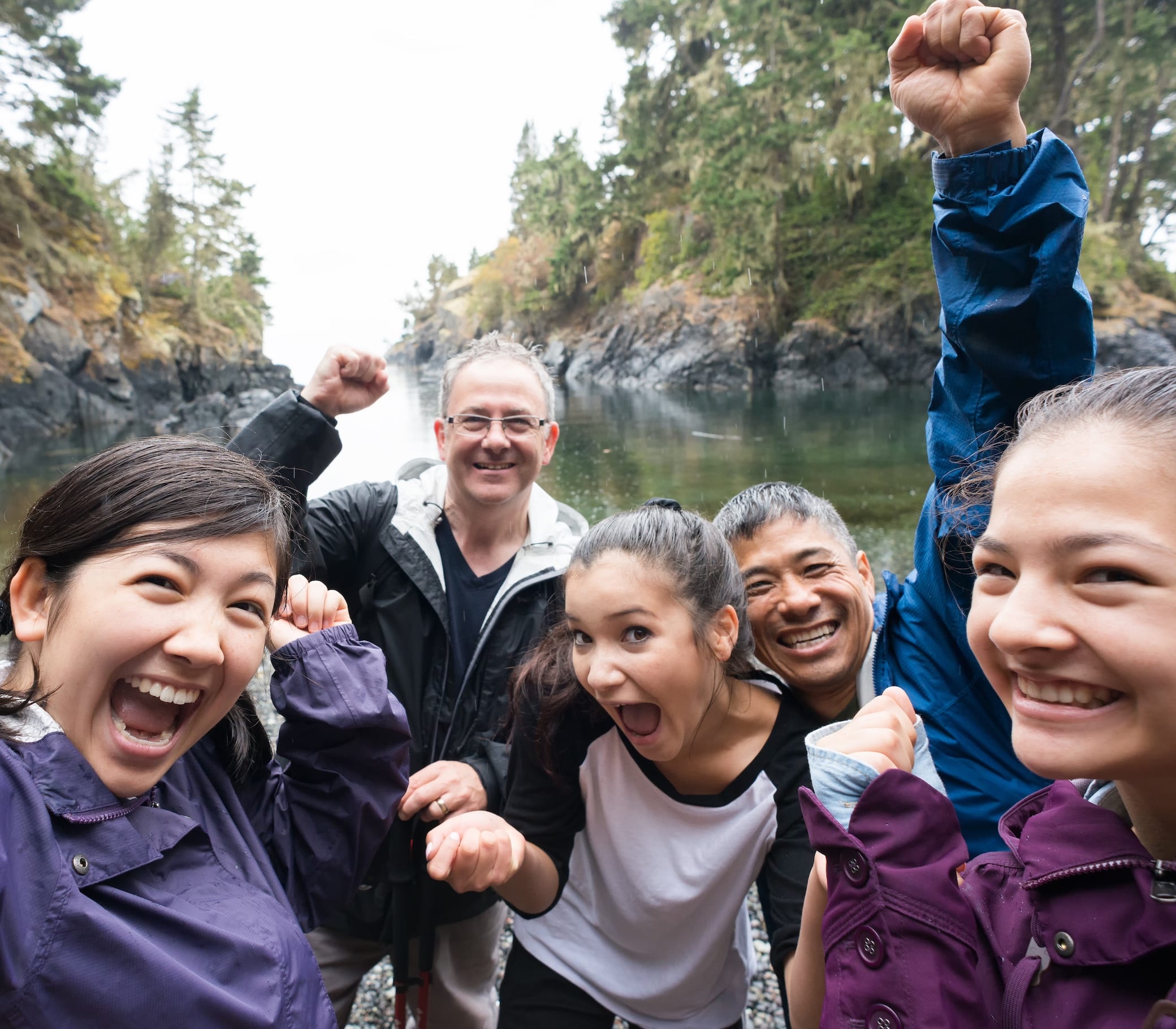 Attractions
Things to see & Do Near El Ghriba Synagogue