Ayers Rock Adventure Tours
Ayers Rock or Uluru is an enormous sandstone rock formation in central Australia. The formation is a sacred site for many Aboriginal people and appears to glow at sunrise and sunset. A UNESCO World Heritage site, Ayers Rock lies within Uluru-Kata Tjuta National Park. Climbing Ayers Rock is prohibited as a sign of respect to the Anangu people for whom climbing the rock was a sacred rite. Alice Springs is the nearest city, but still more than 400 kilometers away.
Customize Your Dream Adventure
We are here to help craft tailor-made adventures for individuals, couples, families, and groups of explorers.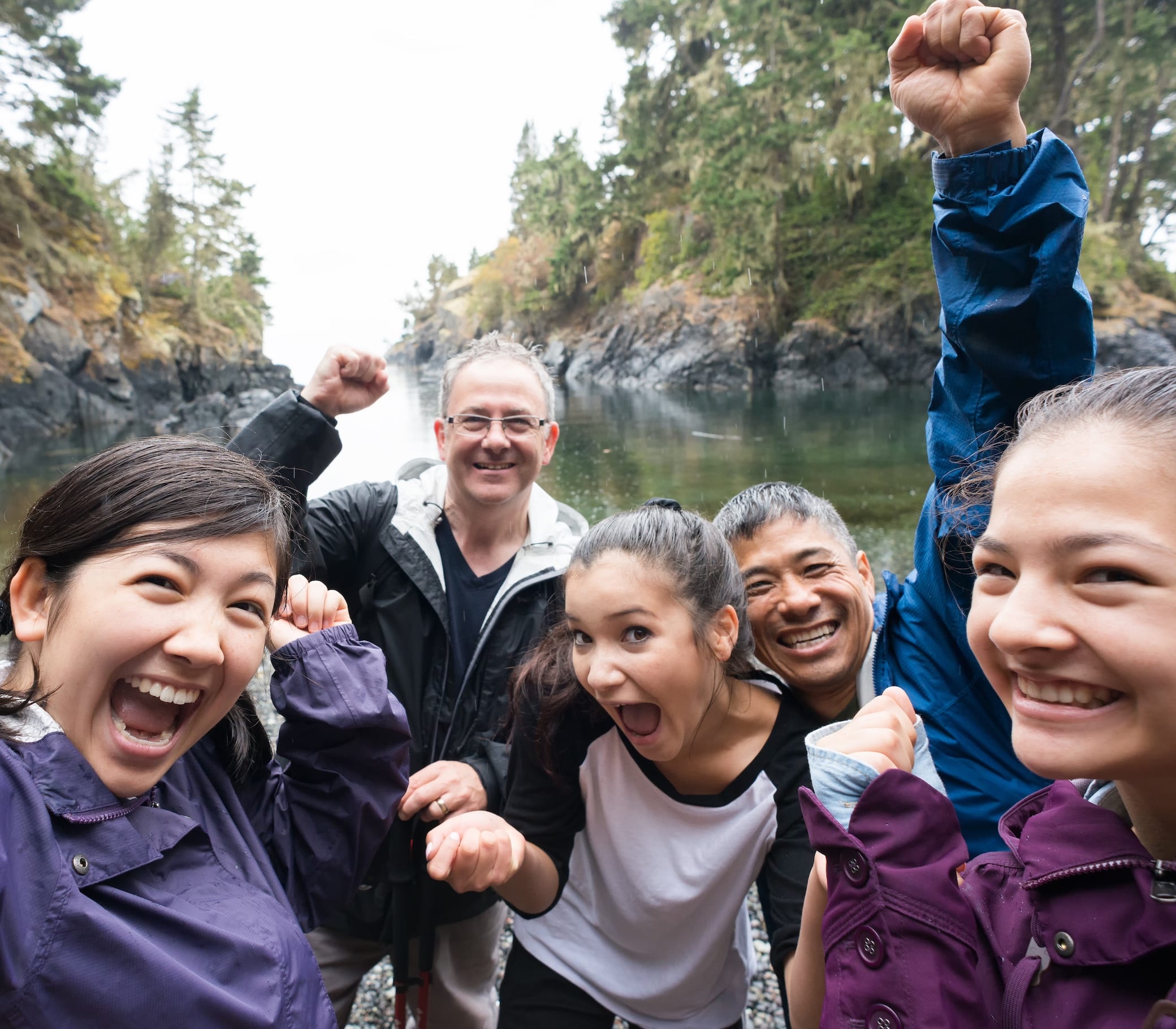 Australia Travel Tips & Stories