Deadvlei meaning "dead marsh"  is a white clay pan located near  Sossusvlei, inside the Namib-Naukluft Park in Namibia. Surrounded by towering dunes, Deadvlei was once a marshy area with shallow pools of water fed by regular floods from the Tsauchab River.
The marsh contained enough water to support a forest of camel thorn trees, but several hundred years ago a drought caused the surrounding dunes to cut the marsh off from the river. With no water supply, the trees died, but Deadvlei became so dry that the wood did not decompose and the desiccated trees still remain.
Customize Your Dream Adventure
We are here to help craft tailor-made adventures for individuals, couples, families, and groups of explorers.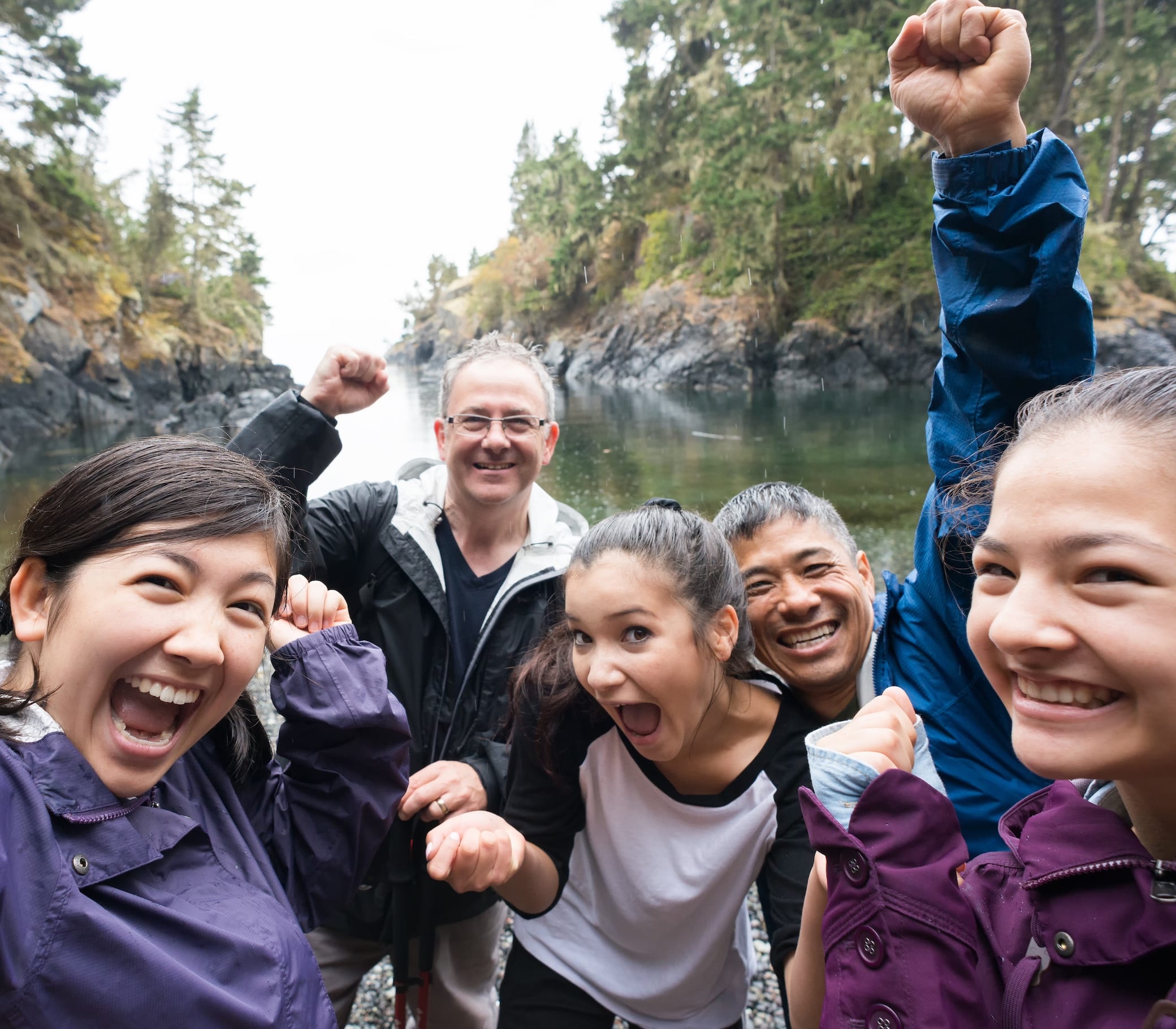 Attractions
Things to See & Do Near Deadvlei