Fish River Canyon Adventure Tours
The Fish River Canyon is located in the south of Namibia. It is the second largest canyon in the world and the largest in Africa, as well as the second most visited tourist attraction in Namibia.[citation needed] It features a gigantic ravine, in total about 100 miles (160 km) long, up to 27 km wide and in places almost 550 metres deep. The Fish River is the longest interior river in Namibia. It cuts deep into the plateau which is today dry, stony and sparsely covered with hardy drought-resistant plants. The river flows intermittently, usually flooding in late summer; the rest of the year it becomes a chain of long narrow pools. At the lower end of the Fish River Canyon, the hot springs resort of Ai-Ais is situated. Public view points are near Hobas, a camp site 70 km north of Ai-Ais. This part of the canyon is part of the Ai-Ais/Richtersveld Transfrontier Park. The other 90 km of this canyon are privately owned.
Customize Your Dream Adventure
We are here to help craft tailor-made adventures for individuals, couples, families, and groups of explorers.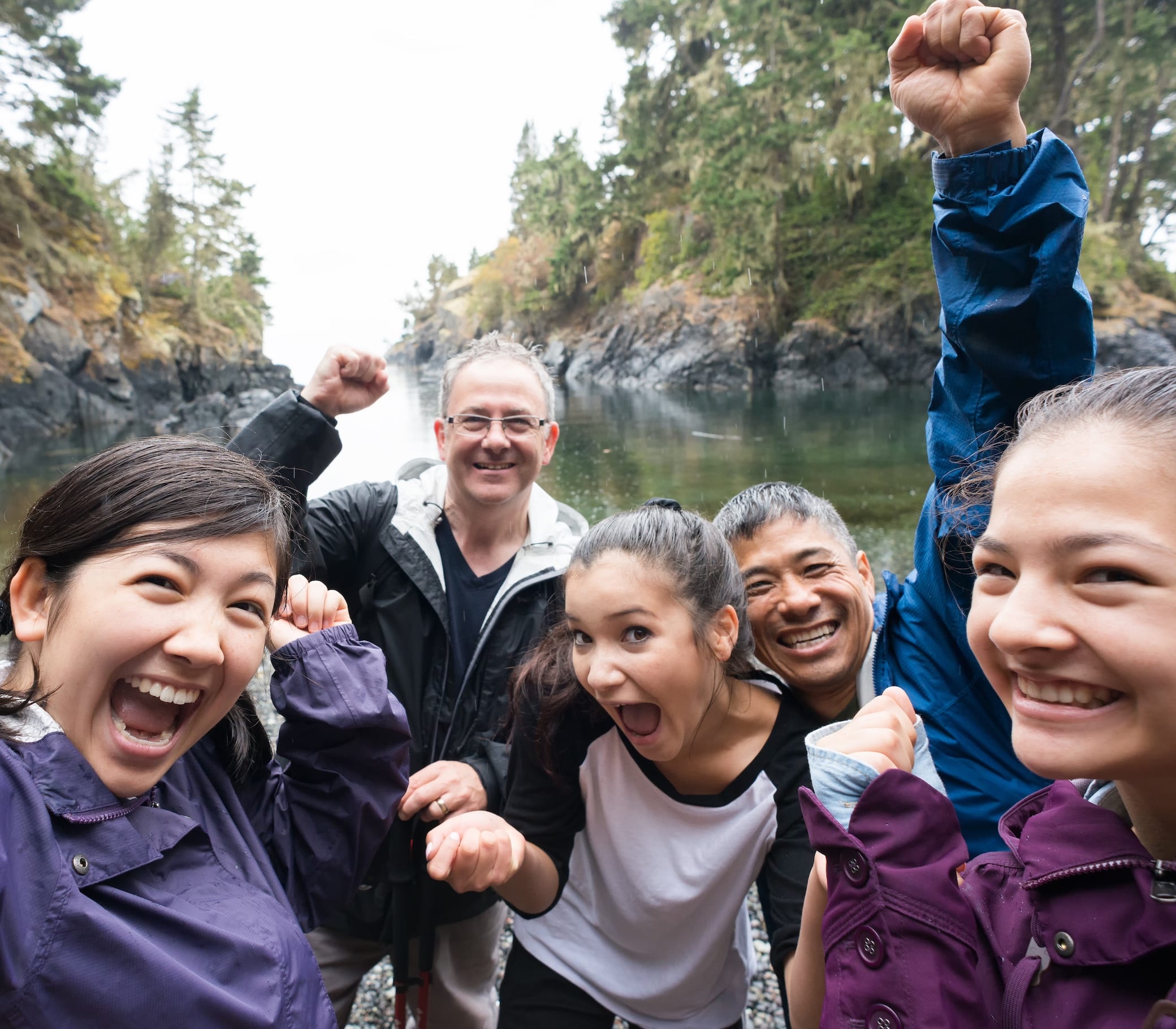 Attractions
Things to See & Do Near Fish River Canyon