Swakopmund Adventure Tours
Swakopmund is a city on the coast of northwestern Namibia, 280 km (170 mi) west of Windhoek, Namibia's capital. It is the capital of the Erongo administrative district. As a seaside resort, the weather is cooler here in December to January (Namibia's summer months) so the territorial administration moves to Swakopmund for these months. The town has 42,000 inhabitants and covers193 square kilometres (75 sq mi) of land. Swakopmund is a beach resort and an example of German colonial architecture. It was founded in 1892 as the main harbour for German South-West Africa, and a sizable part of its population is still German-speaking today. The city lies on the B2 road and the Trans-Namib Railway from Windhoek to Walvis Bay. It is also home to Swakopmund Airport. Buildings in the city include the Altes Gefängnis prison, designed by Heinrich Bause in 1909. The Woermannhaus, built in 1906 with a prominent tower, is now a public library. Attractions in Swakopmund include a Swakopmund Museum, the National Marine Aquarium, a crystal gallery and spectacular sand dunes near Langstrand south of the Swakop River. Outside of the city, the Rossmund Desert Golf Course is one of only 5 all-grass desert golf courses in the world. The city is known for extreme sports. Nearby lies a camel farm and the Martin Luther steam locomotive, dating from 1896 and abandoned in the desert.
Customize Your Dream Adventure
We are here to help craft tailor-made adventures for individuals, couples, families, and groups of explorers.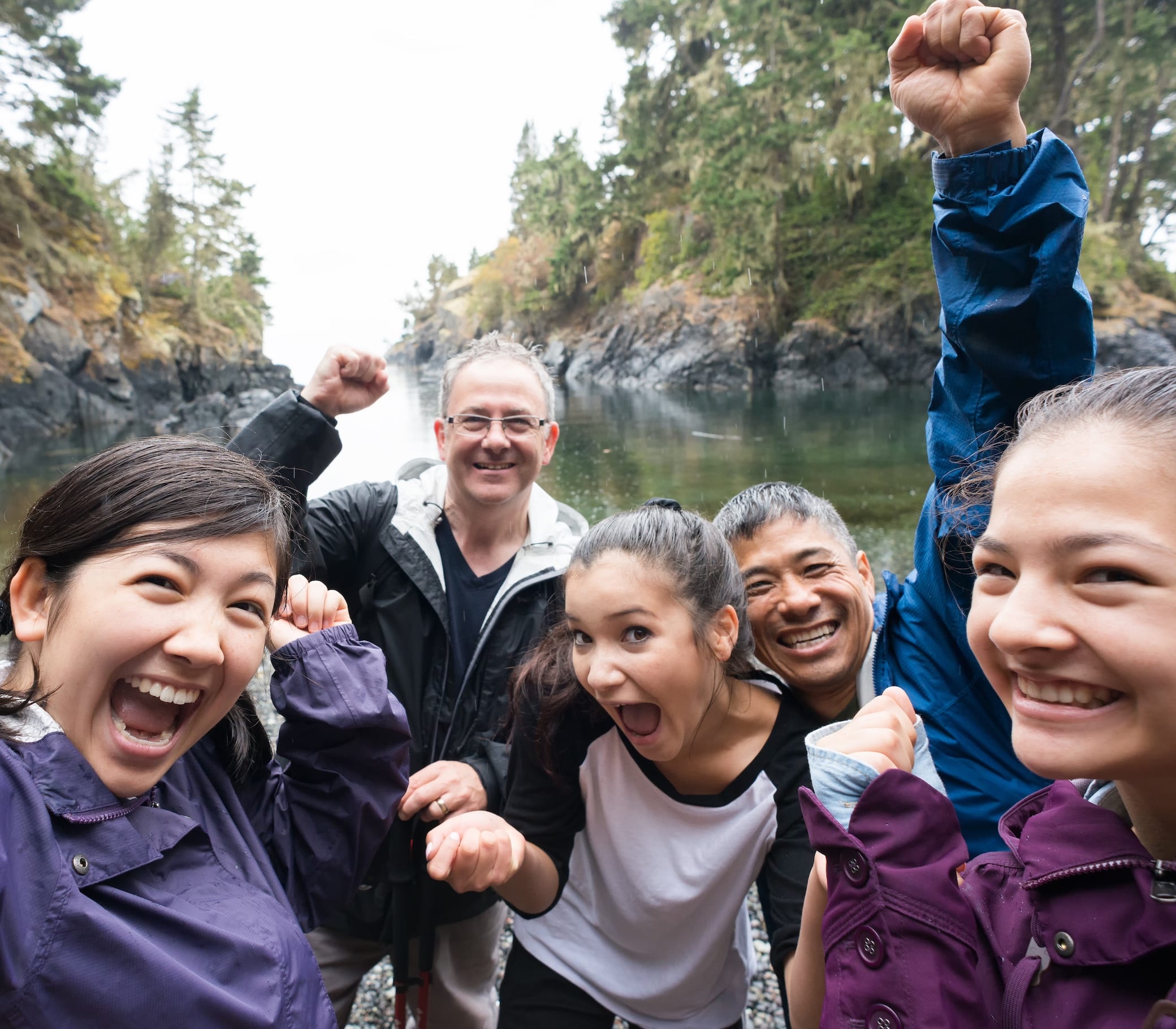 Attractions
Things to See & Do Near Swakopmund