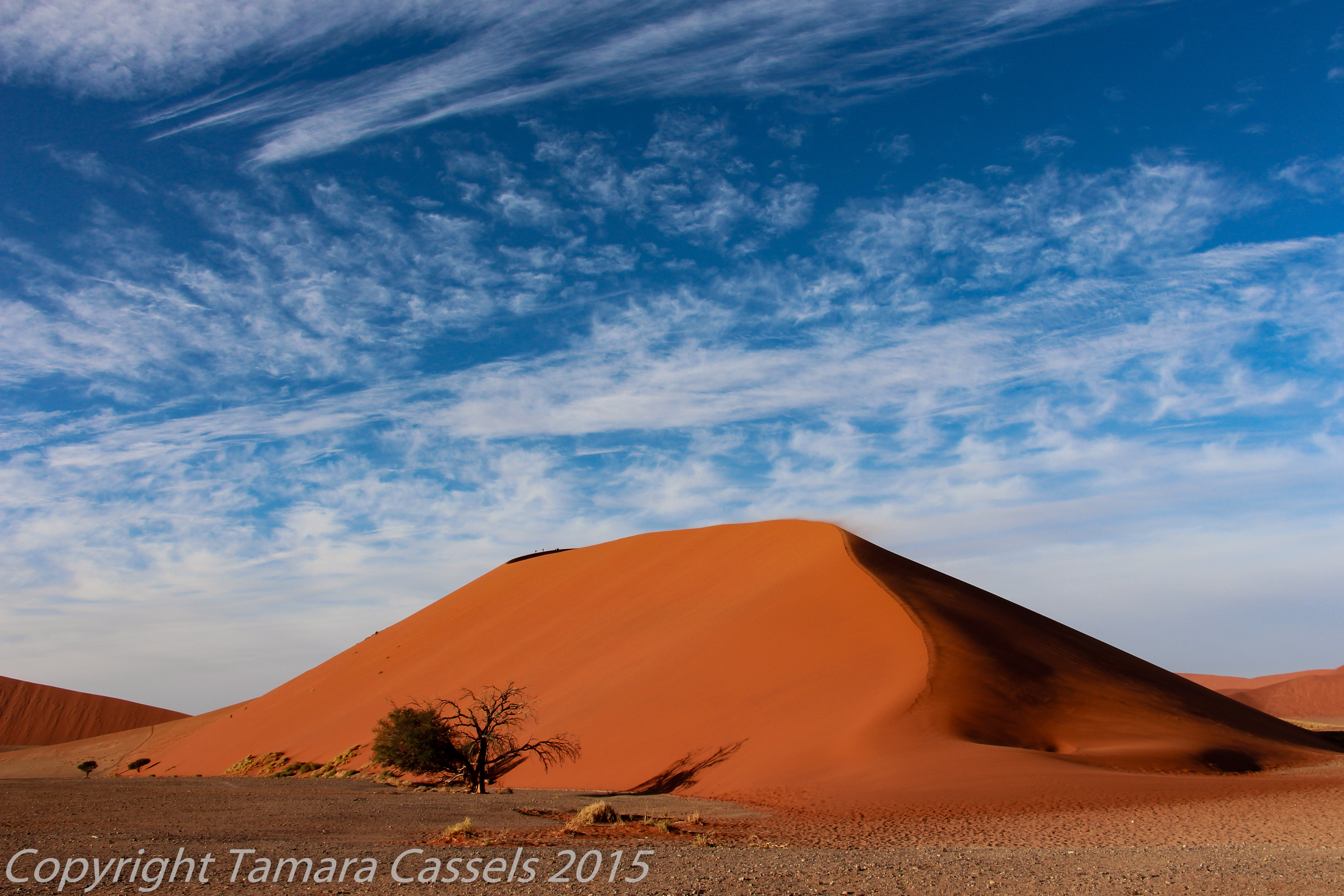 The Bird's Word Blog
Namibia: Breathtaking. Perfect. Mission Accomplished.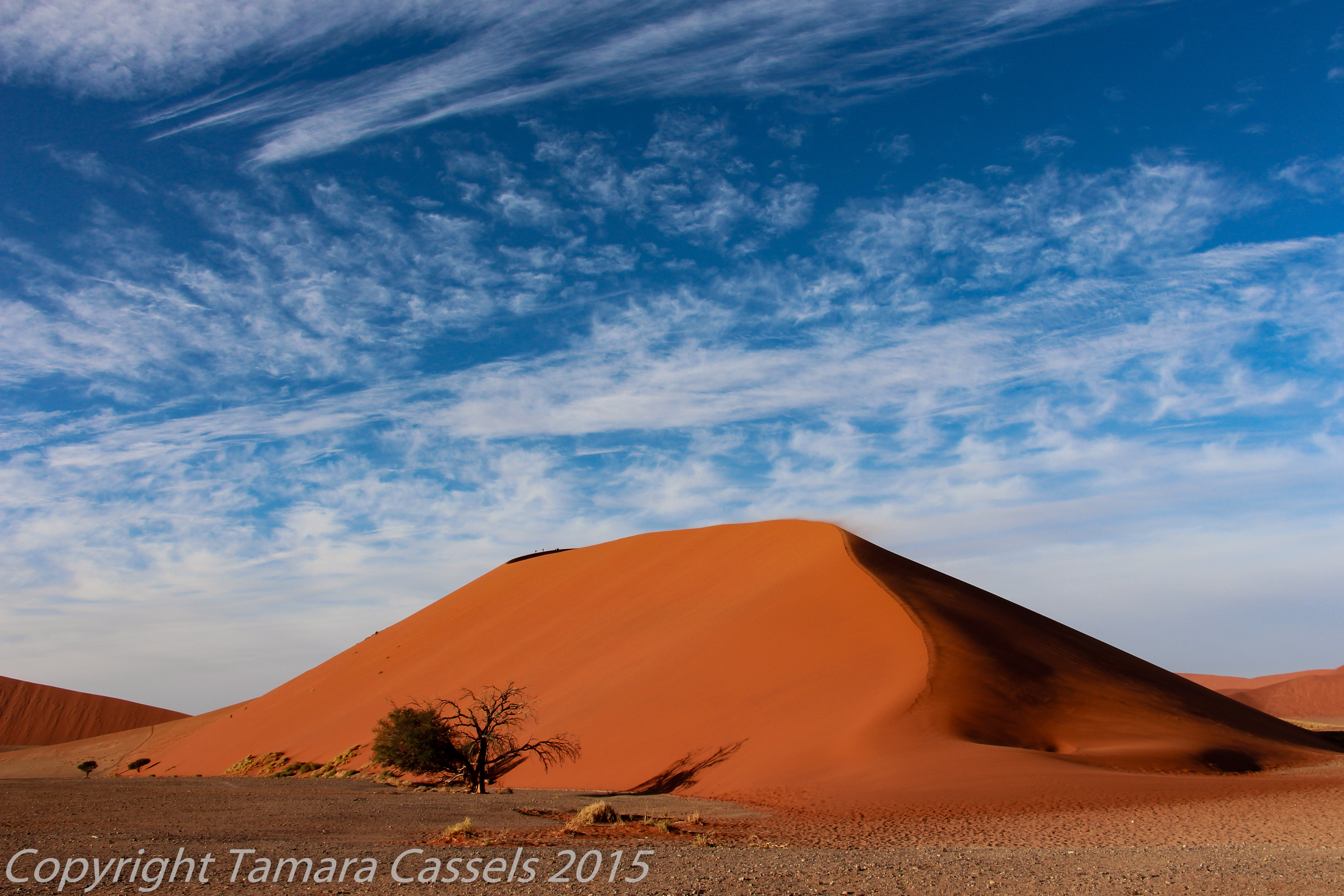 Journeys traveler Tamara shares her stories of venturing into the Namib-Naukluft National Park in Namibia for a 5km walk.
This is the day I've been anticipating for almost fifteen years; ever since I flipped through a glossy family adventure travel brochure and spotted amazing photos of the Namibian desert.
I don't know how 'bucket' lists work for most people. For me, it seems as though I have a 'must do' category that is somewhat involuntary. Anything can set it off: glossy travel photos, an amusing anecdote… some weird alchemy occurs and this specific thing gets infused into my brain and begins to ache ever so subtly until it's fulfilled. So it is with Namibia. I MUST experience the desert and I MUST bring my child.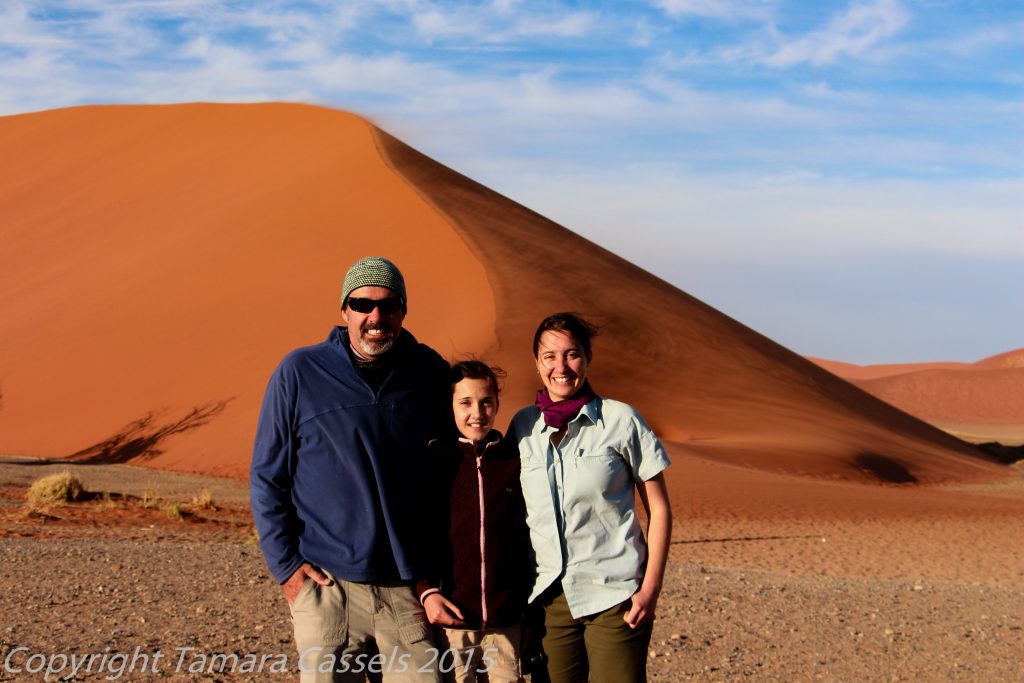 I enlisted Kirsten with Journeys to help me make this dream a reality. She helped me find an overland tour that would accept our twelve-year-old daughter. A travel junkie herself, Kirsten understands what these dreams are made of and lives to see them fulfilled.
Today we are going into the Namib-Naukluft National Park for a 5km walk through Soussusvlei and Deadvlei: arguably the crown jewels of Namibia. Deadvlei is renowned as the most photographed spot in Namibia. I have all my cameras at the ready. Excited does not begin to describe me as we drive along watching the rising sun illuminate the spectacular red dunes. After stopping briefly to photograph the legendary Dune 45, we get out to begin our hike.
The wind has picked up substantially; biting cold and blowing fine sand and grit into everything. Poor Jessica is in shorts and her legs are getting painfully sandblasted. She opts to take the shuttle into Deadvlei and skip the hike. Given that the two Italian ladies from our tour have chosen to wear 'desert boots' with wedge heels, we expect them to board the shuttle also. Imagine our guide Misheck's face when they announce that they are going to hike!
Grant and I brave the gritty cold wind with our buffs pulled up over nose and mouth and head into the desert. Coming down the first major dune, the group starts to seriously outpace the Italian ladies. We head across a salt pan and some more dunes, leaving them (literally) in our dust. Misheck gives us directions on how to proceed and takes the Italian crew an easier way.
Down on the pans in between the dunes, the wind dies down and it becomes a much more pleasant walk. We marvel at the scenery and snap photos like the paparazzi.
We finish by climbing the largest dune of all: the 350 meter Big Daddy dune – most of it anyway! It's hard work with the wind against us and the sand shifting underfoot. I can't even describe the awe I feel looking out from the (almost) top of Big Daddy down into Deadvlei: massive red dunes as far as the eye could see, some acacias off in the distance to remind you this is Africa, white salt pans in stark contrast with the red sand, and eerie ancient dead tree skeletons poking up out of the pans casting their stately shadows down onto the white surface. Breathtaking. Perfect. Mission accomplished.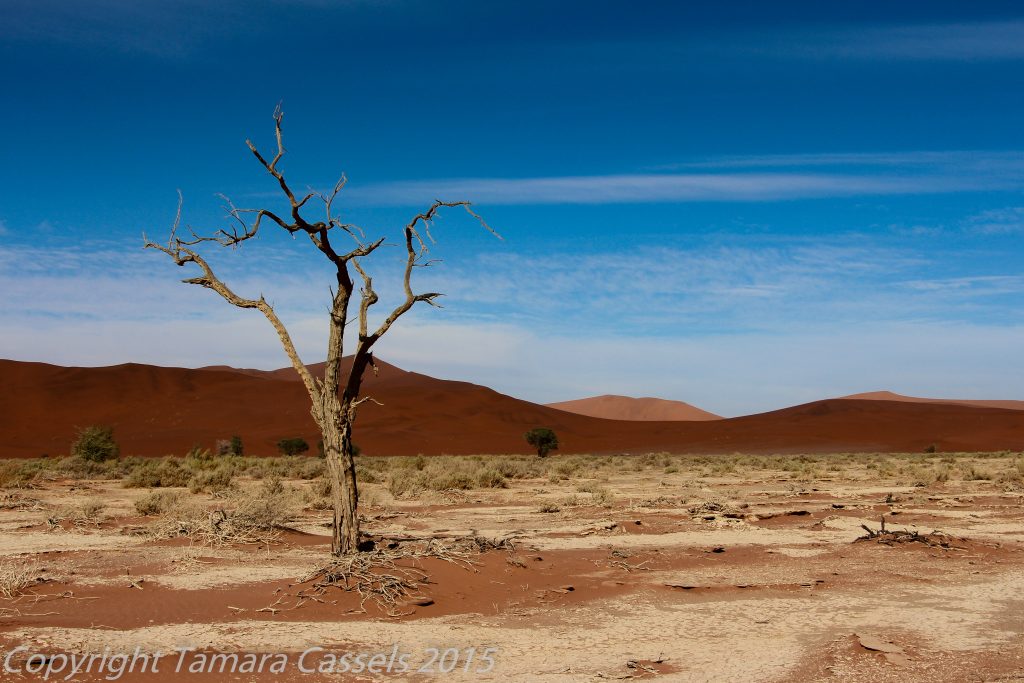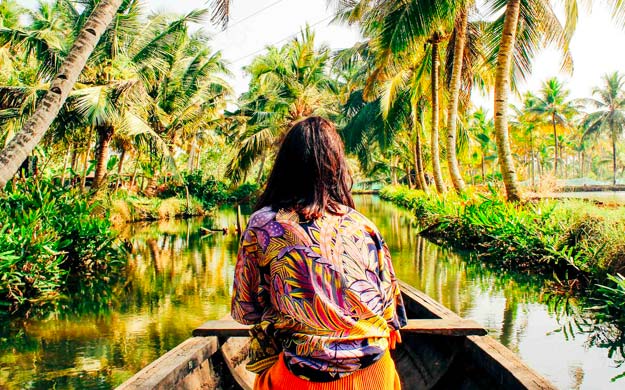 Design an adventure with Journeys International!
With over 40 years of experience, we create experiences that match your goals.
Start Planning
Travel Inspiration Delivered