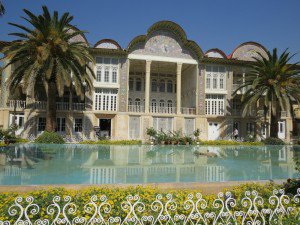 The Bird's Word Blog
What to Expect: Persia Past & Present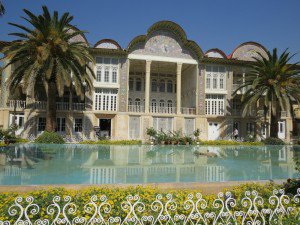 In October 2015, Will Weber, co-founder of Journeys International, spent 22 days in Iran leading two back-to-back trips. Here are his tips on what to expect if you join the next Persia Past & Present trip:
Iranians are uniformly friendly, especially to Americans.

Enjoy the food. Most meals include choices of several types of fresh flatbreads, yogurt, sliced fresh vegetables and a variety of salads. Typical main courses include chicken, lamb and trout.

Roads are in excellent condition, and though you'll travel long distances, your bus will be comfortable.

Most of Iran is desert and dry mountains. Sometimes it is beautiful and austere, sometimes just monotonous and austere. You have to imagine what it was like for the invaders and the defenders in the times of Cyrus the Great, Genghis Khan, Alexander the Great and the other dynastic kings.
Isfahan is probably the most beautiful and historically diverse city, and it is the best place for shopping for carpets, miniature paintings, jewelry and clothing.

Internal security issues are minimal. Sometimes you will need to provide your passport as part of hotel check in, but not always and sometimes not even for internal domestic flights. Hotel check in is always very efficient.

The vast majority of hotels offer free wireless. It is sometimes slow and access to sites like ABC, Fox and CBS news is blocked, but Google is readily accessible as is Skype.

The choice of museums, mosques, mausoleums and ruins might seem like artifact and architecture overkill, but these are really very impressive world-class sites. You will return with a new appreciation for the sophistication, wealth and artistry of 5,000 years of antiquity.

The concept of a garden with fountains and pools emulating paradise was and is a recurrent theme in urban design, and you will see this often.

You will return with a much more informed and with a nuanced understanding of the intricacies of Islam and the relationship of Islam to Christianity, Judaism, Sufism, Ba'haism and Zoroastrianism.

Our guides are not party-line ideologues. They genuinely understand Americans, love Iranian culture and history and are excellent historians. Our guide did not shy away from any question and did not seem politically aligned with the current government.

The potential ending of economic sanctions has catalyzed a great optimism among the liberal populace, but most educated young people, if given the chance, would choose to emigrate to a Western nation to escape the oppression and lack of freedom under the Islamic Republic.
Join the next departure of Persia Past & Present in April 2016, with other departures in September 2016 and March 2017. Questions or concerns? Will is available any time to personally share his experiences with you.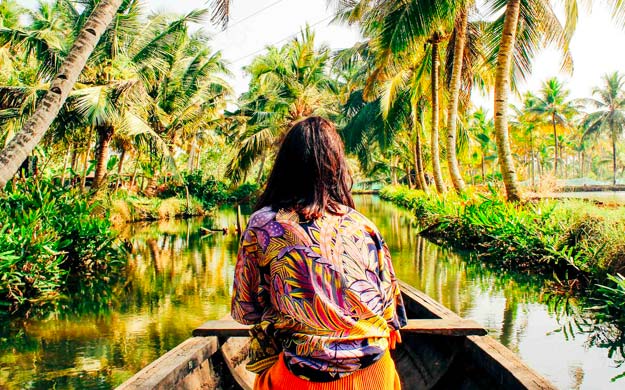 Design an adventure with Journeys International!
With over 40 years of experience, we create experiences that match your goals.
Start Planning
Travel Inspiration Delivered