San Blas Islands Adventure Tours
The San Blas Islands of Panama are a small group of islands off the north coast of the Isthmus, east of the Panama Canal. Home to the Kuna Indians, they are a part of the comarca Kuna Yala along the Caribbean coast of Panama. The Kuna Indians are known for their decorative art, known as molas. Molas are usually very bright and colorful and are often worn as clothing.
Customize Your Dream Adventure
We are here to help craft tailor-made adventures for individuals, couples, families, and groups of explorers.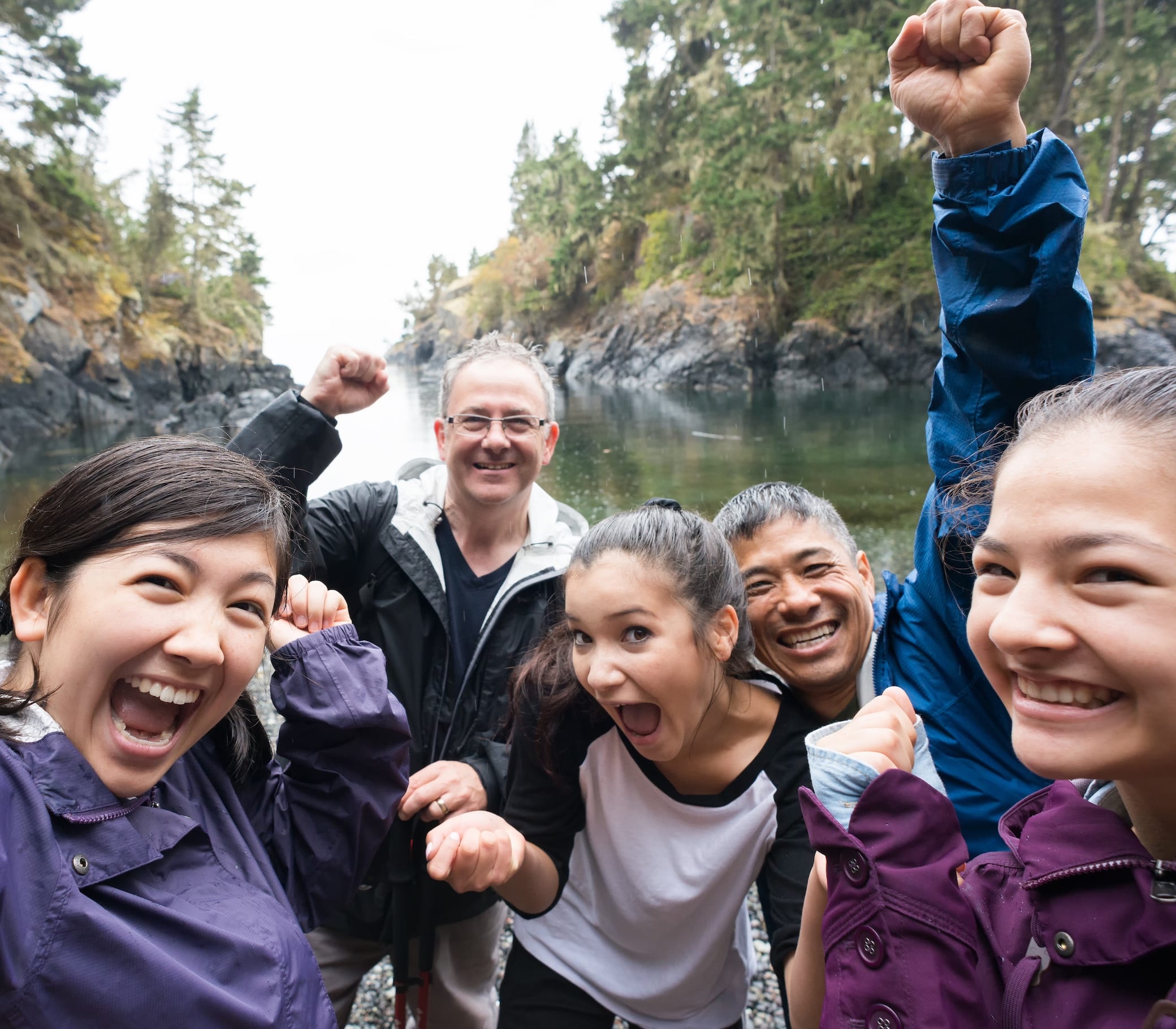 Attractions
Things to See & Do Near the San Blas Islands