Kuna or Cuna is the name of an indigenous people of Panama and Colombia. The spelling Kuna is currently preferred. In the Kuna language, the name is Dule or Tule, meaning "people." The name of the language in Kuna is Dulegaya, meaning "people's language." The Kuna are often mistakenly identified as being related to the extinct Cundara people. They have some of the same traditions but have a totally different backround. The Kuna live in three politically autonomous comarcas or reservations in Panama, and in a few small villages in Colombia. There are also communities of Kuna people in Panama City, Colón, and other cities. The greatest number of Kuna people live on small islands in the comarca of Kuna Yala. The other two Kuna comarcas in Panama are Kuna de Madugandí and Kuna de Wargandí.
Customize Your Dream Adventure
We are here to help craft tailor-made adventures for individuals, couples, families, and groups of explorers.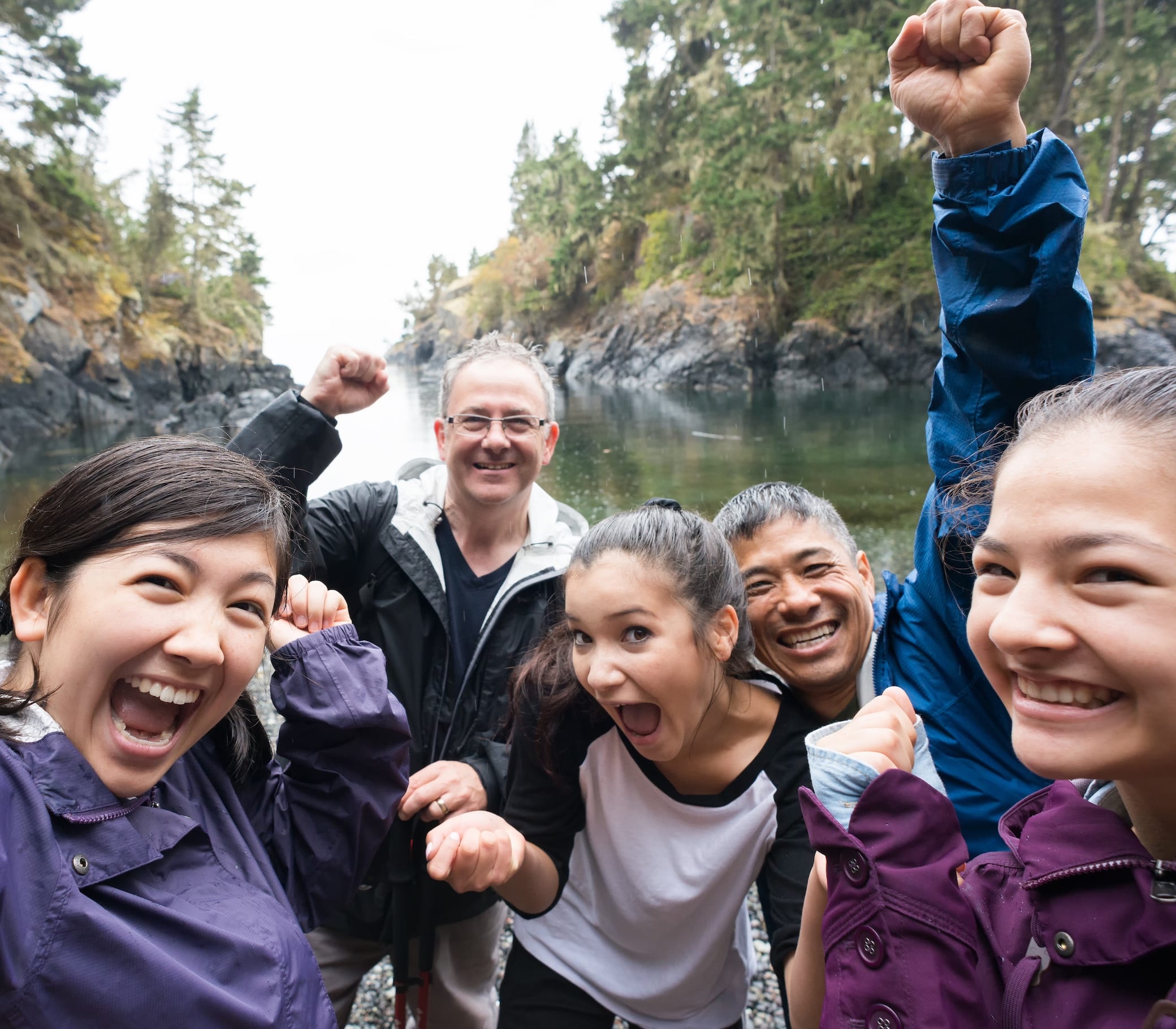 Attractions
Things to See & Do Near the Kuna