La Amistad International Park Adventure Tours
The La Amistad International Park, or in Spanish Parque Internacional La Amistad, formerly the La Amistad National Park, is an international peace park in Latin America, management of which is shared between Costa Rica (Caribbean La Amistad and Pacific La Amistad Conservation Areas) and Panama, following a recommendation by UNESCO after the park's inclusion in the World Heritage Site list. The majority of the park area is in Costa Rica, as part of the former La Amistad Reserves of the Talamanca mountain range. Some of the park is highly inaccessible and partially unexplored, but access to the park via Panama is easy.
Customize Your Dream Adventure
We are here to help craft tailor-made adventures for individuals, couples, families, and groups of explorers.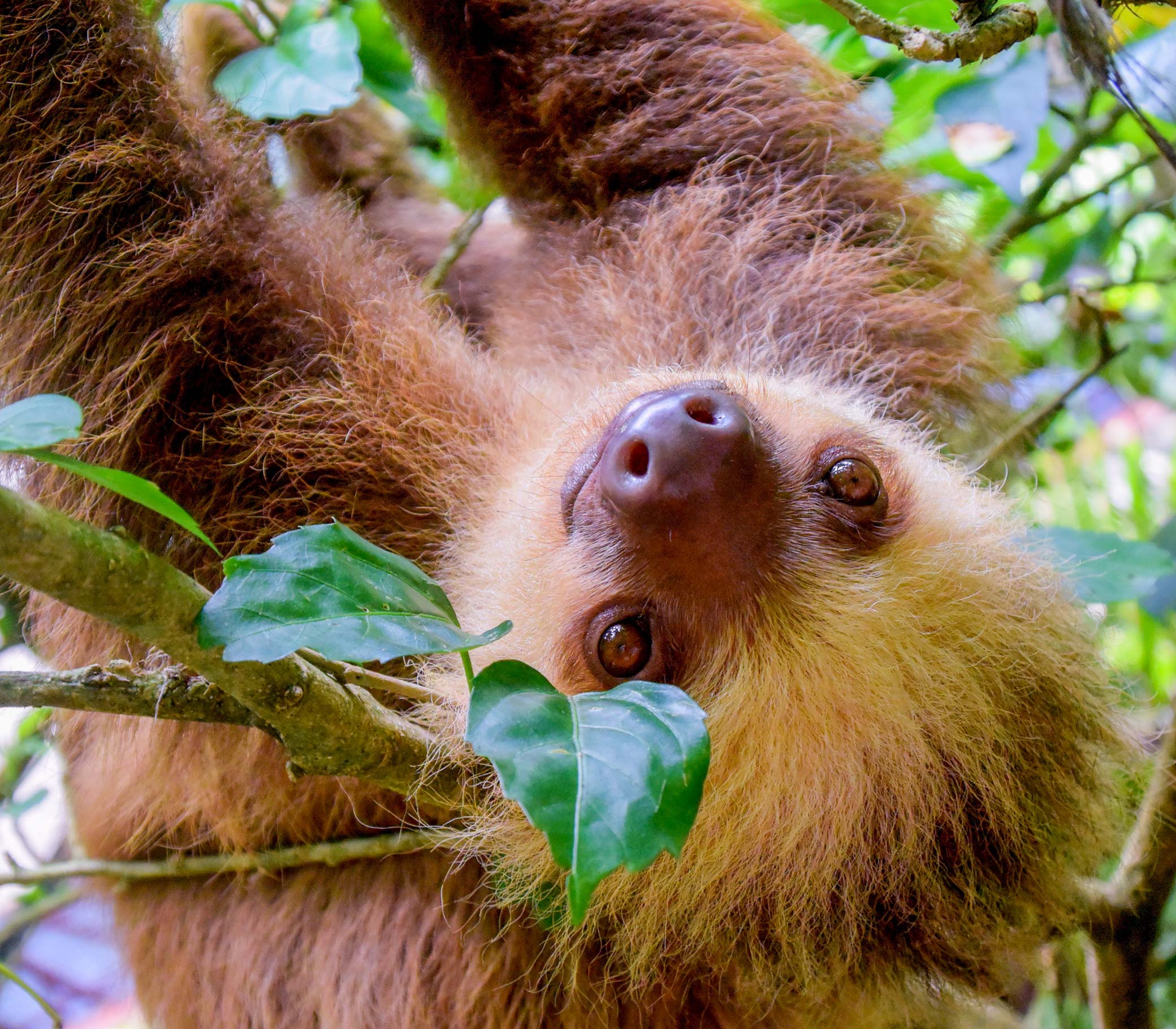 Attractions
Things to See & Do Near La Amistad International Park