Arenal Volcano Adventure Tours
Arenal Volcano is located in Arenal Volcano National Park about 90 km northwest of San José, Costa Rica. Previously known as Arenal Mountain, the volcano was presumed to be extinct until a 1968 earthquake triggered a violent eruption that destroyed the three nearby villages and killed 87 people. Arenal was Costa Rica's most active volcano with regular eruptions  until 2010 when volcanic activity ceased.
Arenal is now considered to be dormant with the potential to become active again in the future. Hotels and lodges are all situated at what is considered to be a safe distance from the volcano. Travelers may bathe in thermal hot springs, view tropical birds and wildlife and hike in the area. Lake Arenal offers recreational water activities while serving as the reservoir for a hydroelectric dam that generates a significant amount of Costa Rica's electrical power.
Customize Your Dream Adventure
We are here to help craft tailor-made adventures for individuals, couples, families, and groups of explorers.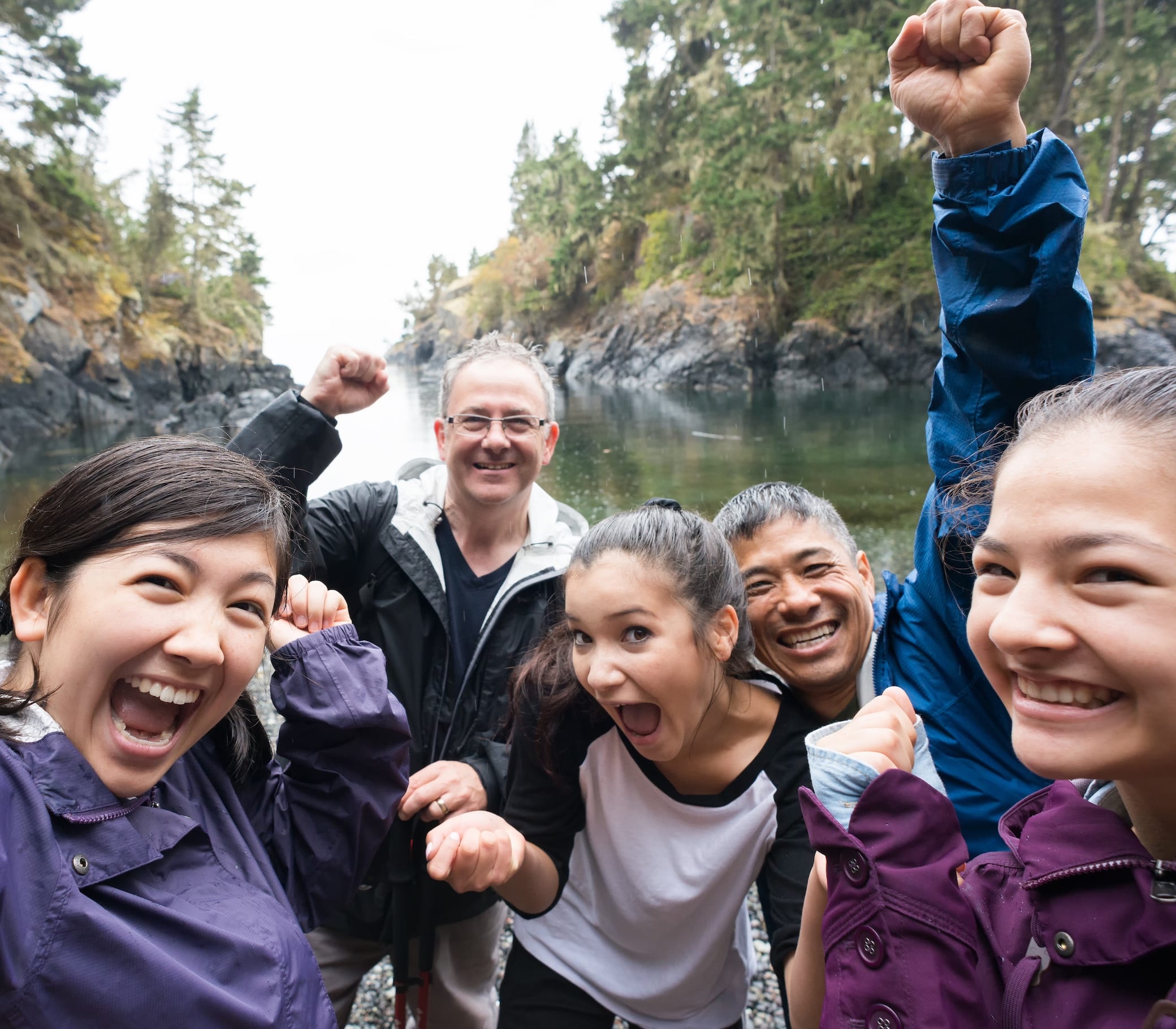 Costa Rica Travel Tips & Stories