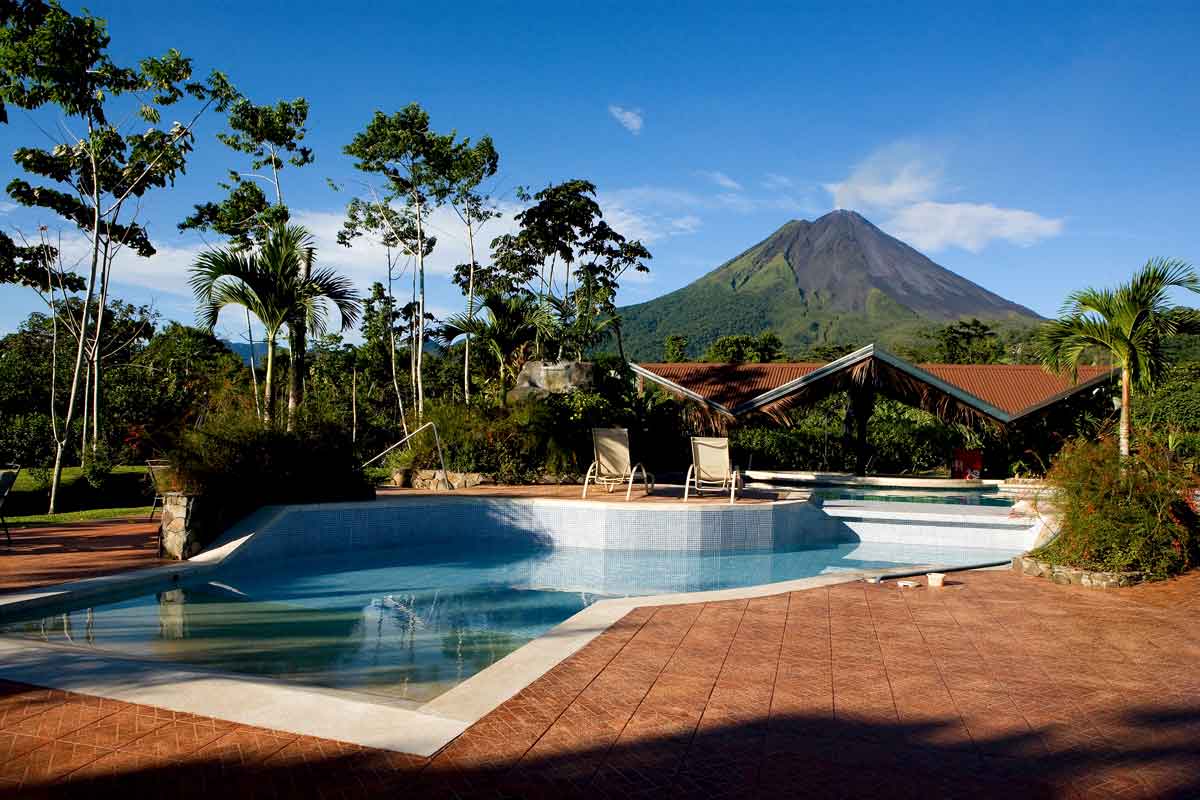 The Bird's Word Blog
Traveling with MS: Finding accessible adventure in Costa Rica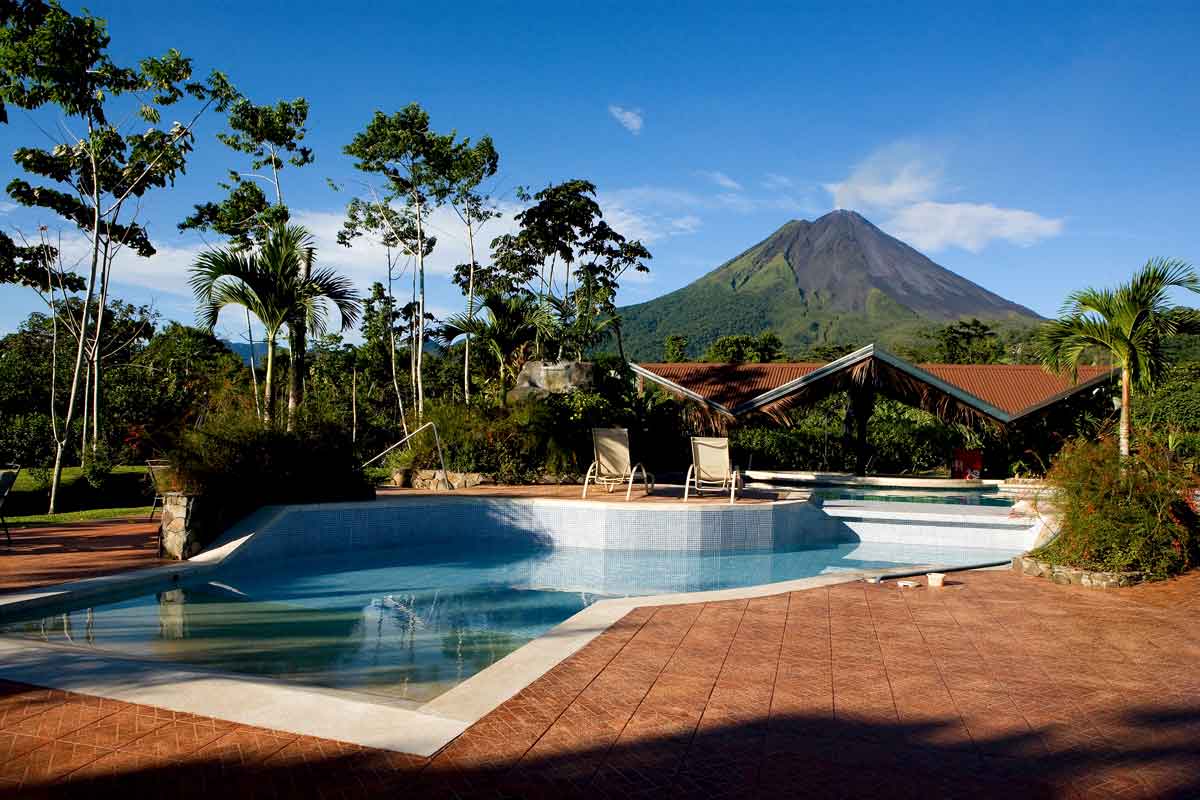 This post originally appeared on HI Travel Tales, a travel blog for people interested in adventurous, insider, curious, peek-around-the-corners travel.
Travel naturally inspires individuals to experience new cultures, food, adventures, and activities. Traveling with MS (multiple sclerosis), especially to exotic locations such as Costa Rica, adds an additional challenge that demands careful planning and flexibility.
HI Travel Tales had the opportunity to ask Erin Norris, M.D., rheumatologist, about her trip with Journeys International to Costa Rica and about how being diagnosed with MS in 2010 has changed the way she and her family travels. Ellen lives in Toronto, Ontario in Canada, with her husband, Larry, and three children, Rebecca, Judah and Leah.
Here, Erin shares some of her insights and travel tips about traveling to Costa Rica, and advice on traveling with MS in general.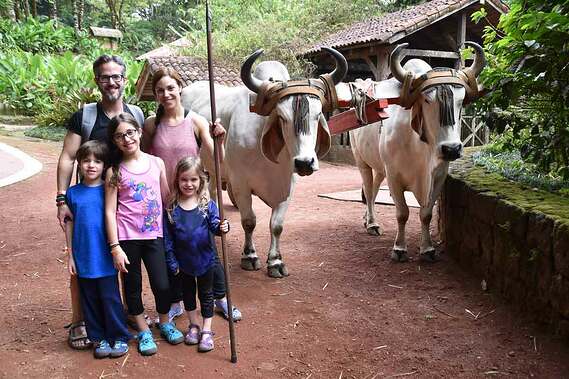 Choosing a Travel Destination, Preparing for Travel
HITT: What inspired you to visit Costa Rica?
Erin: We read about a family visiting Costa Rica in the travel section of our local newspaper, and asked: "Why not?" We had never before considered traveling to Costa Rica, but it seemed as though this destination had everything we wanted: beautiful weather, spectacular scenery, outdoor adventure, an abundance of wildlife, family-friendly accommodations, a minimal time change (so helpful when traveling with young children) and a non-stop flight!
HITT: Since you have MS, what was top of mind for you when packing and preparing for your trip to Costa Rica?
Erin: Some people with MS are sensitive to heat, so I wanted to make sure we weren't going to travel to Costa Rica at the height of the dry season. Traveling in late April, during a shoulder season, seemed to be a time where there was a reasonable expectation of dry weather, but not extreme heat. As a bonus, it would be less crowded. We also made sure we each packed reusable water bottles, as Costa Rica has excellent potable water. You definitely need to stay hydrated with so much activity!
We decided to spend more time in fewer areas of Costa Rica, rather than try to see the whole country. This minimized the number of hotel transitions, which made for a more restful vacation for all. There was plenty to do at each of our destinations (Arenal and Manuel Antonio), and it was nice to stay somewhere long enough to feel like it was a home base.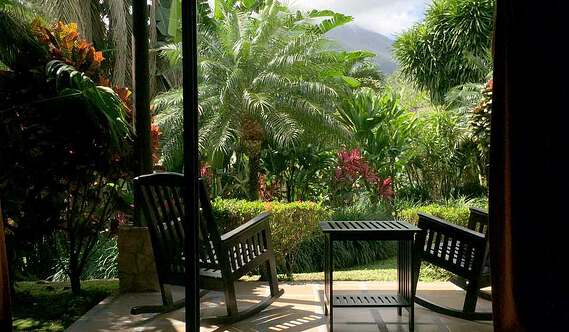 Lastly, I always travel with a pretty advanced first aid kit (I used http://costa-rica-guide.com/practical/traveler-first-aid-kit/ to help me pack mine). I bring extras of my medications, and speak with my doctor about bringing along medications in case of a relapse. Getting sick when you have MS has a greater impact on your ability to function, so it's important to be prepared.
On a separate note, our two daughters have celiac disease, so we looked to Journeys to research celiac-friendly accommodations and experiences (Celiac is a genetic, autoimmune disorder where eating foods with gluten damages the small intestine). We could not have been happier: The hotels where we stayed were incredibly knowledgeable and really went above and beyond our expectations to make sure the food they served our daughters was kid-friendly, delicious, varied, and to their liking and needs. We could go on all day about what a celiac-friendly destination Costa Rica turned out to be.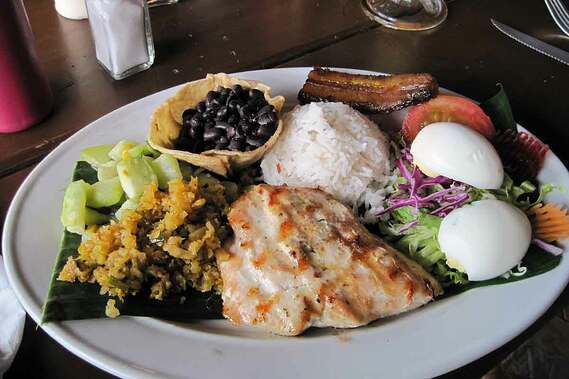 Travel Tips and Insights, Plus Advice for Traveling with MS
HITT: What day or experience in Costa Rica seems to become the story you tell most often, whether good—or perhaps less than idea, but now perhaps humorous or educational?
Erin: We loved zip lining in Manuel Antonio (through Titi Canopy tours, which was top-notch). My 7-year-old son was nervous at first, but once he was strapped in with one of the guides, he relaxed quickly and enjoyed himself. We all did. At the end of the course was an optional Tarzan swing, where you step off a 30-foot-high platform to free fall until the rope you are attached to loses slack and you swing like a pendulum. Surprisingly, all of our kids all climbed up eagerly to jump. It was such a moment of pride for our family that all five of us made that literal leap of faith — and were rewarded with the biggest rush of the trip!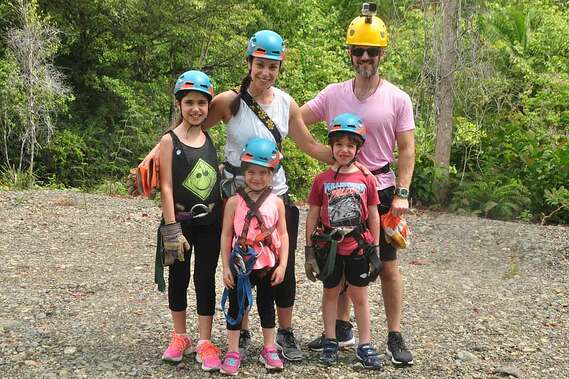 HITT: Because you have MS, what did you have to do differently or keep top of mind during your adventure in Costa Rica?
Erin: I am fortunate that my walking hasn't been too affected by MS, and we knew that any outdoor walks or hikes that were family-friendly were also going to suit my needs. I was pleasantly surprised that most of our walks and hikes were on groomed or paved paths, which definitely made it less likely that I would trip.
I really didn't feel I needed to do much differently in Costa Rica because of my MS. Having young children really helped us pace the trip, with plenty of downtime and time to cool off. But while I did dip briefly into the hot springs of Arenal, it was too hot for me, and so I spent most of my time there clearing the condensation from my camera lens, trying to capture photos of my family enjoying themselves. And I got some good ones.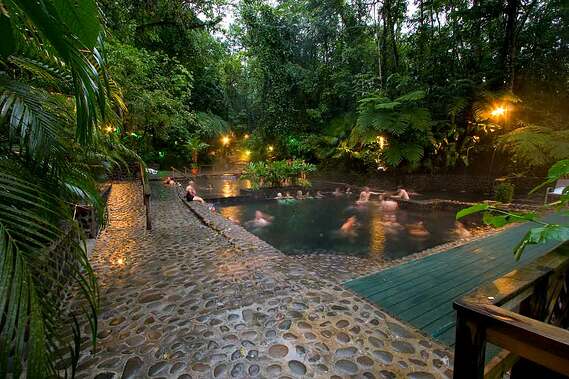 HITT: If you could change one thing about your experience or something you did, what would it be?
Erin: Well, Larry might say that he would have chosen not to go on the tiny little prop plane that took us from Arenal to Manuel Antonio! That was quite the experience. But other than that, the only thing I would have changed would have been to stay longer. Costa Rica truly is magical.
HITT: What advice would you give to other folks who have MS and who may be thinking about traveling to Costa Rica or anywhere else in the world for that matter?
Erin: Do your homework when planning your trip. Think about what you will need to have a great holiday and make sure that your destination can provide it. Using a reputable and experienced travel agency can provide you with peace of mind. Pace yourself, and plan your days to allow for downtime.
HITT: Did anything surprise you during your trip?
Erin: Even though I had read that people were friendly in Costa Rica, it surprised me how truly hospitable everyone was on our trip. From our tour guide in Arenal, to the hotel staff at Arenas del Mar, to the driver who brought us back to the airport, everyone was eager to help us fall in love with Costa Rica and the "Pura Vida" lifestyle.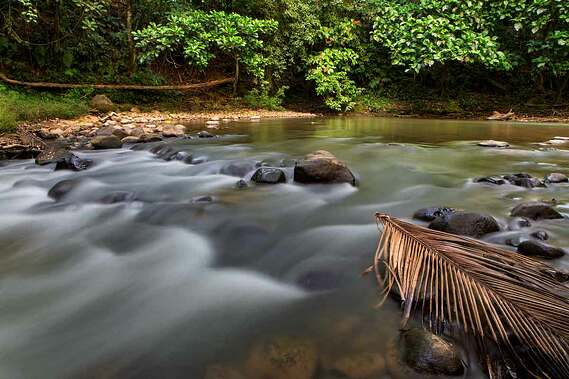 HITT: What optional sites or places do you absolutely recommend travelers experience or see when visiting Costa Rica?
Erin: We really enjoyed visiting La Paz Waterfall Gardens on our way to Arenal from San Jose, where we landed. The children loved the butterfly sanctuary and seeing all the animals in the rescued wildlife preserve; and of course, the waterfalls themselves were majestic and well worth the gentle hike. An unexpected bonus was the traditional buffet lunch, which was delicious (try the arroz con leche). It was a great way to break up an otherwise long drive.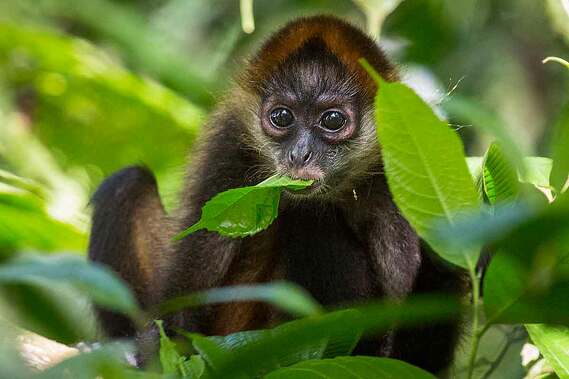 HITT: What would you tell others who have MS and think they can no longer travel or do the things they used to?
Erin: You have to learn to be adaptable and sometimes creative to travel with MS, and I can't say enough about careful planning. Also, take a look at my my favorite travel quote, below.
HITT: How has learning to live with MS changed your view on travel, if at all?
Erin: I think with MS, you learn that there is no time like the present, that you never know what the future might bring. Before MS, Larry and I might have waited until our children were older to go to Costa Rica. I'm so glad we went when we did.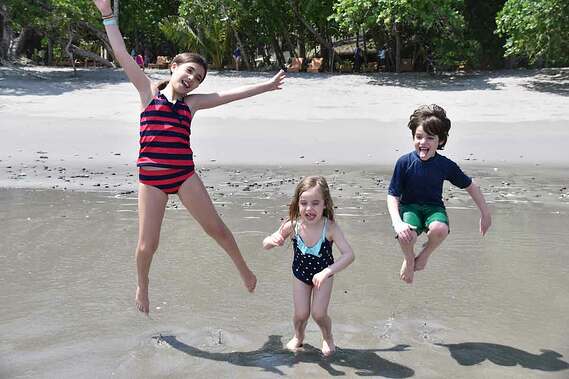 Read the full post on the HI Travel Tales site.
---
About the Author, HI Travel Tales
Two lifetimes of globetrotting across several continents and dozens of countries fueled the love of people, places and cultural explorations for travel journalists Therese Iknoian and Michael Hodgson. Their blog, HI Travel Tales, was launched in 2014 to share their experiences and discoveries, not only as a married couple but also as solo travelers. They love collaborating with other travelers to communicate their stories, too, and have a growing slate of contributors, including many now from the Journeys International family.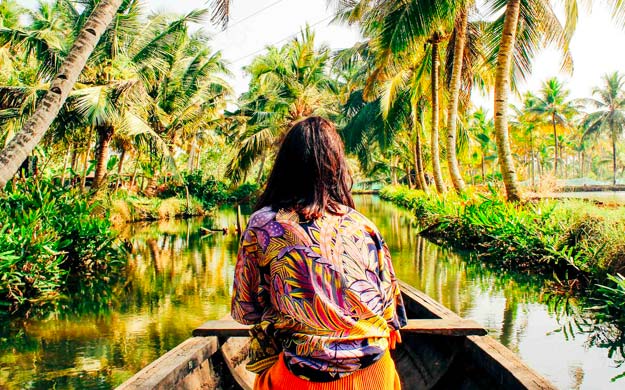 Design an adventure with Journeys International!
With over 40 years of experience, we create experiences that match your goals.
Start Planning
Travel Inspiration Delivered