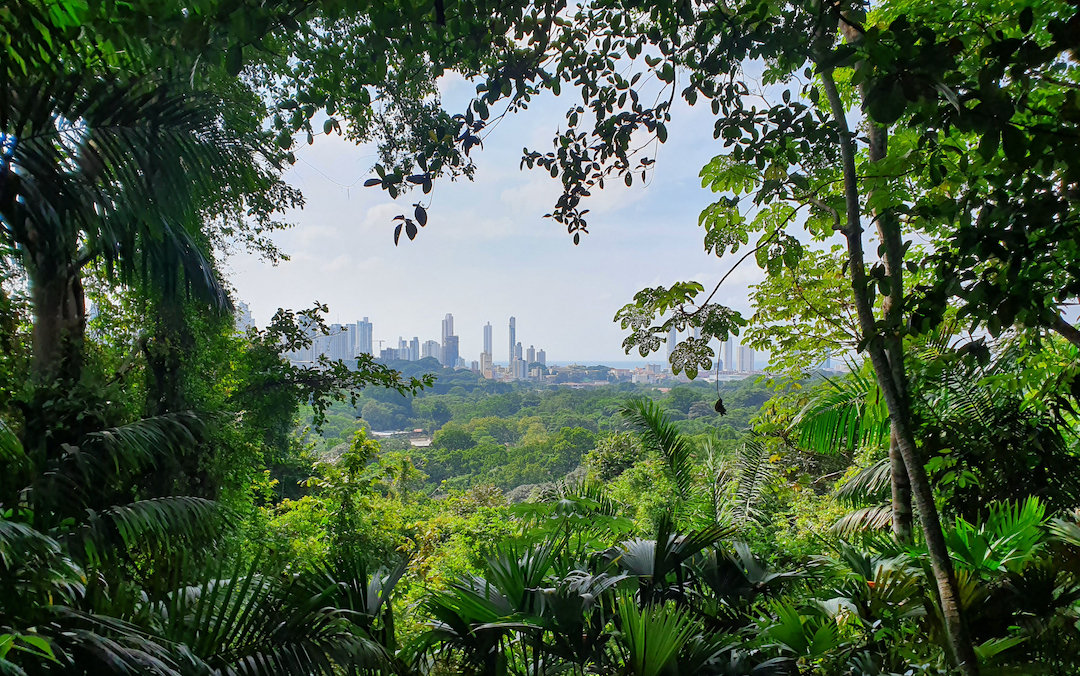 The Bird's Word Blog
9 Surprising Lessons from a Trip to Panama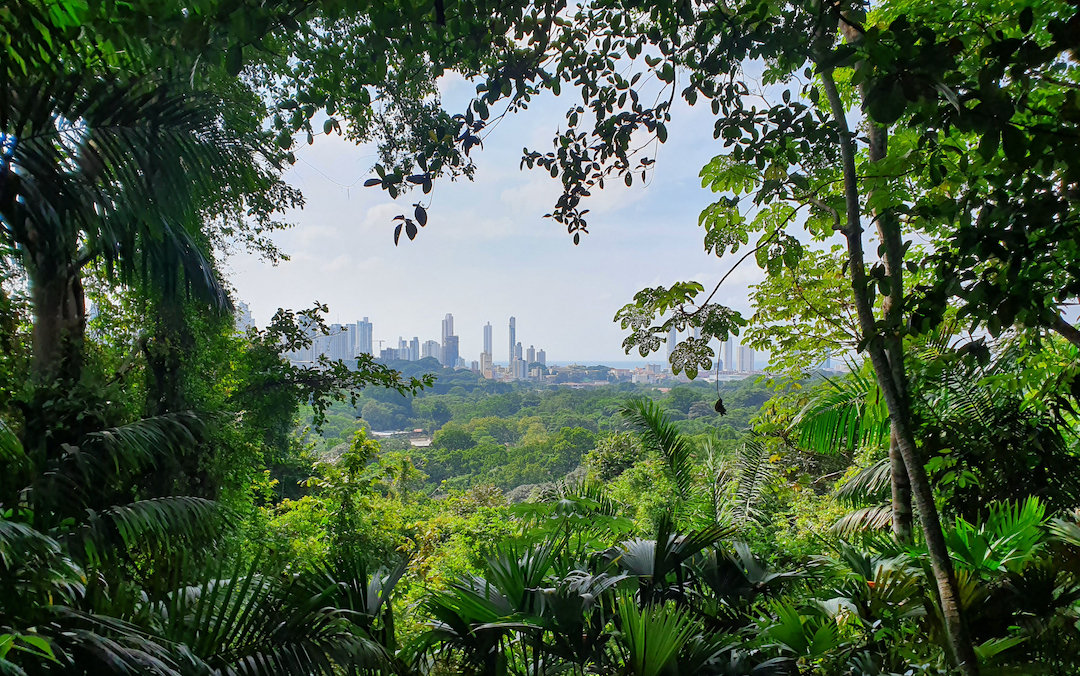 I just got back from a trip to Panama. (It was my first international trip in 27 months, thanks to COVID. Read more about traveling there in the COVID age on this other post.) It's nearly impossible to overstate how highly my expectations were exceeded. I guess I expected something like Costa Rica with a big man-made river running through the middle. And indeed, lots of people in Panama talked about comparisons to Costa Rica during my visit. However, after ten days there, I believe Panama needs to be described in terms of its own. Sure, it's a Central American country with a lot of wildlife and a commitment to the environment. But it is SO MUCH MORE. Here are some reasons I think Panama is worth a closer look:
The Panama Canal is an ecosystem. The Panama Canal is a crucial driver of Panama's economy. And the only way to maintain adequate water levels and depth for billions of dollars worth of cargo to run through the canal each year is to preserve the integrity of the canal's watershed. This waterway is not just a series of locks; between them lies nearly a hundred linear miles of freshwater lake habitat dotted with islands, lined with lowland jungle, and thrumming with wildlife. Despite strong interest from industry, the government has prevented building along the shores. This ecosystem is too important for the country's prosperity to risk through development.
Regenerative Tourism is a commitment of the current government. Current government and business leaders see even greater potential for a symbiotic relationship between the economy and the environment. The tourism ministry in Panama is embracing global trends for regenerative tourism. There is a movement in the sector to preserve, rebuild, and leverage the incredible natural resources that make the nation a unique travel destination. They are on track to growing tourism as a share of Panama's GDP, and growing the country's prosperity in the process.
The tourism industry is still in its infancy in Panama. It is exciting to see sustainable tourism taking root in Panama. Meanwhile, current visitors are getting in at the start of something fresh. There is no over-developed resort area or over-touristed bar scene. As new infrastructure is established, it is happening with the perspective of today's climate consciousness and social responsibility. Right now there are still areas of the country that aren't polished for luxury tourism – and local people who aren't jaded about meeting visitors. It is a delightful moment.
Finance is Panama's biggest economic sector. Panama's economy is more well-developed than I had realized, although perhaps that was naive of me. The country has long held business-friendly financial and economic policies. Even before Panama reclaimed control of the canal from the US in 2000, many companies maintained Panamanian bank accounts. This became even more common when Panama took over canal governance. Even prior to the construction of the canal, Panama provided the easiest trade route from one side of the Americas to the other, making it a nexus of trade and economic power. As a result, Panama is fortunate to have greater prosperity and less extreme poverty than other Central American countries.
Entrepreneurship is rising. Although Big Business has influence in Panama, in recent years the government has recognized the economic power of small entrepreneurs. Recently they passed legislation to ease the way for start-ups, and 80% of Panamanians are involved in independent businesses.  A former US Air Base has been converted into the City of Knowledge, a campus for knowledge-based businesses to collaborate. There is a palpable energy directed toward innovation. This is especially true in the tourism industry, and also in other sectors.
The Caribbean coast is very… Caribbean. The towns, beaches, and islands of the Caribbean coast are vibrant with Afro-Caribbean culture. During the building of the Panama Canal workers came from the Caribbean islands seeking an opportunity to earn wages. Communities of Haitians, Jamaicans, Cubans, and others from the West Indies remained afterward. The flavors, colors, and sounds in these areas are lively, refreshing, and distinct from other regions of the country.
Islands abound off Panama's mainland. Panama is more of a tropical paradise than many people realize. The Bocas del Toro islands are a pleasant place to experience the Afro-Caribbean culture I mentioned. The San Blas islands are nearly pristine, and lie within the territory of the traditional Guna Yala group. A day trip can be both a cultural experience and an escape from modern civilization. The island of Coiba in the Pacific is a SCUBA and snorkeling paradise, and secluded beaches on the Pacific coast offer access to trails that lead to waterfalls, and tiny restaurants that will cook fish fresh from the ocean.
Cross-cultural acceptance seems to be the status quo Panama. You may have seen pictures from Panama of indigenous communities. The most well-known are the Emberá and the Guna Yala. Some communities from those groups have particularly effectively developed tourism experiences that allow them to make money from preserving and showcasing their cultures. In fact, there are still seven different indigenous groups with communities remaining around Panama, in more or less accessible places. In addition, there is a vibrant Afro-Caribbean community along the northern coast of the country. All Panamanians seem to share pride in this cultural diversity. Yet for Panamanians who don't live within a tight-knit cultural community, it seems impossible for them to claim any ethnic heritage at all. They say that everyone has a little bit of a lot of things in them – that nobody is just one thing. There doesn't seem to be an us and them; just live and let live. Relationships are important, but ethnic affiliations seem less so. I do want to acknowledge that I only spent ten days in Panama. It can take much longer to earn the trust to see the underpinnings of a society. I may not have a true understanding of the cultural and social dynamics at work. This may be the aspect of Panama that I am most curious to learn about more on future visits.
Panamanians Come Back. I heard repeatedly during my trip about the "secret" that even though Panamanians may go abroad for their education, they always return to make a life in Panama. This love for their homeland is endearing, and understandable. I'll see them there – I'll be going back too.
Travel Inspiration Delivered