Isla Espíritu Santo Adventure Tours
Isla Espíritu Santo is an island in the Gulf of California, off the Mexican state of Baja California Sur. It is connected to Isla Partida by a narrow isthmus. It has a land area of 80.763 km² (31.183 sq mi), the 12th-largest island in Mexico. Isla Partida's land area is 15.495 km² (5.983 sq mi). They are part of the Municipality of La Paz and are both a short boat trip from La Paz on the Baja California peninsula. The area is protected under UNESCO as a biosphere, and its importance as an eco-tourism destination is the main factor. The islands are both uninhabited. Ensenada Grande beach, on Isla Partida, was voted the most beautiful beach in Mexico by The Travel Magazine and one of the top 12 beaches in the world. Sea kayaking is a popular activity around the island.
Customize Your Dream Adventure
We are here to help craft tailor-made adventures for individuals, couples, families, and groups of explorers.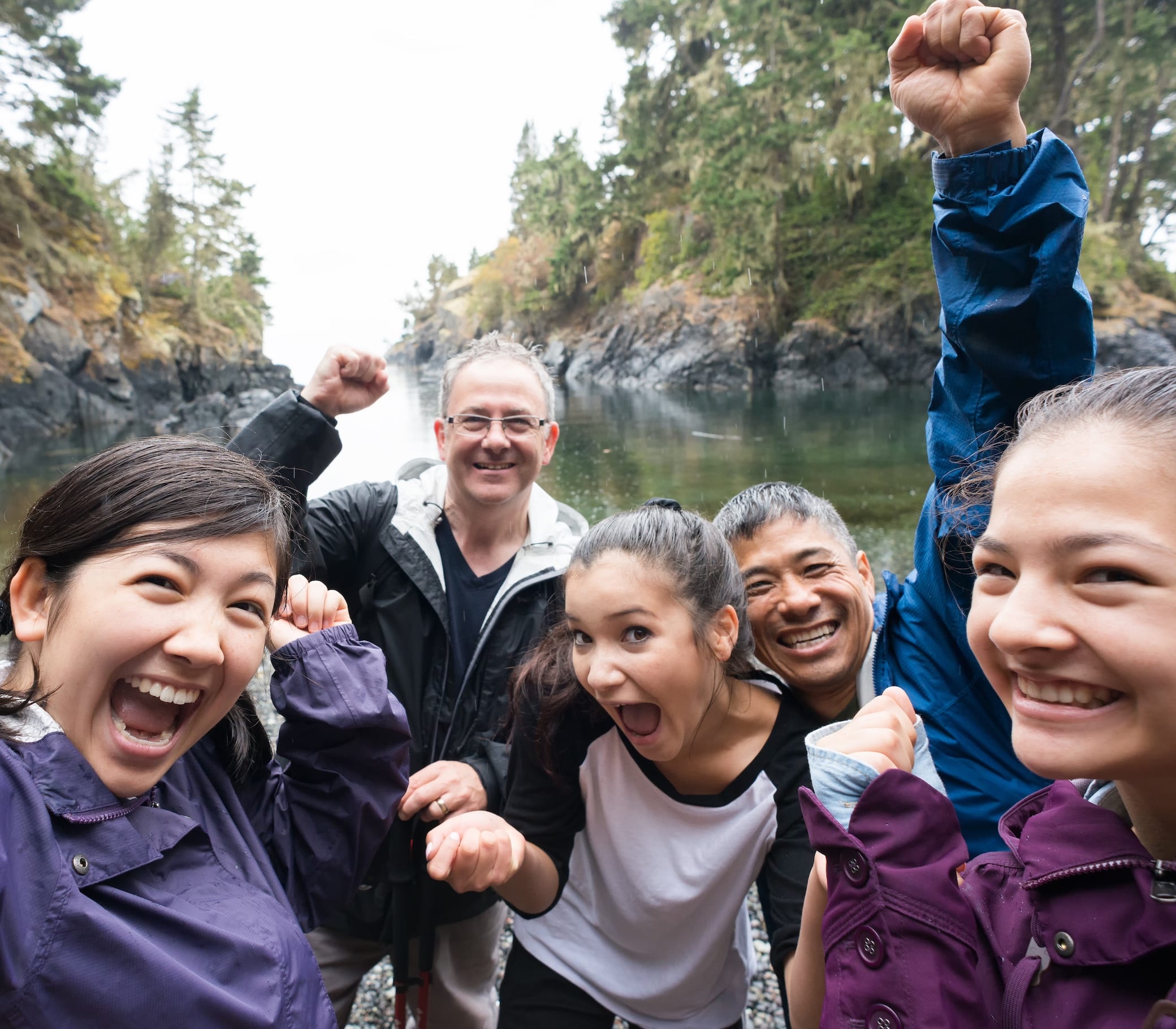 Attractions
Thinks to See and Do Near Isla Espiritu Santo