Los Cabos Adventure Tours
Los Cabos is a municipality located at the southern tip of Mexico's Baja California Peninsula, in the state of Baja California Sur. It encompasses the towns of Cabo San Lucas and San José del Cabo (the municipal seat), as well as the Resort Corridor that lies between the two. The area's economy, like many resort areas in Mexico, was based on fishing but is now geared towards tourism, though sport fishing and golf are the area's main attractions. Also tourists can enjoy watching whales. Whales visit the area in winter due to the warm waters. The municipality had a population of 238,487 inhabitants according to the 2010 census. It has an area of 3,451.51 square kilometres (1,332.64 sq mi). The annual average temperature is 78 °F (26 °C). From October to April the temperature is between 78 °F (26 °C) and 82 °F (28 °C) during the day and between 57 °F (14 °C) and 62 °F (17 °C) at night. The rest of the year temperatures may go over 100 °F (38 °C) during the day and between 70 °F (21 °C) and 85 °F (29 °C) at night. Los Cabos is said to have over 300–350 sunny days per year,[citation needed] with a rainfall rate of less than 10 inches (25 cm), which mostly comes during the hurricane season from August to October.
Customize Your Dream Adventure
We are here to help craft tailor-made adventures for individuals, couples, families, and groups of explorers.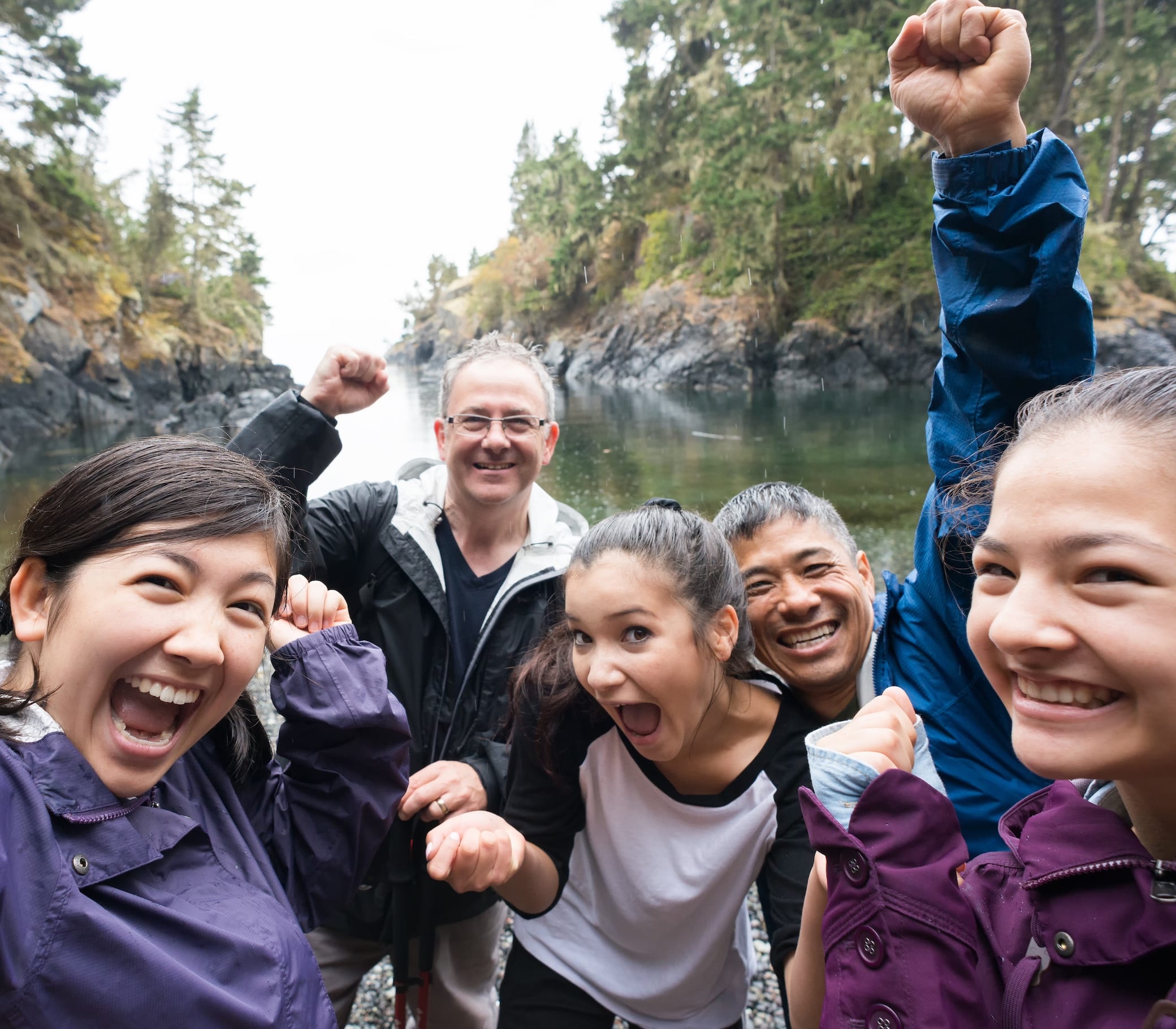 Attractions
Things to See & Do Near Los Cabos