Cayo District Adventure Tours
Cayo District is a district in the west of the nation of Belize. The District capital is the town of San Ignacio Cayo. Also in the Cayo District are the Belizean national capital of Belmopan, the town of Benque Viejo del Carmen, the villages of San Antonio Cayo Valley of Peace, St. Margret's, Roaring Creek, Albaina, San Jose Succotz, Arenal, Buena Vista, Calla Creek, Chorro, Dry Creek Bank, Garbutt's Falls and Spanish Lookout, Toro, Vaca and Providencien. Cayo District also contains the pre-Columbian Maya ruins of Xunantunich, Cahal Pech, and Caracol. The Cayo District is primarily an agricultural district, with the chief crops being citrus, (oranges, grapefruit, and tangerines), as well as bananas. In addition to the ruins listed above, there are several important nature reserves in the district, including two National Parks, Blue Hole National Park and Guanacaste National Park. Ecotourism is also an integral part of the region's economy.
Customize Your Dream Adventure
We are here to help craft tailor-made adventures for individuals, couples, families, and groups of explorers.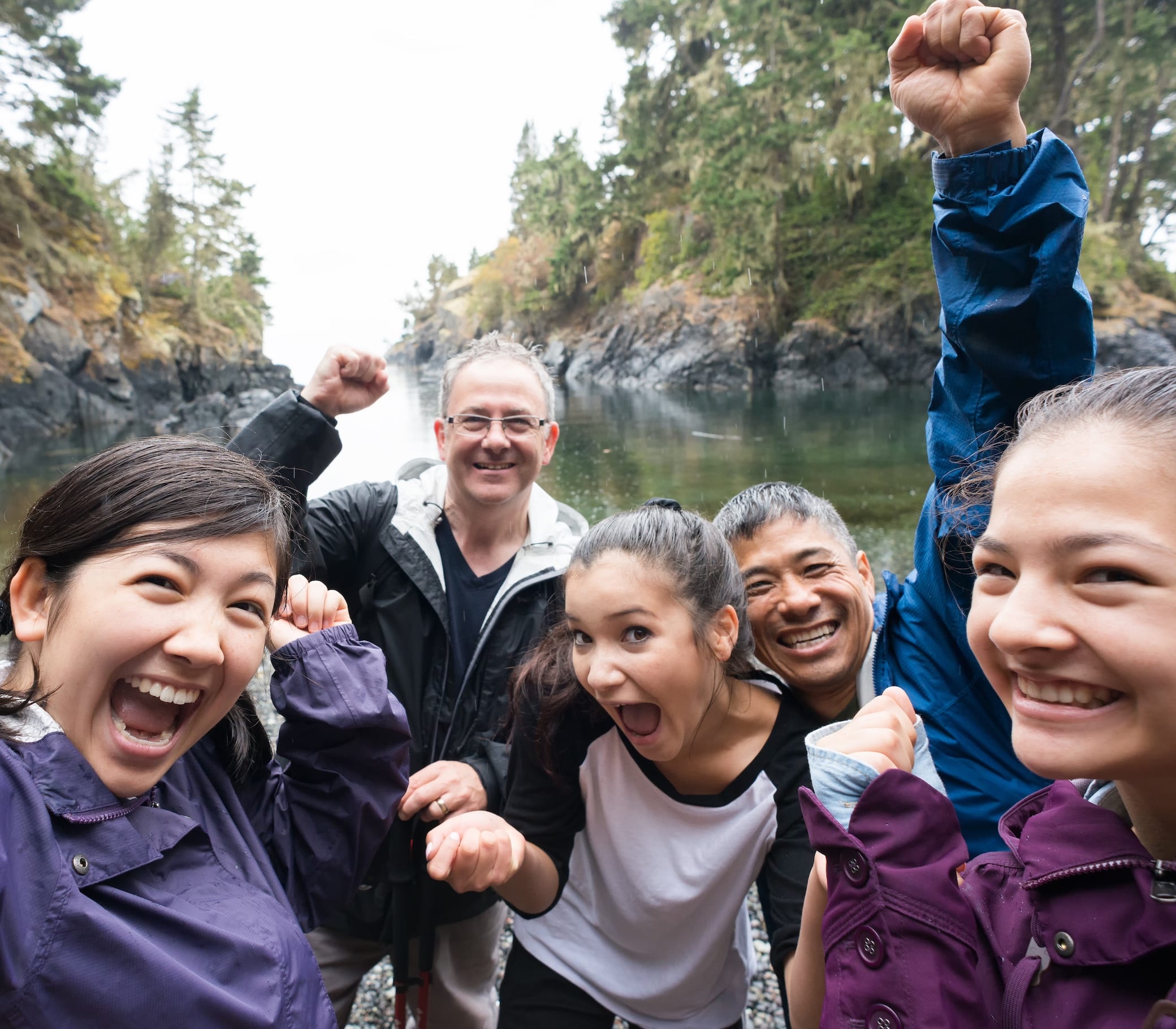 Attractions
Things to See & Do Near Cayo District