Oudong is a town in Cambodia, situated in the northwestern part of Kandal Province. The town is located on top of the mountain Phnom Udong, about 40 km northwest of the capital Phnom Penh. The mountain itself runs from the southeast to northeast, with a low saddle in the middle. From 1618 until 1866 it was formally called "Udong Meanchey", home to a succession of kings, deposed from the former capital of Lovek by the invading Thais. In 1866, it was abandoned by King Norodom, taking his royal court along with him to the current capital, Phnom Penh. It was extensively damaged by the Khmer Rouge in 1977. Legend has it that in the Arthross Temple (Temple of Eight Points). The Buddha located here faces north instead of the traditional direction of east, symbolizing a testimony to the strength and power of the ancient Khmer kingdom. In the 18th century, locals say, a Chinese emperor sent his people out across Asia to identify potential threats. When they came to Oudong, they saw a mountain shaped like a naga, with a cavern on top of the Arthross end, and they observed the wealth and power of Khmer society. The Chinese told their emperor that the Khmers were already a powerful race, and should a naga appear through the cavern of Arthross, they would be strong enough to rule the world.
The Chinese emperor did not want this, nor did he want a war. Instead, he asked the Khmer king if he could build a temple above the cavern, with the Buddha's face towards China in order to protect his empire. This was named the Arthaross temple which means "18 corners", because there are 18 points, or corners, built into the structure of the temple.
This site was added to the UNESCO World Heritage Tentative List on September 1, 1992 in the Cultural category.
Customize Your Dream Adventure
We are here to help craft tailor-made adventures for individuals, couples, families, and groups of explorers.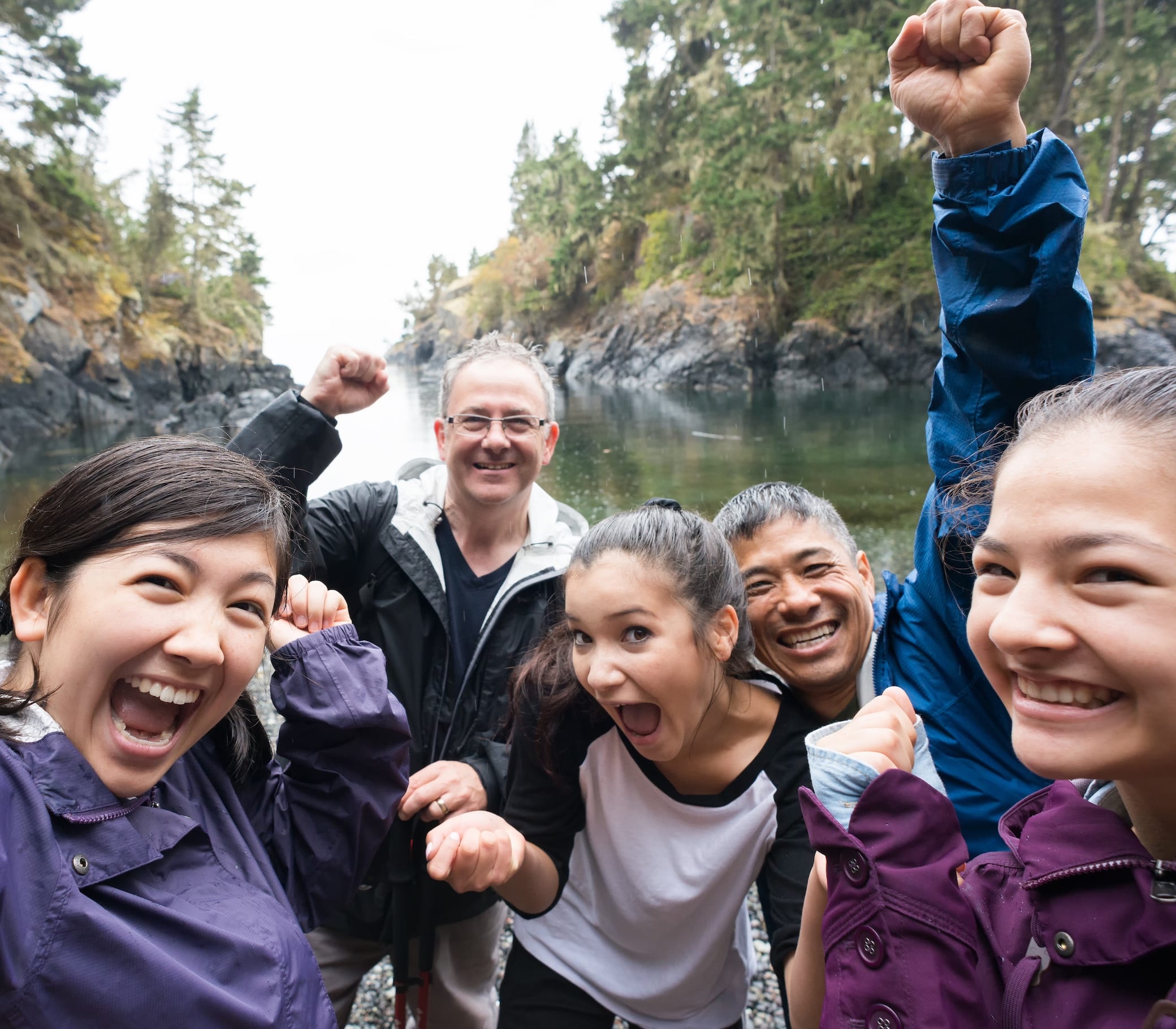 Attractions
Things to see & Do Near Oudong