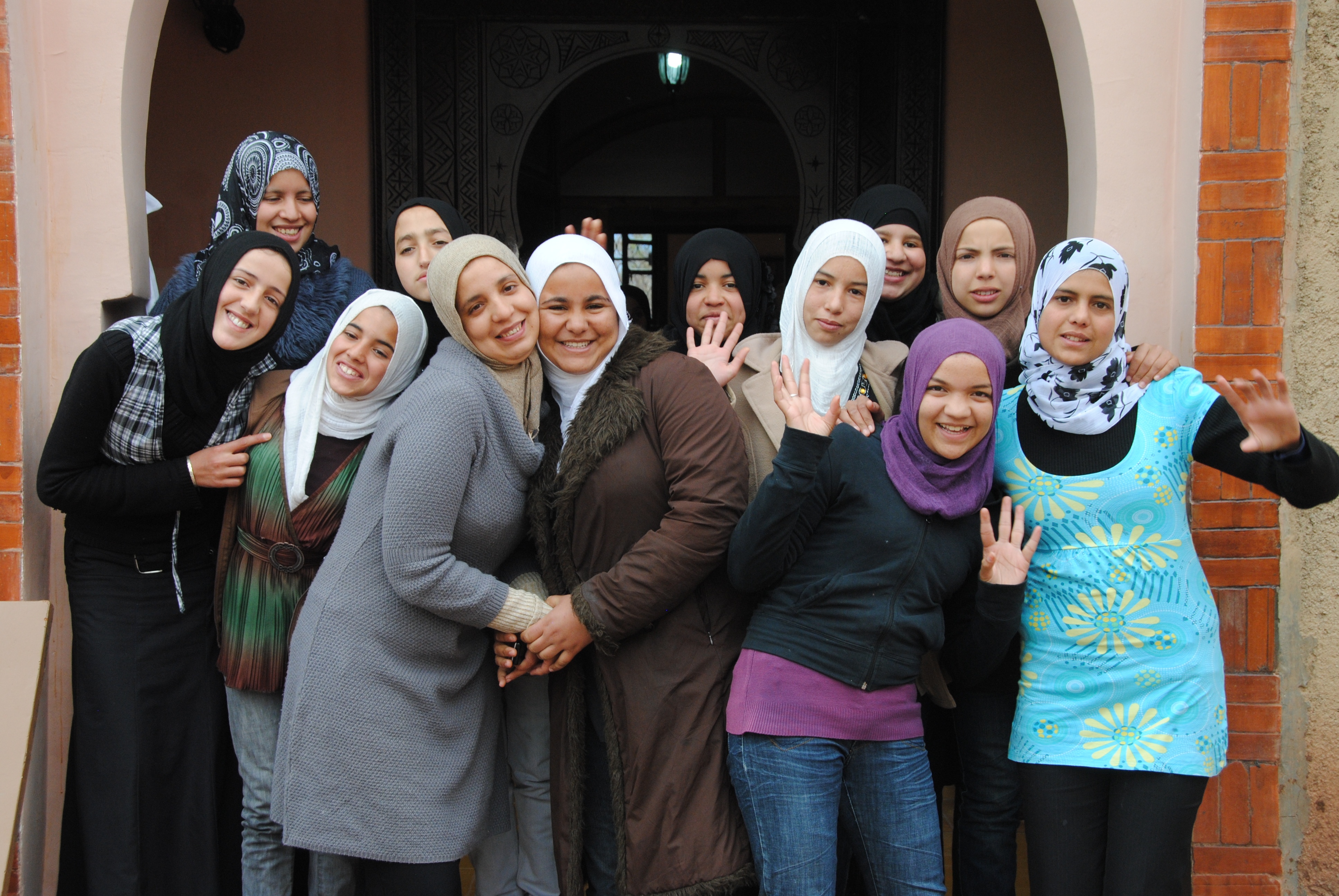 The Bird's Word Blog
What is the Best Time to Go to Morocco?
by Journeys International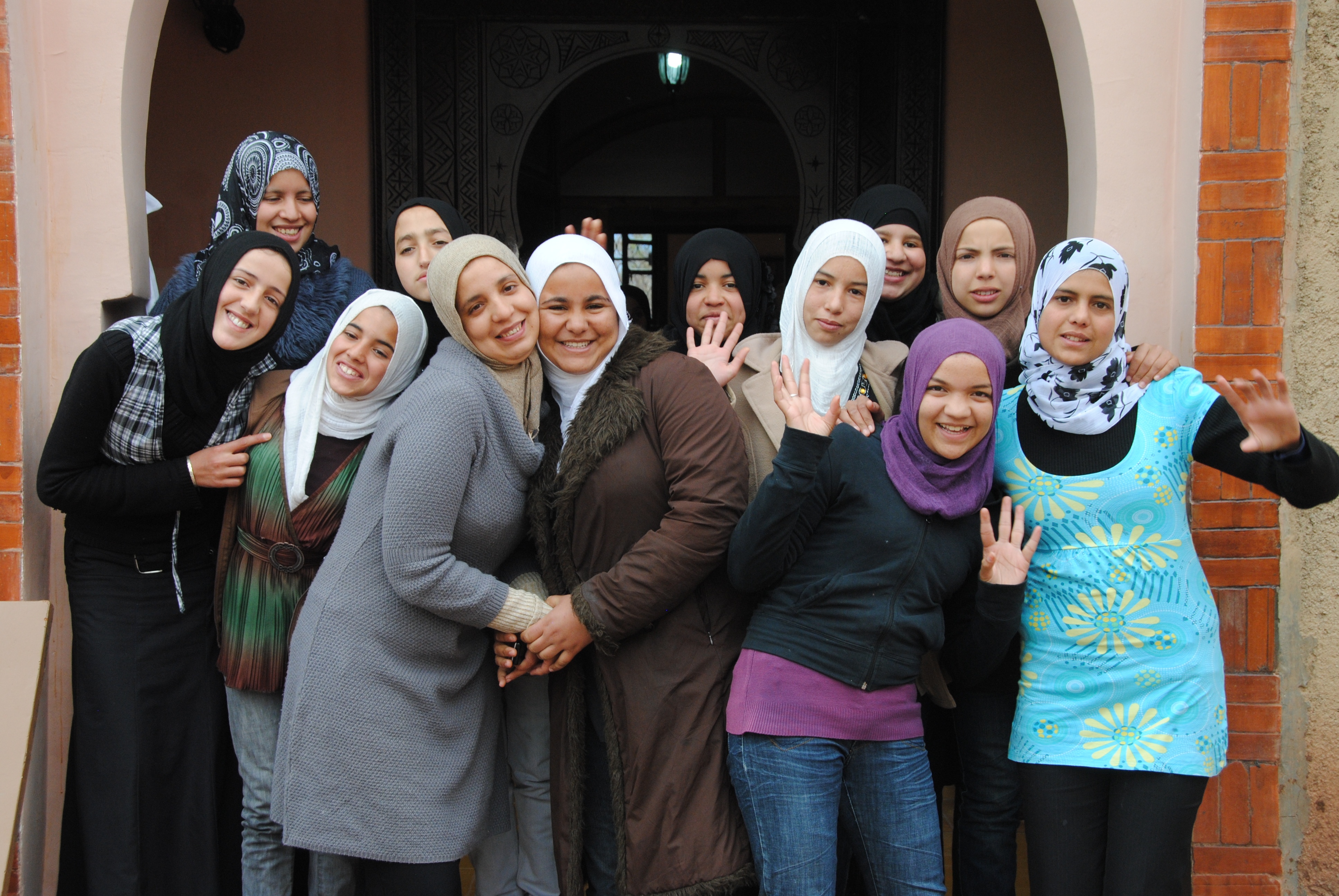 It depends on what you want to do.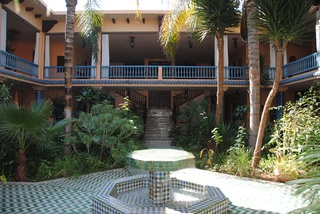 Morocco is a land of contrasts, resulting in dramatically different climates in different parts of the country, at different times of the year. With deserts, including the vast and famous Sahara, the Mediterranean waters in the north and the waves of the Atlantic to the west, the Rif and Atlas Mountains crisscrossing the country and colorful urban areas with rich cultural histories, there are plenty of activities to choose from—and what you choose will help guide when to go.
Let Your Activity Be Your Guide
Desert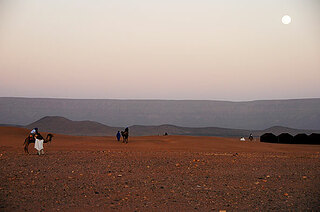 In the southern part of Morocco, the country opens up to the vastness of the Sahara. We recommend visiting this part of the country February through June or September through November, with the best months being April, May and October. Avoid August—you will bake!—and know that February through April also bring more frequent desert dust storms. (And don't forget to make time for a classic, zen-like desert experience: camel trekking).
Urban Areas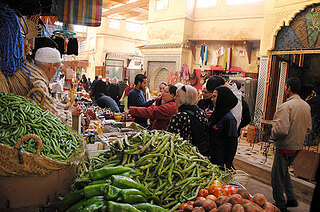 If your #1 goal is to visit the urban areas of Marrakech or Fes, then look at April to May, or September to November. You'll enjoy a mild climate and fewer tourists. That said, if summer travel is your only option, consider visiting less-touristed areas such as Tangier, Rabat, and Essaouira; they are a bit cooler thanks to the ocean breeze.
Festivals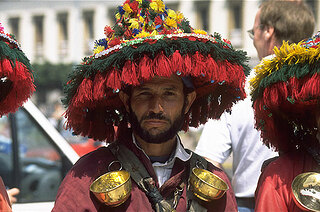 If your main interest is in festivals, head to Morocco during the summer months, when the majority of festivals are in full swing. May, June and July include the Gnaoua World Music Festival, the Marrakech Popular Arts Festival, and the Fes Festival of World Sacred Music. But know that the peak summer months also bring the hottest weather, especially in Marrakech, Fes and parts of the southwest.
Trekking the Atlas Mountains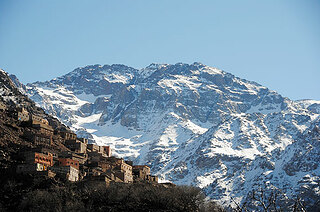 If you're looking for an active adventure and want to spend some time trekking in the Atlas Mountains, the best weather will be in the spring (April / May) and fall (September / October).
Summer and winter are options, too, as long as you're properly prepared. In the summer, be ready for a little heat (highs often exceed 86°F) and frequent afternoon thunderstorms. Trekking is definitely an option during the winter months, but expect nighttime temperatures in the 30s and 40s, and any treks that take you higher than 9,800 feet will require crampons and ice-axes.
Sun & Sea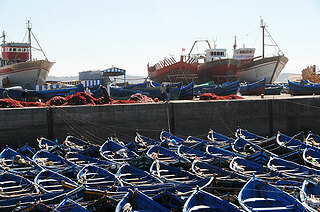 Summer is definitely the best time to be in Morocco if you're a sun seeking water- or beach-lover. High air temps average 80°F, with water temps reaching 70°F in July. But know that beaches can get crowded in the summers since it's peak tourist season.
In Summary…
January: On-Snow Trekking
February: Desert (more frequent dust storms)
March: Desert (more frequent dust storms)
April: Desert (more frequent dust storms), Marrakech / Fes, Trekking Atlas Mountains
May: Desert, Marrakech / Fes, Festivals, Trekking Atlas Mountains
June: Desert, Festivals, Sun & Sea
July: Festivals, Sun & Sea
August: Sun & Sea
September: Desert, Marrakech / Fes, Trekking Atlas Mountains
October: Desert, Marrakech / Fes, Trekking Atlas Mountains
November: Desert, Marrakech / Fes
December: On-Snow Trekking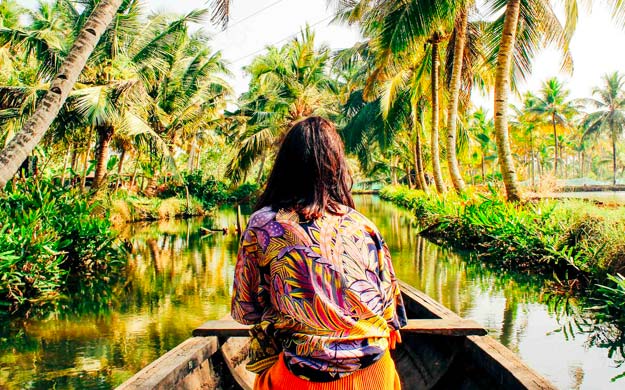 Design an adventure with Journeys International!
With over 40 years of experience, we create experiences that match your goals.
Start Planning
Travel Inspiration Delivered