Arthur's Pass Adventure Tours
Arthur's Pass is an alpine crossing of the Southern Alps on the South Island of New Zealand. Visitors to Arthur's Pass National Park can hike through the forest to view waterfalls, glaciers, and mountains. Skiing and mountaineering and mountaineering are popular in winter. The township of Arthur's Pass is about 5 kilometers from the pass itself. Named for Arthur Dobson who surveyed Arthur's Pass in 1864, the pass was along an important stage coach route to the west coast of New Zealand.
Customize Your Dream Adventure
We are here to help craft tailor-made adventures for individuals, couples, families, and groups of explorers.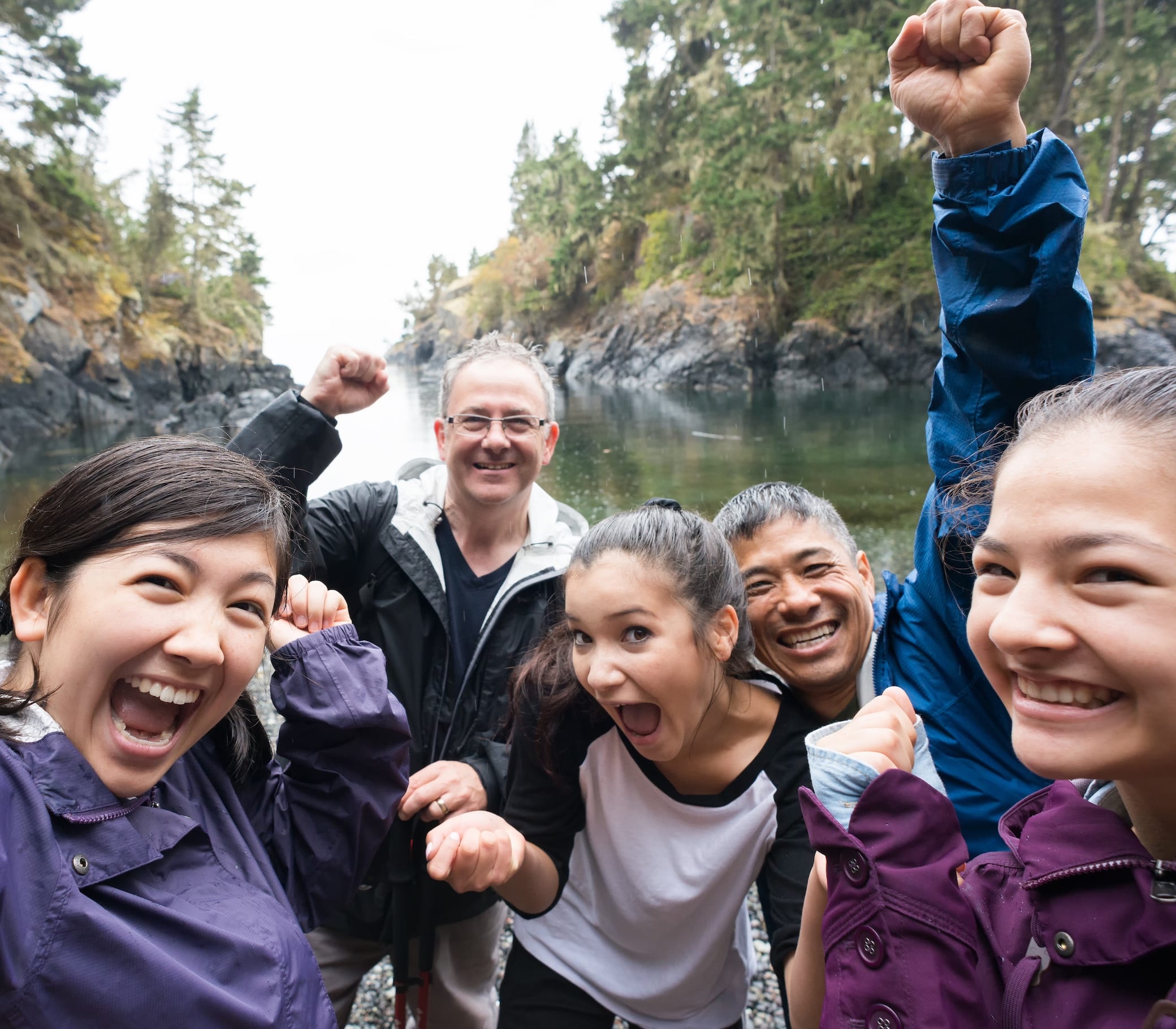 New Zealand Travel Tips & Stories