Christchurch Adventure Tours
Christchurch is the largest city in the South Island of New Zealand and the third largest city in the country. It is a coastal city, situated in the middle of the South Island's east coast just north of Banks Peninsula. The city is named after its cathedral, which is itself named after Christ Church, a college at the University of Oxford, and simultaneously the Cathedral of Oxford. The city was originally known as Christ Church, the written form consolidated by the 1880s. Christchurch has played a significant role in the history of Antarctic exploration. Both Robert Falcon Scott and Ernest Shackleton used the port of Lyttelton as a departure point for expeditions, and there is a statue of Scott (sculpted by his widow) in the central city. It is home to the International Antarctic Center as well as a number of gardens, wildlife reserves, and museums. The large number of public parks and well-developed residential gardens with many trees has given Christchurch the name of The Garden City. Hagley Park and the 75-acre Christchurch Botanic Gardens, founded in 1863, are located in the central city, with Hagley Park being a site for sports such as golf, cricket, netball, and rugby, and for open air concerts by local bands and the Christchurch Symphony Orchestra.
Customize Your Dream Adventure
We are here to help craft tailor-made adventures for individuals, couples, families, and groups of explorers.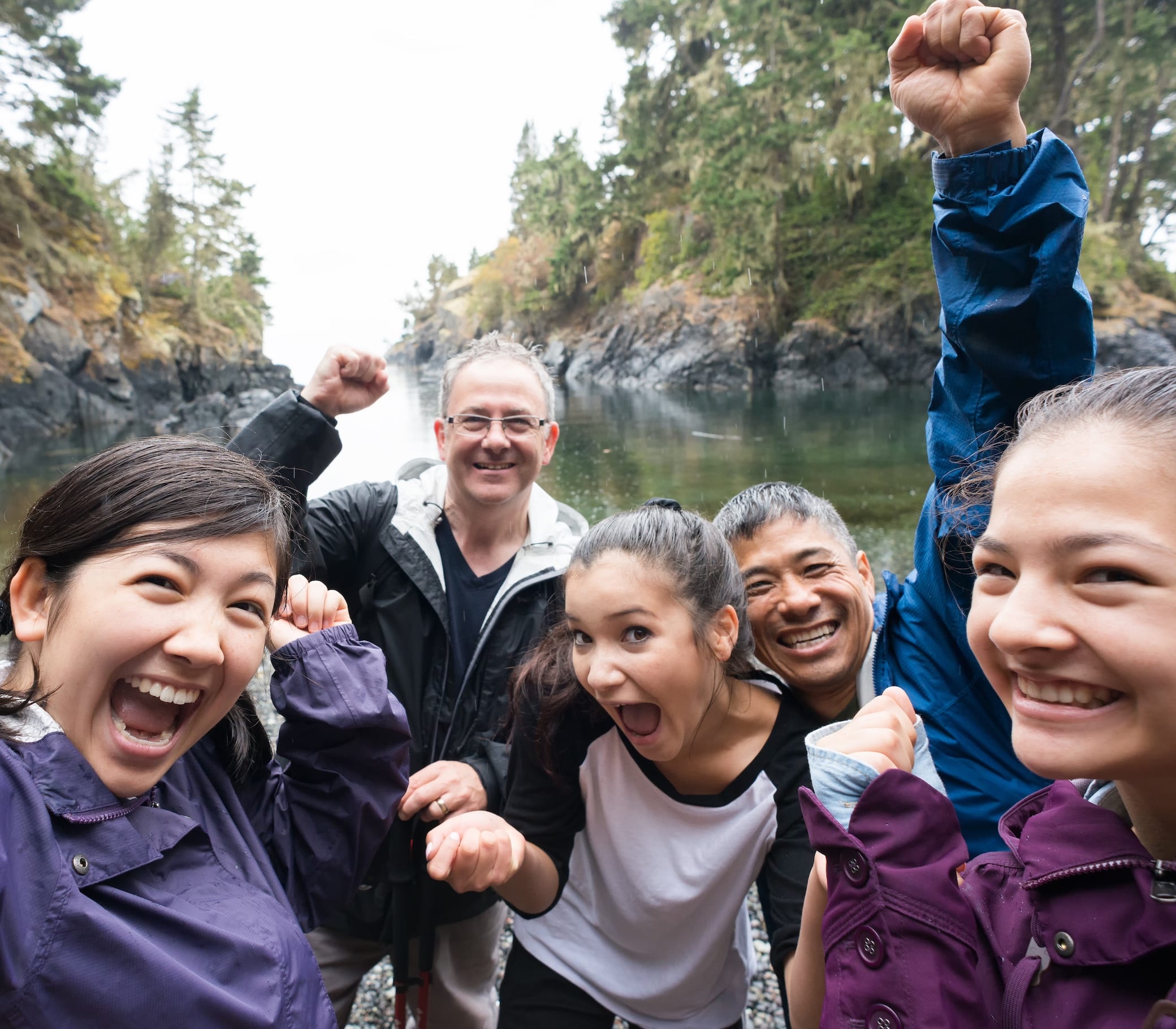 Attractions
Things to See & Do Near Christchurch