Guatemala City Adventure Tours
Guatemala City, (full name: La Nueva Guatemala de la Asunción, and locally known as Guatemala or Guate) is the capital and largest city of the nation of Guatemala. It is also the largest city in Central America. The population estimate for Guatemala City is 5,174,000. The city is located in a mountain valley in the south central part of the country.
History
Within the confines of modern Guatemala City is the ancient Maya city of Kaminaljuyu. Kaminaljuyu dates back some 9,000 years and is one of the Americas' most notable archaeological sites. The center of Kaminaljuyu was located a short distance from the oldest part of Guatemala City. However, in the late 20th century, the city grew around the ruins, and, in some cases, over some of the outlying ruins before they were protected. Many of the several hundred temple mounds have been built over with freeways, shopping centers, commerce, luxury hotels, and residential areas. The central ceremonial center of Kaminaljuyu was protected by the Guatemalan government and is now a park within the city.
In Spanish colonial times, Guatemala City was a small town. It had a monastery, which was founded in 1629. The capital of Spanish colonial Central America was moved here after an earthquake destroyed the old capital, Antigua Guatemala, in 1775. King Charles III of Spain authorized the moving of the capital on September 27, 1775. This resulted in a great expansion of the city.
The city was the scenery of the declaration of independence of Central America from Spain, and became the capital of the United Provinces of Central America in 1821.
Guatemala City is the economic, governmental, and cultural capital of the Republic, and it functions as the main port of entry into the country, with the country's largest international airport, La Aurora International Airport. In addition to a wide variety of restaurants, hotels, and shops, the city has a wide variety of art galleries and museums (including some fine collections of Pre-Columbian art) and continually offers an increasing amount of cultural activities. There are 10 universities in the city, which are Universidad Mariano Gálvez, Universidad Panamericana, Universidad Mesoamericana, Universidad Rafael Landivar, Universidad Francisco Marroquin, Universidad del Valle, Universidad del Istmo, Universidad Galileo, Universidad Rural, and Universidad de San Carlos, the third oldest university in the New World.
The Historic Center (Centro Histórico) of the city lies in the very heart of the city and is home to many important buildings including the National Palace, the Metropolitan Cathedral, the National Congress, and the Presidential House.
Customize Your Dream Adventure
We are here to help craft tailor-made adventures for individuals, couples, families, and groups of explorers.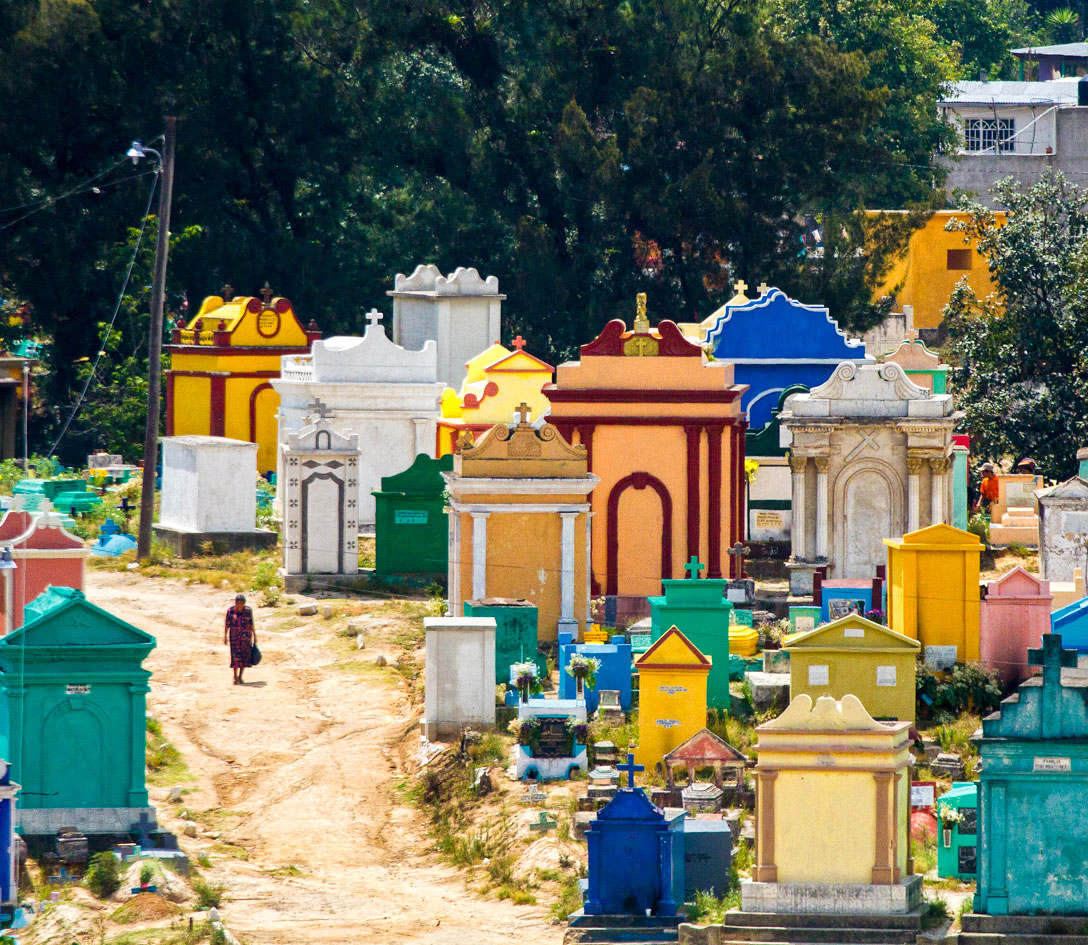 Attractions
Things to See & Do Near Guatemala City