Cuenca is the third largest city in Ecuador and the capital of the Azuay province. It is located in the Sierra, the highlands of Ecuador, at about 2,500 meters (8200 feet) above sea level. Its full name is Santa Ana de los cuatro ríos de Cuenca. It was founded in 1557 by the Spanish explorer Gil Ramírez Dávalos. The foundation of the city was commissioned by Andrés Hurtado de Mendoza, who at the time was the ruler of the Viceroyalty of Peru and a native of Cuenca, Spain. Cuenca, Ecuador achieved its independence on November 3, 1820. However, the history of the site goes back further to the native Cañari village of Guapondelig, "land as big as heaven", 500 AD. It was later conquered by the Incas and called Tomebamba. The actual population is around 400,000 people. The economic development is based on industry and agricultural development. Cuenca has a reputation for being a university city. It hosts eight universities, the oldest and best known one being University of Cuenca (Universidad de Cuenca), a public university with about 12,000 students. Well-known villages in Cuenca include Checa, Ochoa Leon, and El Verde. It has recently been declared a UNESCO World Heritage Site and is on the route of the Pan-American Highway.
Customize Your Dream Adventure
We are here to help craft tailor-made adventures for individuals, couples, families, and groups of explorers.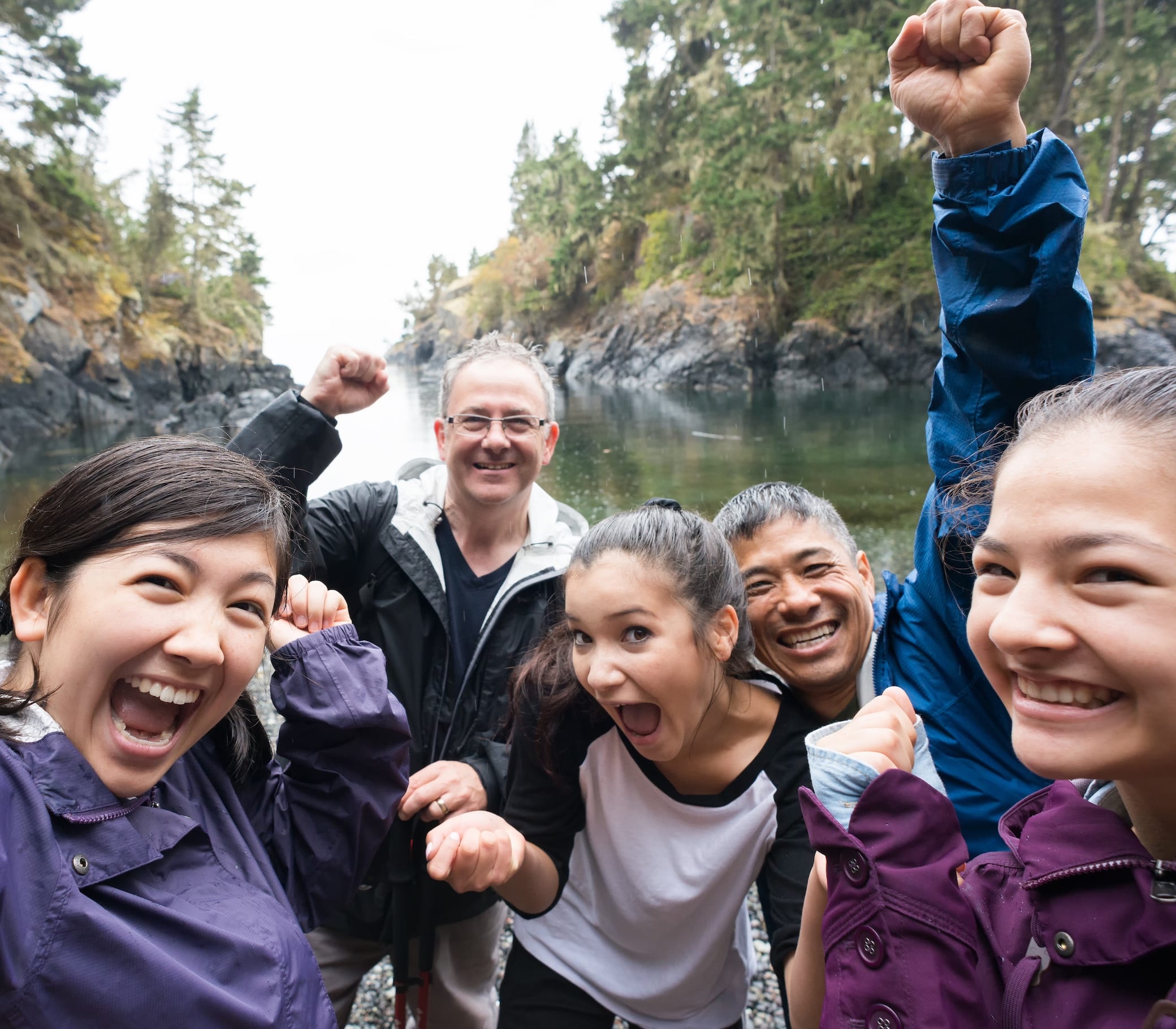 Attractions
Things to See & Do Near Cuenca