Quito (official name: San Francisco de Quito) is the capital city of Ecuador in northwestern South America. It is located in northern Ecuador in the Guayllabamba river basin on the eastern slopes of the Pichincha (15,728 ft/ 4,795 m), an active stratovolcano in the Andes Mountains. The city's elevation is 9,300 ft (2,850 m) above sea level (measured at the Plaza de la Independencia), making Quito the second highest capital city in the world. Quito is the second most populous city in Ecuador after Guayaquil. Quito is located about 15 miles (25 km) south of the equator. A monument marking the equator is known locally as la mitad del mundo (the middle of the world).
Due to its altitude and location, the climate in Quito is mild to cool, fairly constant all year round, with a high temperature typically around 67 degrees Fahrenheit (20°C) on any given day, and a low around 49 degrees Fahrenheit (10°C) at night. The city experiences only two seasons: summer (the dry season) and winter (the rainy season).
Quito is divided into three areas, separated by hills:
the center houses the colonial old city
the southern part is mainly industrial and residential, a working-class housing area
The northern part is modern Quito, with high-rise buildings, shopping centers, the financial district and upper class residential areas
Customize Your Dream Adventure
We are here to help craft tailor-made adventures for individuals, couples, families, and groups of explorers.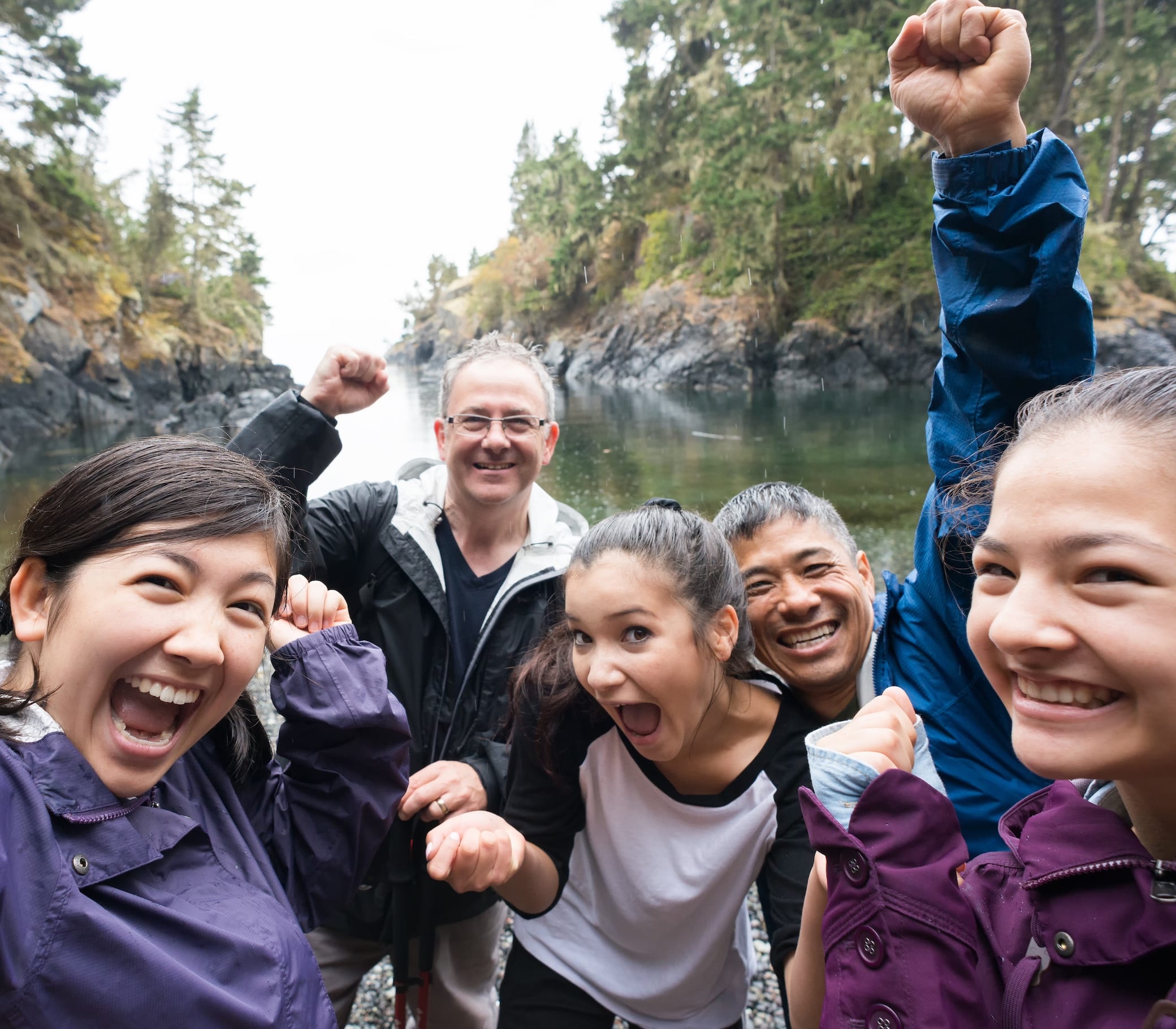 Attractions
Things to See & Do Near Quito