Otavalo is a largely indigenous town in Imbabura Province, Ecuador, well known for its Saturday market. The town, which is in a valley, is surrounded by the peaks of Imbabura, Cotacachi, and Mojanda Volcanoes. The native people of Otavalo are famous for the weaving of textiles, which has a 4,000-year-old history. The town has an expansive market and although the main market day is Saturday, in the Plaza del Poncho there are wares available for tourists throughout the week. Otavalo was traditionally an area made up principally of farming communities, but the growth of tourism has shifted the focus to the handicrafts which have made the Saturday market a popular stop with visitors to Ecuador. Tourism had become the town´s main industry, and, as a result, many beautiful hotels and restaurants have been set up in Otavalo's colonial buildings.
Just as Otavalo is famous for its textiles, many of the nearby villages and towns are famous for their own particular crafts. Cotacachi, the center of Ecuador's leather industry, is known for its polished calf skins. In San Antonio, where the local specialty is wood carving, the main street prominently displays carved statues, picture frames, and furniture.
Otavalo is also known for its Inca-influenced traditional music and musicians. There are many musical groups currently traveling around the world promoting Inca music (sometimes known as Andean New Age), and this style of music has had notable commercial success worldwide.
Customize Your Dream Adventure
We are here to help craft tailor-made adventures for individuals, couples, families, and groups of explorers.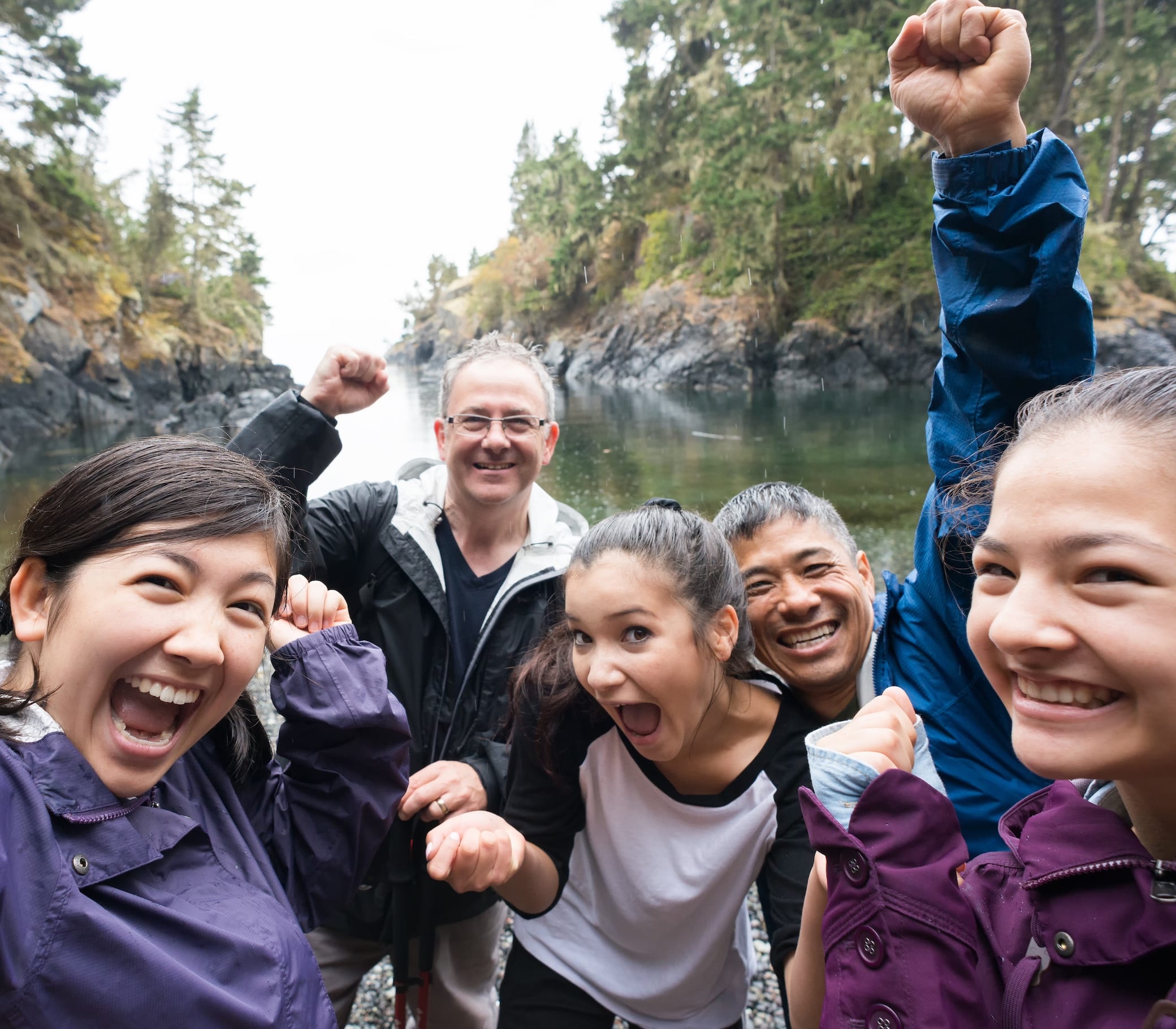 Attractions
Things to See & Do Near Otavalo