Guayaquil Adventure Tours
Guayaquil is the largest and the most populous city in Ecuador, as well as the nation's main sea port. Guayaquil is situated on the west margin of the Guayas River, which flows into the Gulf of Guayaquil in the Pacific Ocean. Guayaquil is the capital of the Ecuadorian province of Guayas. The city is also the center of Ecuador's fishing and manufacturing industries.
Interesting sites in Guayaquil include:
El Malecón 2000 – It is one of the most important civic-touristic-commercial centers of South America. It is the most complete and modern center of urban recreation of the country. With multiple green areas of entertainment and commercial service, it receives a significant number of visitors every day.
El Palacio Municipal – The Municipal Palace sits in front of the Malecón and holds the political offices of city and provincial officials. A building of the neoclassical style, it is considered one of the most important architectural works in the country.
Las Peñas Neighborhood – Located in the northeast corner of the city's center, this neighborhood is home to many recognized artists. Many of the area's 400-year-old houses have been converted into art galleries. A walk through this historic district gives one a glimpse into Guayaquil's past.
Mercado Artesanal – This is the largest artisan market in the city. The market is housed in a 240-shop building that takes up the entire block of Baquerizo Avenue, between the streets Loja and Juan Montalvo. Its many vendors sell indigenous crafts, jewelry, and paintings.
Parque Centenario – Located on the street 9 de Octubre, between Lorenzo de Garaycoa and Quito, this is the largest park in downtown Guayaquil, occupying four city blocks. It is a favorite place to take refuge from the equatorial sun and enjoy the shade offered by the large trees planted liberally over the expanses of walkways and lawns.
Parque Seminario – Park Seminario, located on 10 de Agosto Avenue and Chile, is home to dozens of iguanas, some of which approach 5 feet in length. Every afternoon, workers bring fruit and vegetable scraps to lure the iguanas from the trees so that onlookers may watch them descend for a snack! Also in the park are a pond filled with colorful Japanese tilapia fish and a prominent statue of Simón Bolívar.
Customize Your Dream Adventure
We are here to help craft tailor-made adventures for individuals, couples, families, and groups of explorers.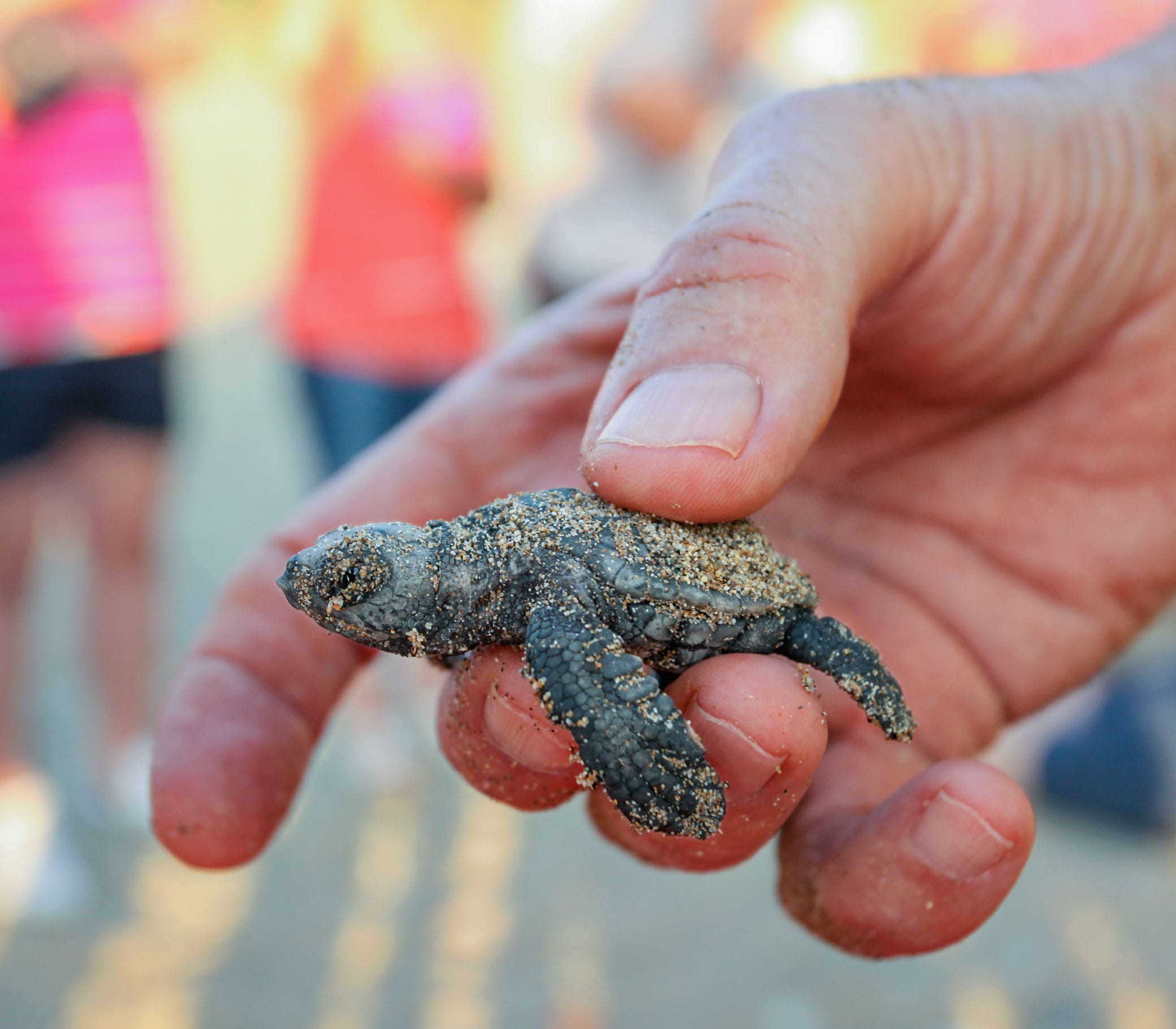 Attractions
Things to See & Do Near Guayaquil