Ubud is a town in central Bali, Indonesia. It is considered to be the artistic and cultural center of the island. Tourism on the island developed when Walter Spiesan ethnic German born in Russia who taught painting and music, and dabbled in dance, came to Ubud. Foreign painters Willem Hofker and Rudolf Bonnet entertained celebrities, including Charlie Chaplan, Noel Coward, Barbara Hutton, H.G. Wells, and Vicki Baum. They brought in some of the greatest artists from all over Bali to teach and train the Balinese in arts, which essentially made Ubud the cultural center of Bali. A new burst of creative energy came in the 1960s in the form of Dutch painter, Arie Smit, who helped to develop the Young Artists Movement. Interesting sites in Ubud include the Puri Saren Agung, a large and majestic palace, and Monkey Forest Park, a small nature reserve. Monkey Forest Park houses a temple and over 200 monkeys, mostly macaques.
Customize Your Dream Adventure
We are here to help craft tailor-made adventures for individuals, couples, families, and groups of explorers.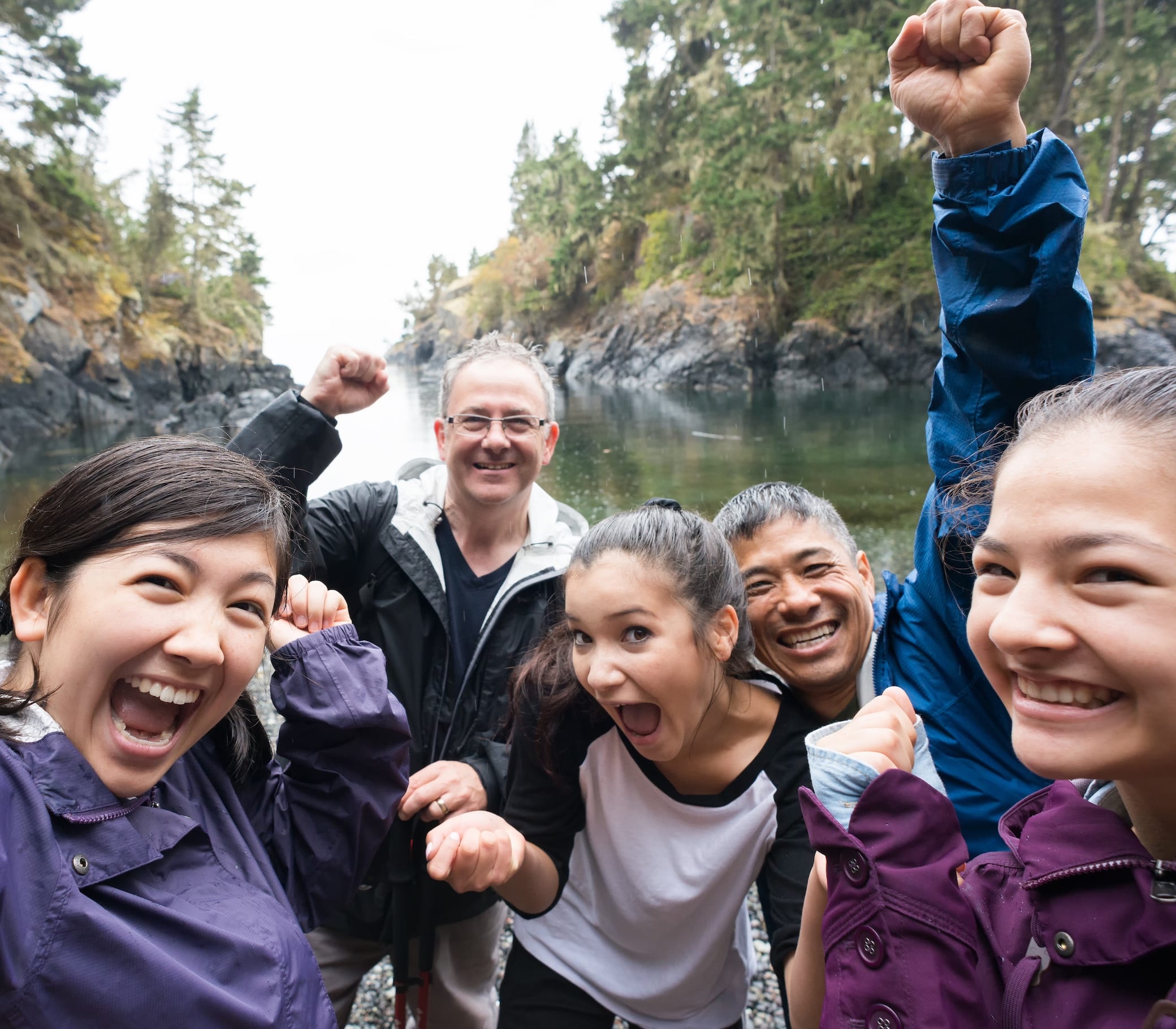 Attractions
Things to See & Do Near Ubud