Borobudur Adventure Tours
Borobudur is a Buddhist stupa related to the Mahayana tradition. Located in the Indonesian province of Central Java, it is the largest Buddhist monument on earth. It was built between 750 and 850 CE by the Javanese rulers of the Sailendra Dynasty. The name may derive from the Sanskrit, "Vihara Buddha Ur," which can be liberally translated as "the Buddhist temple on the mountain." Another theory suggests that the name originally was "Bhara Beduhur," an Old Javanese expression for "the temple on the hill." It is one of the most popular tourist attractions in Indonesia.
Scholars think that this massive monument is actually a gigantic textbook for illiterate Buddhists. As they performed their pilgrimage and circumambulated the monument, they passed walls ornamented with reliefs illustrating the life of Buddha Shakyamuni and the principles of his teaching.
The three levels of the monument are said to represent Kamadhatu (the world of desire), Rupadhatu (the world of forms), and Arupadhatu (the world of formlessness).
Borobudur is still a place of prayer and pilgrimage. Pilgrims circumambulate each level seven times in a clockwise direction. The stupas on the uppermost level contain statues of the Buddha in various poses. According to local folklore, touching the finger and toe of a particular Buddha through the holes in the stupa wall brings good luck.
Journeys trips that include Borobudur:
Great Monuments of Yogyakarta and Borobudur trip extension
Information based on http://en.wikipedia.org/wiki/Borobudur
Customize Your Dream Adventure
We are here to help craft tailor-made adventures for individuals, couples, families, and groups of explorers.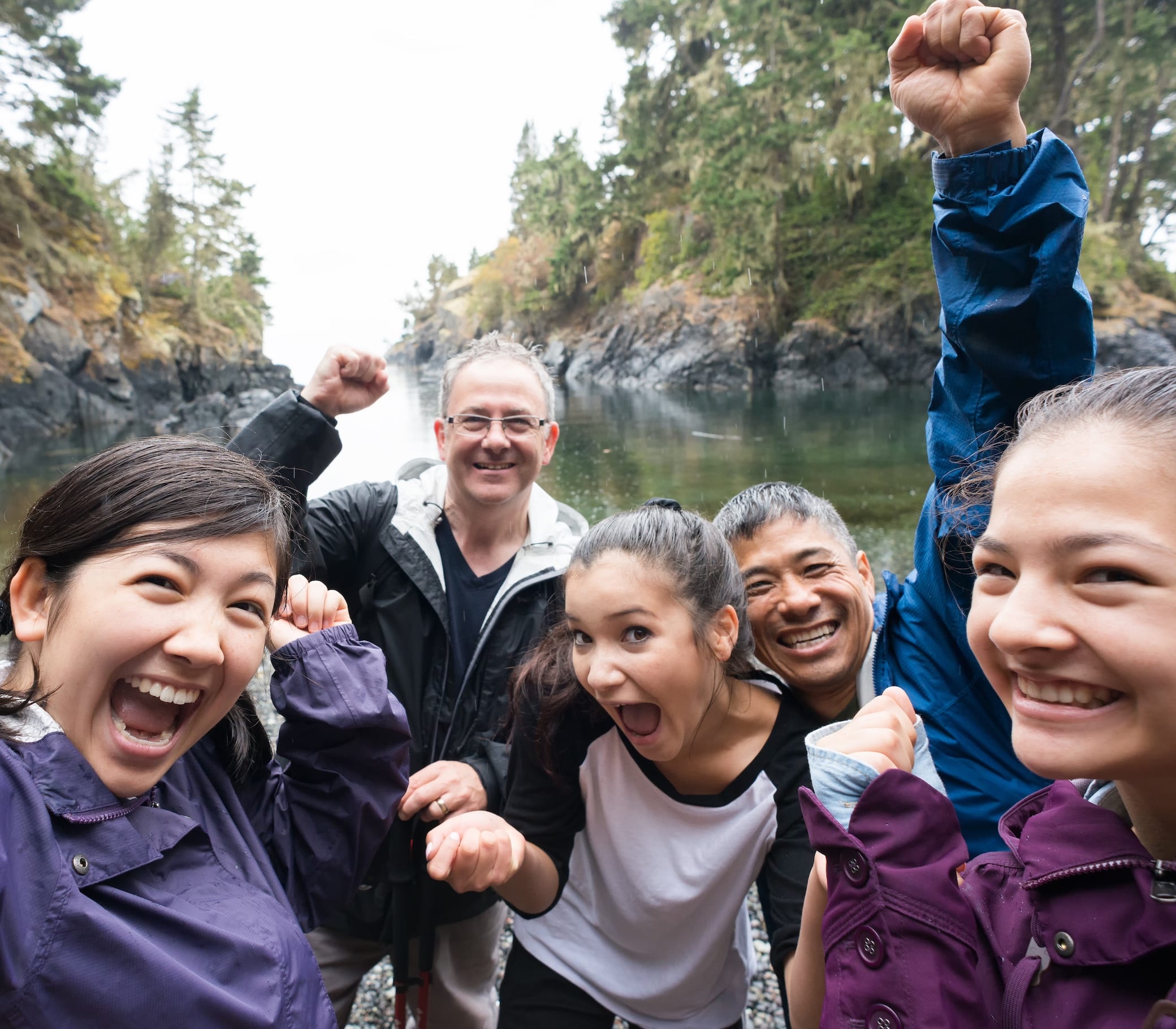 Attractions
Things to See & Do near Borobudur
Indonesia Travel Tips & Stories