Kota Kinabalu Adventure Tours
Kota Kinabalu, formerly Jesselton, is the state capital of Sabah, East Malaysia, on the island of Borneo. It is Malaysia's fourth-largest city and the largest city on Borneo. The city is home to a number of popular tourist attractions, including the Atkinson Clock Tower, which was built by Mary Edith Atkinson in 1905 in memory of her son Francis George Atkinson. It was formerly used as a navigation aid for ships until it was overshadowed by taller buildings. It is one of only three pre-World War II buildings to survive the war. Other attractions include the Kota Kinabalu City Bird Sanctuary, the Monsopiad Cultural Village, the Sabah Museum, the State Mosque, Tanjung Aru Beach, and multiple stilt villages. Kota Kinabalu is located near several renowned national parks and reserves, including Crocker Range National Park, which is popular for jungle trekking and camping, and Tunku Abdul Rahman Park, which consists of the beautiful islands of Sapi, Mamutik, Manukan, Sulug, and Gaya and is a great place for snorkeling. The Fafflesia Forest Reserve is about an hour from the city and houses the world's largest flower species, the rafflesia. The city is also the gateway to one of the most popular national parks in Malaysia, Kinabalu National Park. The park is roughly two hours from the city and contains extraordinary natural scenery and Mt. Kinabalu, the highest peak in Southeast Asia.
Customize Your Dream Adventure
We are here to help craft tailor-made adventures for individuals, couples, families, and groups of explorers.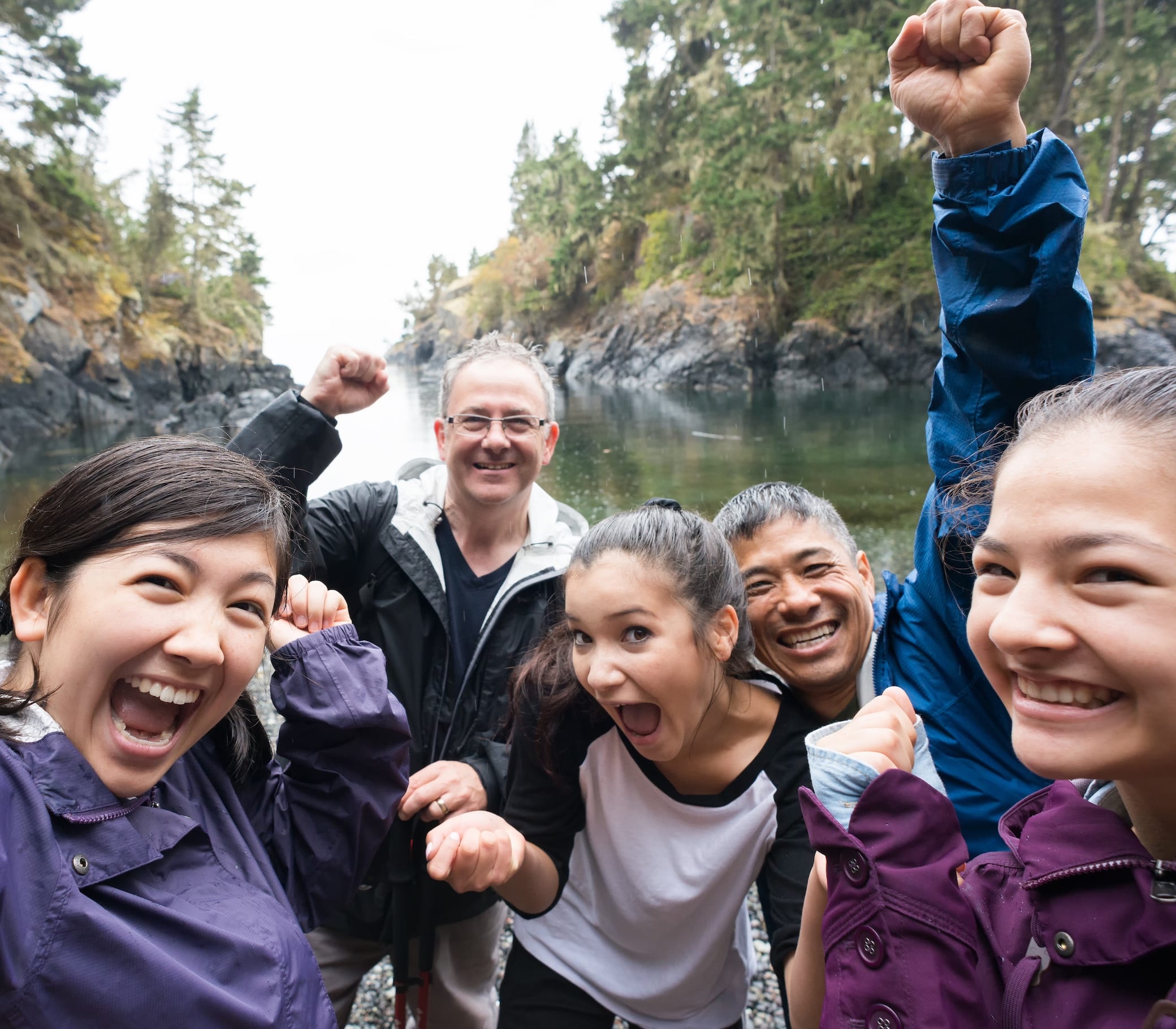 Attractions
Things to See & Do Near Kota Kinabalu