Bako National Park Adventure Tours
Bako National Park, is a park in on the island of Borneo in Malaysia. The park is home to the endangered proboscis monkey, as well as macaques and monitor lizards, among other wildlife.
Travelers should know that accessing the park requires a ride on a small motorboat and, possibly, wading ashore. Trails within the park are maintained, but only advisable for the sure-footed.
Customize Your Dream Adventure
We are here to help craft tailor-made adventures for individuals, couples, families, and groups of explorers.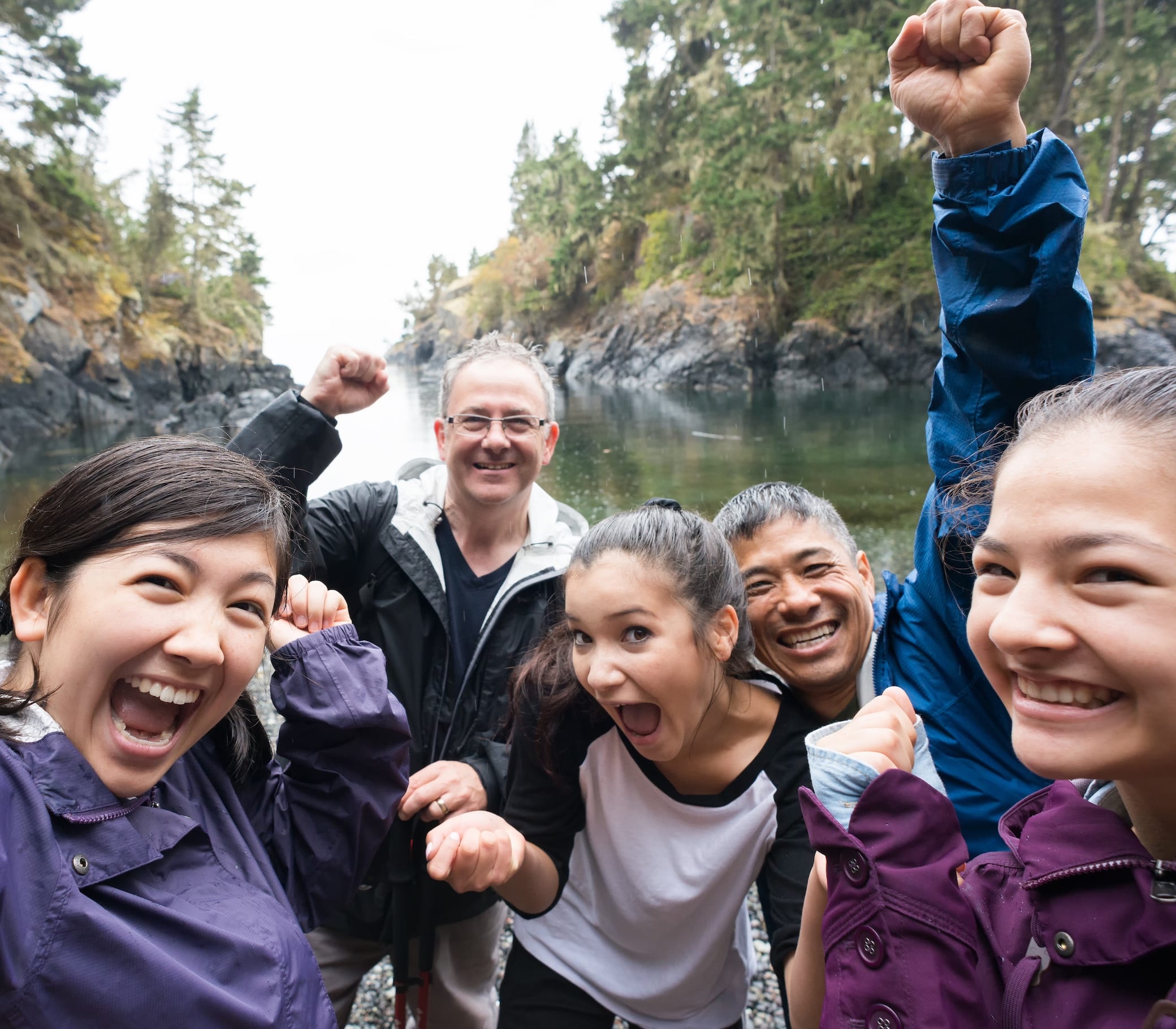 Attractions
Things to See & Do Near Bako National Park