Belize City Adventure Tours
Belize City is the largest city and former capital of the Central American nation of Belize. According to the 2000 census, the city had a population of 49,040; unofficial estimates place the population at 60,000 or more people. It is located at the mouth of the Belize River on the coast of the Caribbean Sea. Belize City is the nation's principal port. It is the financial and industrial hub of the nation. Several cruise ships drop off anchor outside the port and are tended by local citizens. The city was almost entirely destroyed in 1961 when Hurricane Hattie swept ashore on Halloween. It was the capital of British Honduras (as Belize then was) until the government was moved to the new capital of Belmopan in 1970. It is the district capital of Belize District. Belize City was founded (originally as "Belize Town") in the mid-17th century by British lumber harvesters.
Customize Your Dream Adventure
We are here to help craft tailor-made adventures for individuals, couples, families, and groups of explorers.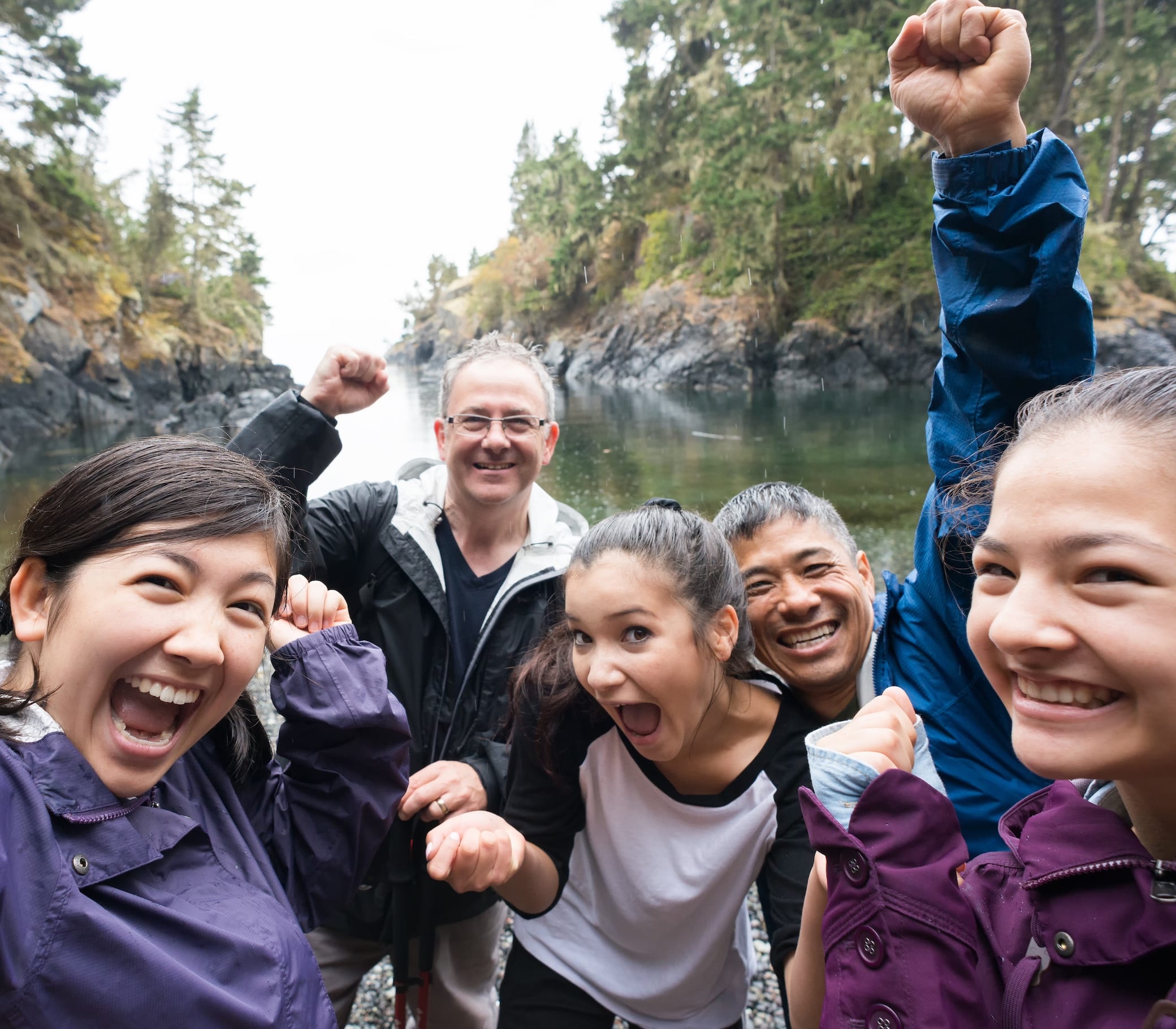 Attractions
Things to See & Do Near Belize City