San Ignacio Adventure Tours
San Ignacio is a town in the west of the nation of Belize and is the capital of Belize's Cayo District. San Ignacio is on the banks of the Macal River, a branch of the Belize River, about 72 miles (115 kilometers) west of Belize City and 22 miles (35 kilometers) from Belmopan. The population is largely Mayan and mestizo, with some Lebanese. San Ignacio also boasts a fairly large Chinese population, most of whom emigrated from Guangzhou in waves in the mid-20th century. In recent years San Ignacio has absorbed the formerly separate village of Santa Elena. Santa Elena stands on the other side of the river, which is spanned by the Hawkesworth Suspension Bridge. According to the 2000 census, San Ignacio/Santa Elena had a population of 13,545 people. The two are collectively referred to as the "Twin Towns" although San Ignacio is technically bigger.
Customize Your Dream Adventure
We are here to help craft tailor-made adventures for individuals, couples, families, and groups of explorers.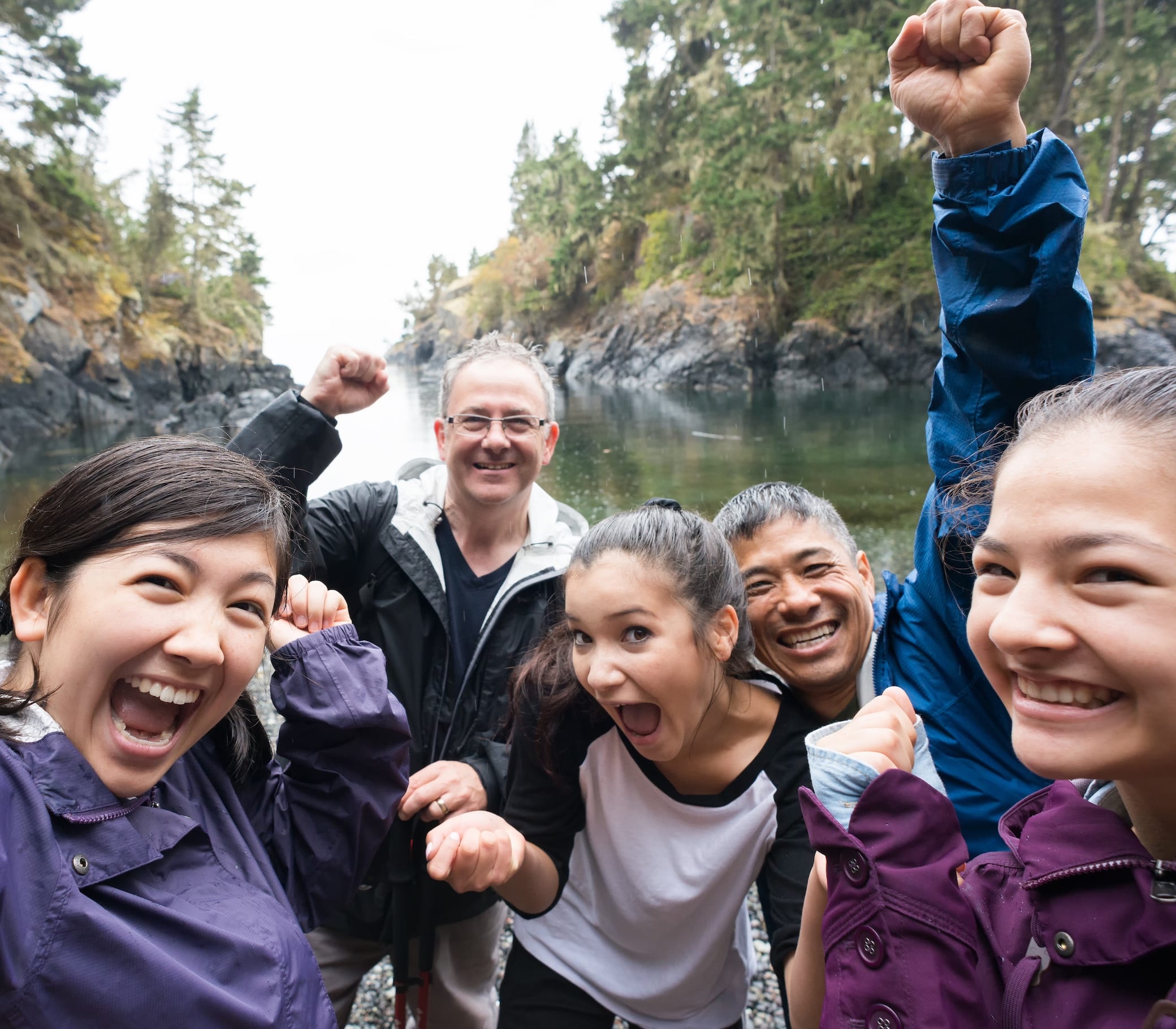 Attractions
Things to See & Do Near San Ignacio